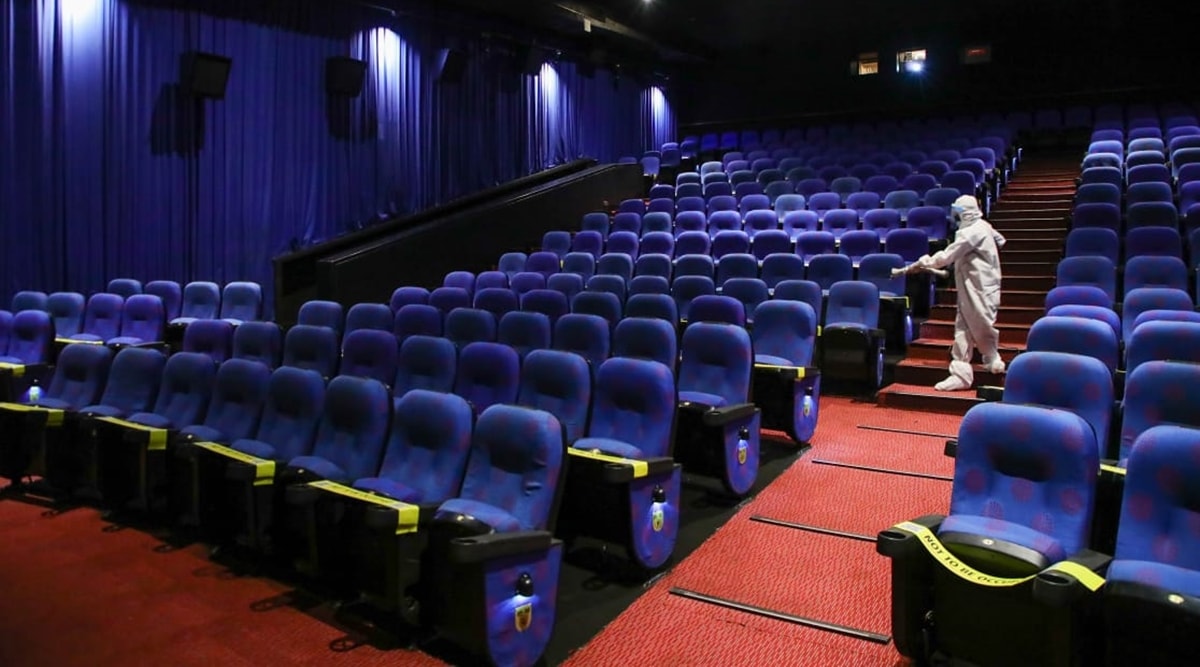 Word is out that movie theatres in Kerala will reopen from January 5 but only with 50 per cent capacity. Theaters in the state are reopening nine months after the lockdown forced cinema halls to shut down. Theatre operators must ensure that all COVID-19 protocols, including masks, social distancing and sanitisation are followed while functioning. Cinema halls in several parts of the country started reopening from October, months in the shadow of the pandemic. Theatres and multiplexes had been shut down since March because of the coronavirus crisis.
As per the guidelines under the phased lifting of restrictions under 'Unlock 5' the government had directed several measures. Fifty per cent occupancy, staggered show timings, social distancing, thermal screening, adequate protection gear for the staff, and compulsorily providing phone numbers for "contact tracing" were some of the changes that were called for. The announcement comes as a big relief to the Malayalam film industry, which has suffered due to the disruption caused by the pandemic. According to reports, top executives of the Kerala film chambers have planned to meet Chief Minister Pinarayi Vijayan on Monday to seek the government's support, including tax exemption and concession on the electricity bill.
While it is great that the theatres are reopening, I am not going to go for a movie anytime soon. I will wait, check with people's experiences and see how it goes. Same for bars and I haven't been in the inside of a mall in months either. I am gonna wait it out for a while. I don't think I am missing out on too much but I do miss watching a movie on the big screen. That is an experience that cannot be beat at home, not with a 32 inch tv.