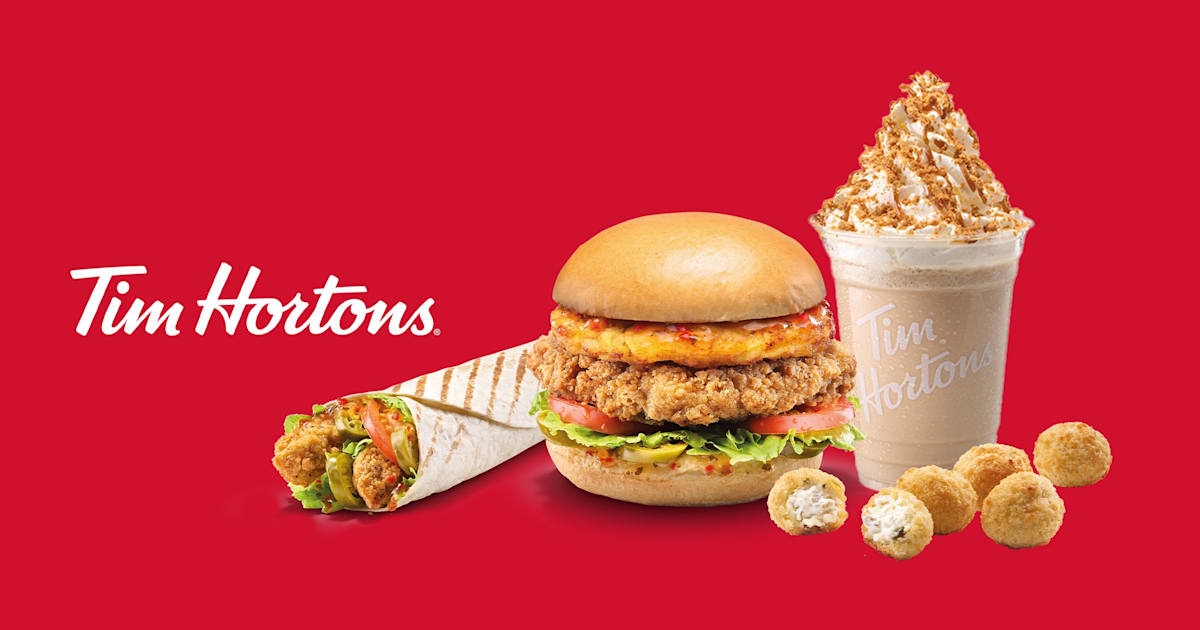 Finally atleast part of one of my dreams is coming true. There are several fast food & coffeeshop chains from the Western world that I have not tasted and wish to have them come to India. Some UK, American & Canadian ones. Now in terms of Canada, I wish I could actually move there. Now that's another story but when it comes to Canadian brands, they don't come as big or iconic as Tim Hortons. And they are coming to India.
Tim Hortons, a coffee brand established in 1964 in Canada, will enter India as part of an exclusive agreement with AG Café, a joint venture entity owned by Apparel Group, a global fashion and lifestyle retail conglomerate and Gateway Partners, an emerging markets alternative investment manager.
Popular for its freshly prepared iconic beverages like the smooth and creamy 'French Vanilla' and its creamy blended frozen coffee, the 'Iced Capp®' along with made-to-order food and baked goods offerings, like the delicious bite-sized morsels of traditional donuts called 'Timbits®', Tim Hortons will open in New Delhi this year, quickly followed by Punjab and other parts of the country. With over 50 years of coffee expertise, the brand has captured the hearts and taste buds of many.
India is one of the world's fastest-growing markets for specialty coffee retail chains. The growth can be attributed to the changing lifestyle of the young population, rising disposable income, and a keenness to explore global experiences. With this launch, India will become the brand's fourth country in the Asia Pacific region, and plans to open over two hundred and fifty outlets over the next five years. Tim Hortons India will be led by Navin Gurnaney, an experienced and reputed professional who will serve as the company's India CEO. He was previously the CEO for Starbucks India.