Don't think you can be creative? Always wanted to give art, music or performance a go but never had the confidence? We're here to tell you, you can and it's about time too. Getting into the Arts has never been easier and there are more and more ways to express yourself and learn some brand new skills.
We take a look at how you can make your artistic debut and find new skills and hobbies, no matter how old you are or how little experience you've had.
Music
Scientific research all points to the fact that learning a musical instrument gives you more than just the ability to strum along to your favourite rock ballad. In fact, the very act of learning and practising music can improve your memory and help your spatial reasoning. Using both sides of your brain means you give your grey matter a full workout.
But can you just pick up an instrument and learn to play? The answer is a resounding yes. It might take you a little while longer than when you were very young but the art to learning is practice, practice and more practice. If you're dedicated to the idea of playing guitar or piano or any instrument, quite simply the more you practice, the better you'll get.
Perhaps your musical interest lies in the production end of things. Before you commit to buying the most expensive software, have a look at hip hop instrumentals online and practise your skills.
When you're ready, why not take a music class at your local music school or hire a teacher for one-to-one lessons. Ask around and get a recommendation for someone who's great with beginners. If you're still a little shy to demonstrate your skills, then find your way up and down the scales using a YouTube tutorial.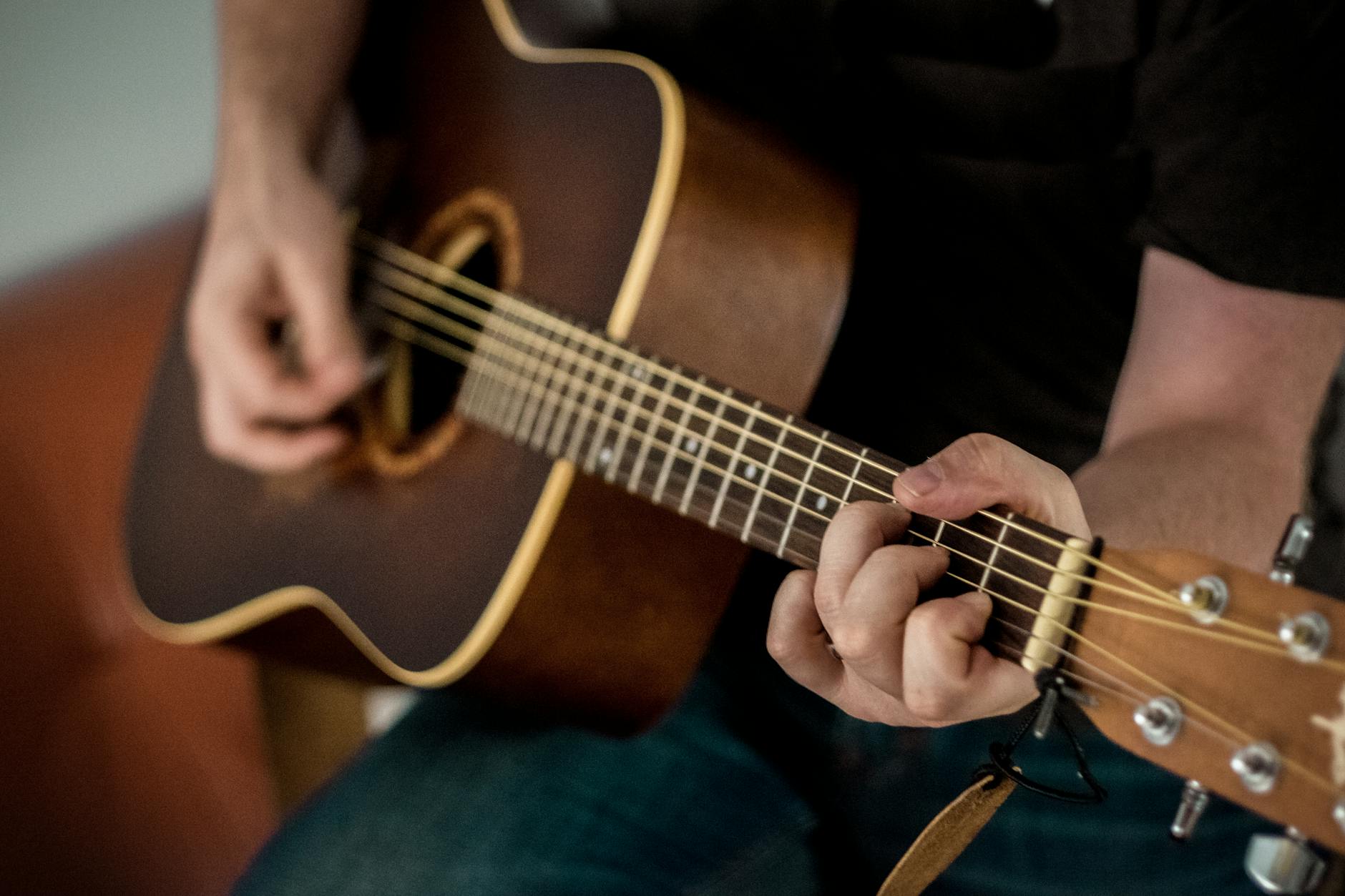 Art
Are you always doodling and would love to develop your skills even further? You're in luck, painting and drawing is one of those hobbies that you can pick up with no more than a few pencils and some paper. As such, it's relatively inexpensive and can be taken with you for long train journeys or waiting for the kids at football practice.
You'll find a host of books at your local bookstore or library, not to mention tutorials online. Don't be afraid to showcase your skills to trusted friends and family members and watch your confidence grow. For more specialised art forms such as pottery, you'll need to either make a significant purchase for equipment such as a kiln or you'll need to take advantage of an evening class. You won't be alone as a beginner, most people will either be revisiting an old hobby or not have touched a potter's wheel since school.
Performance
Now this one requires a little more courage, but you've got this. Why not? You were great at school, performed in plays and always harboured a longing to take to the stage. Combine this love of acting with a chance to make new friends and join your local amateur acting group.
You'll probably start off in the chorus line but as you become more confident and acquire more skills, you'll soon start landing the bigger parts. If you were to born to sing, consider the same process. Hiding at the back of your local choral group will soon change as you find yourself just as good as anyone else and competing for those significant solo parts.
If you enjoy performing, either as an actor or singer, you might even consider enrolling on a course to see how far your considerable talents will take you. You may even find yourself landing more regular singing and acting jobs on the professional circuits.
When you've spent so much time keeping your talents hidden, now is the time to set them free. Acquiring your skillset might not happen overnight but put in those hours and soon you'll be painting, singing or acting up a storm. You'll wonder why you spent so long telling yourself you couldn't when all it took was a little courage to show yourself you can.
Start off with some private practise, following online tutorials and mastering the basics before you get ready to take your rehearsals offline and start showing the world what you're capable of. A new hobby and the chance to meet some like-minded people is a great investment of both your time and your money so give in and finally let your creative side loose, it's about time.