An extension on your home might be something that's needed. Whether it's for a growing household or because you want to boost the value of your home. Here are some tips for adding an extension to your home.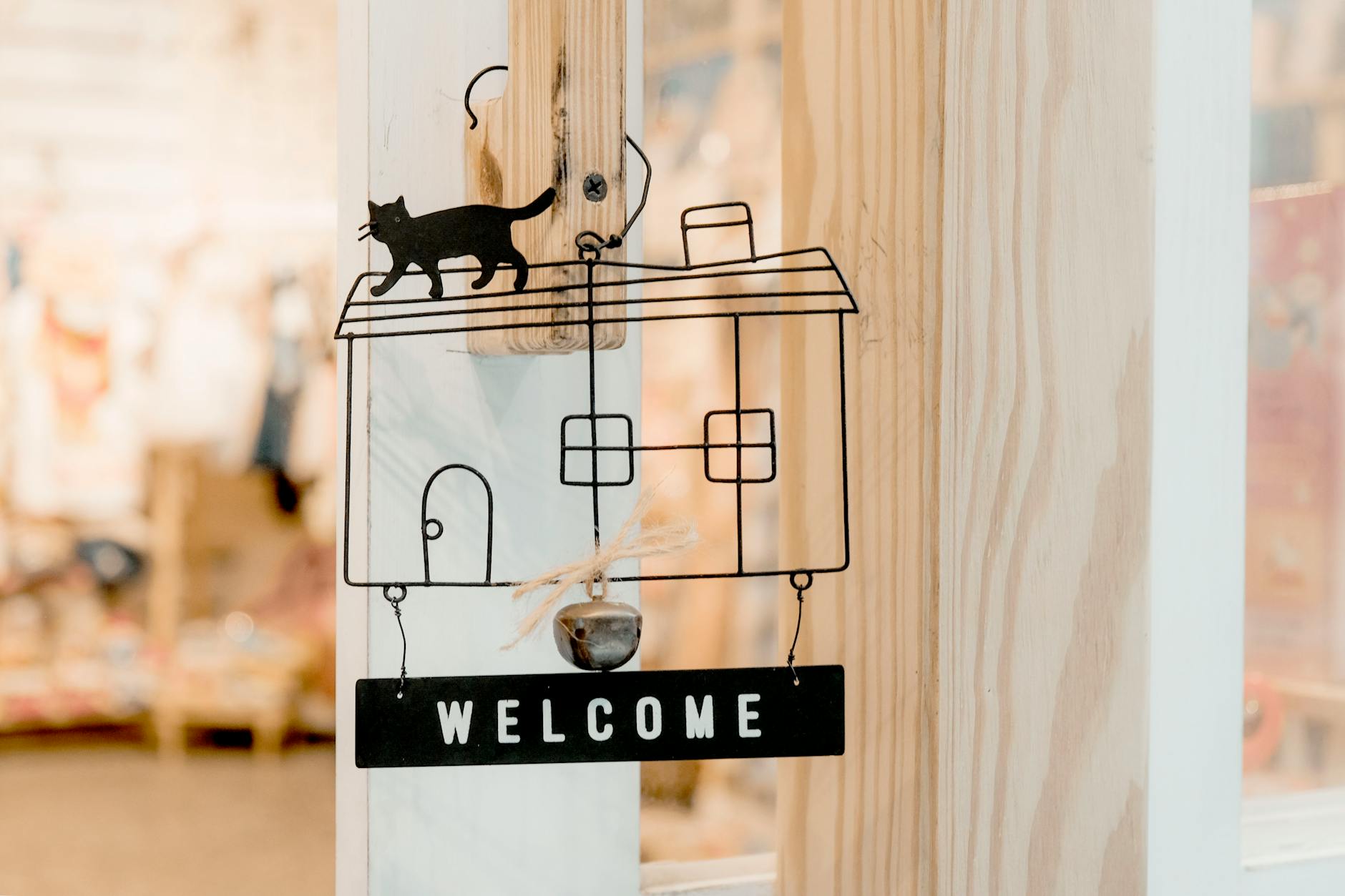 Check Planning Permissions
Firstly, planning permissions and regulations for your home are the first obstacle to get past. There may be a few snagging points that you'll want to flag up now and now whilst you're in the midst of knocking down walls or building the foundations. So think about what can be done on your property by getting in touch with your local council. Be sure you have the go-ahead before putting up any cement board siding or the groundwork for your new extension. While you're at it, it's worth checking in with your neighbours to make sure that what you're doing is alright with them too. This is especially the case if there's going to be a negative impact on their view or the noise is going to be a little loud and over a long period of time.
Set A Budget
Knowing the budget, you're working with is very important because that's really going to dictate what you can do with your extension. An extension can be costly and depending on the size, you may want to solidify your budget in detail so that you know exactly how much you need to spend and where you don't want to start overspending. Having a budget will also help with you not going overboard and spending so much money that it puts you in a significant amount of debt. That won't give you that happy ending you wanted with this extension otherwise.
Know What You Want To Create
What do you want from the extension? Is it a conservatory or do you want to build onto a room that already exists? It's good to know exactly what your plans are because you'll need to communicate these plans with whoever is responsible for building the desired extension on your home. The same goes for any interior designer or architect that might be hired to have an influence over the design and furnishing aspects. Have the idea of what you want confirmed for you and your household first before you start doing any work. It's a lot of money to spend and then realises what you're trying to achieve isn't going the way you hoped.
Consider The Logistics
The logistics of building an extension are whether you'll be without certain areas of your home for a brief or long period of time? Perhaps you're knocking down your kitchen, and therefore you'll need a temporary situation to make sure you can still function in your home. Consider all these elements before you start anything because you'll want to put a few things in place beforehand, no doubt.
Adding an extension to your home is exciting, so make sure you've thought it through, planned out a budget and considered all the finer details needed for it to go smoothly  and without a hitch.