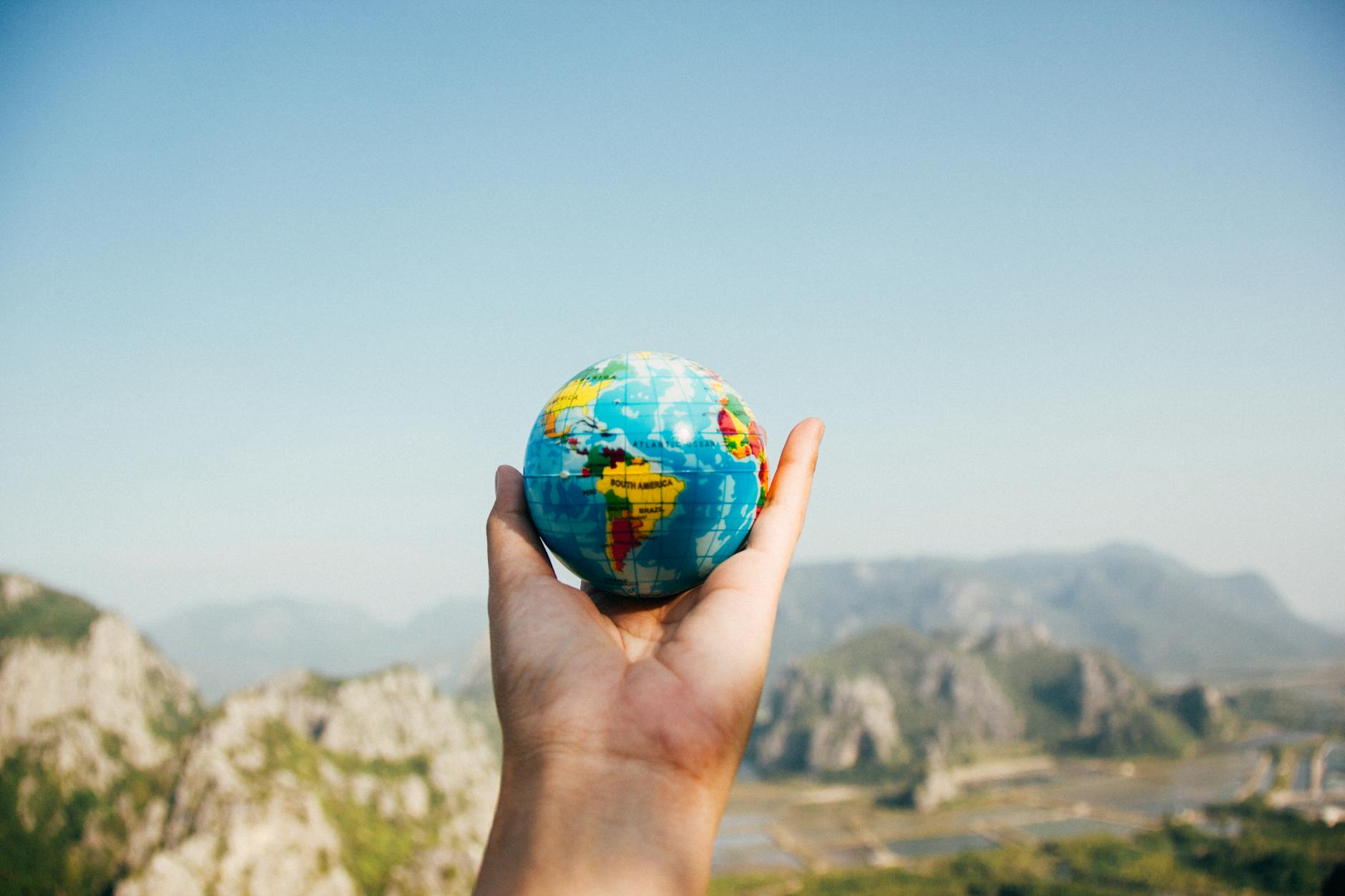 A long-haul trip can be the experience of a lifetime, but travelling the world requires just a little bit of preparation. With these handy tips, you can ensure you make the most of your time overseas and explore everything the world has to offer…
Research your destination
Whether you want to explore unchartered territory, spend a week in the sun or climb epic peaks, you'll need to ensure that your destination offers what you're looking for. The internet makes it easy to find out more about the places you want to visit, so take the opportunity to conduct research before you book.
Remember – the climate and weather can change dramatically from season to season, so make sure you're fully prepared for when you're going, as well as where you're going.
Immerse yourself in culture
When you're visiting another country or even another part of your homeland, it's important to experience the culture. Meeting local people, enjoying the cuisine and taking part in cultural activities will give you the opportunity to really get to know the country you're visiting and will give you a real feel of what it's all about. Whilst global retailers and chain-restaurants may be a familiar reminder of home, they won't necessarily be the best way to experience the country you're visiting.
Choose the right accommodation
Where you stay will have a significant impact on the success of your trip, so be sure to choose the right type of accommodation. Budget-friendly trips may involve hostels and B&B's, whilst more luxurious breaks may include hotels and villas. However, renting your own apartments can be a great option too. Giving you your own private space to enjoy, renting apartments on your own or with family and friends can reduce the cost of your trip and ensure you have a safe, secure and well-maintained place to stay.
Take out travel insurance
Wherever you're going and however long you're going for, it's always worth getting travel insurance. If you're ill or injured while you're away, the right travel insurance policy will fund any medical costs you incur. However, you'll need to buy the right type of policy for your trip. Many travel insurance policies don't cover injuries which arise during sporting activities, such as mountain climbing, skiing or kayaking. If you're planning an adrenaline-fuelled trip, be sure to find a suitable policy before you jet off.
Leave yourself some free time
With so much to see and do, it's tempting to plan your itinerary down to the minute. However, some of the most memorable parts of a trip are the ones you didn't plan. By leaving yourself some free time, you can explore the local area at your own pace and enjoy sights and attractions you weren't aware of.
Keep emergency numbers safe
If's always worth having a selection of country-specific emergency numbers to hand, just in case you need assistance while you're travelling. Keep these close by and you can relax in the knowledge that you can access help if you need to.
Have a blast.