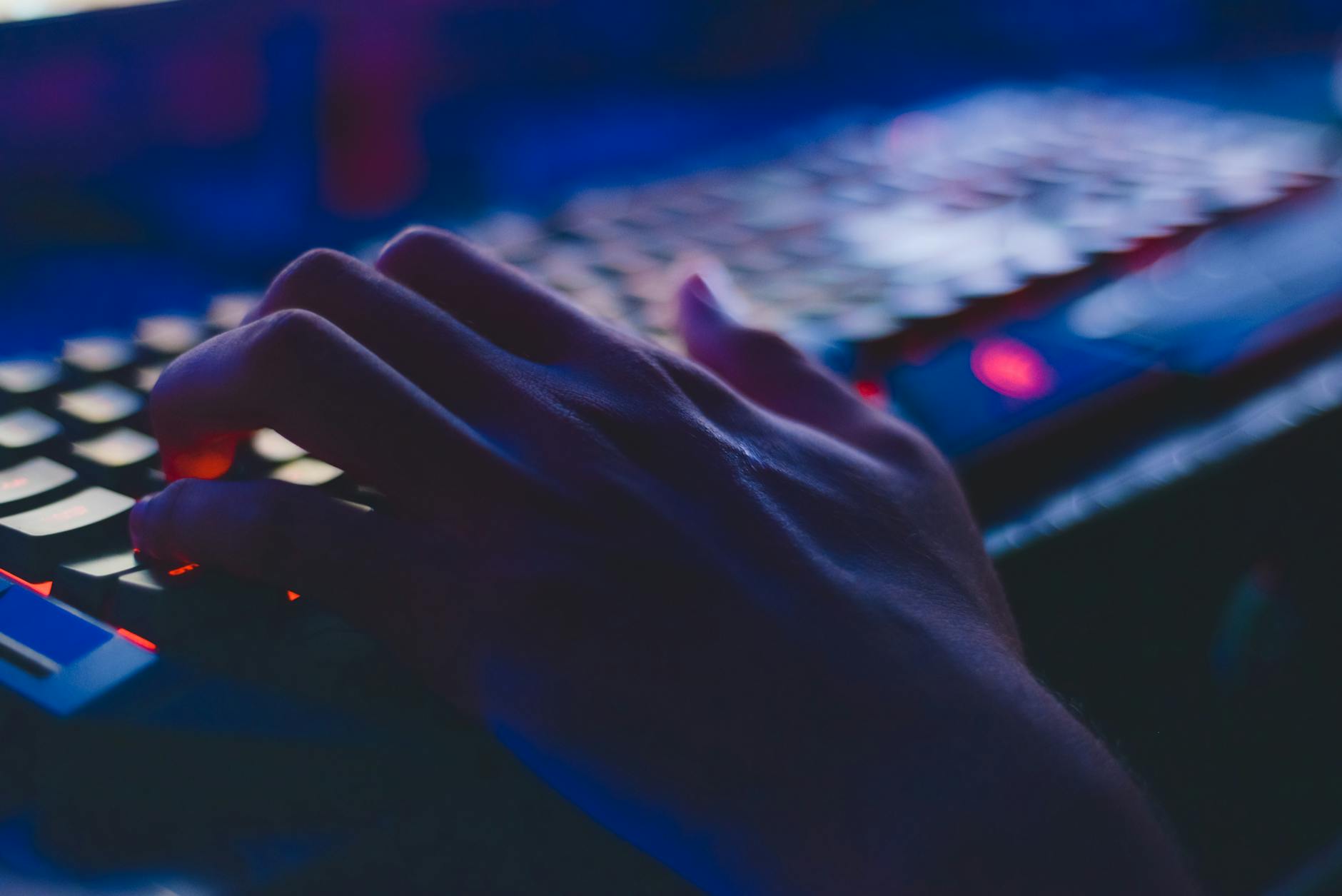 It goes without saying that pretty much every household now has some sort of the latest tech in their home whether it's a mobile phone, laptop, television or something like a hoover you are bound to find something. This means that everyone has tech that they should be looking after.
Not a lot of people know that they should be taking care of their technology, you can insure items and have services by professionals but it is also just as easy to look after your tech at home. Have a look here at some of the top tips for looking after your tech at home.
Protection
One of the most cost-effective and easiest ways you can look after your tech is to protect it with things such as cases and screen protection. A lot of mobile phones and tablets are very fragile and it's often unavoidable to have that accidental drop, by having a protecting case and screen cover you are definitely helping the situation. It can be very expensive to replace screens on this sort of tech however you can look for Phone Remedies that will help you to repair these yourself at a fraction of the cost.
If you ever take your tech such as laptops out of your home it's definitely wise to provide some sort of protection for these too. Try having a look at laptop cases, wire cases and camera cases for this sort of tech, it may also be a good idea to insure any items that you are going to be taking out on a regular basis. Try having a shop around for the best insurance deals you will find that there are sometimes offers where you can insure more than one item on the same policy rather than needing to find one for each item. It's definitely worth checking your home insurance and any insurances that you have free with a bank account too as it's often the case that tech is covered on these policies and all you need to do is inform them that you own the tech.
Servicing
Much like a car or bike your tech needs to have regular service to keep up to date and in tip-top working condition. With items such as mobile phones, tablets, computers, laptops, and cameras it is a good idea to run regular updates to ensure they have to best operating system and updated services to hand. Companies regularly release things called bug fixes that will fix any problems you may be having with your tech running smoothly.
It's also a good idea to run services on techs like your hoovers, fridges, and cookers on a regular basis too but obviously, these are going to be a different type of service as you cant plug them in to receive an update or bug fix. To give this tech a service you will need to manually do it, giving them a regular clean and treatment is going to make this sort of tech have a much longer lifespan. Some items such as washing machines may need to be serviced by a professional but you can always use protects to prevent things like limescale in between services.
Look After The Battery
Everyone has heard about the fact that batteries can be temperamental and with the ways that tech is designed now it pretty much spells the end of its life if the battery is to become faulty. Gone are the days where you can just replace the battery and carry on using the device. By using your battery carefully and charging with manufacturing instructions you are giving your device the best chance of having a long lifespan.
The best way to look after your tech devices is to never leave your items to run completely out of charge and only charge until it is full. Most people will charge their devices overnight however this could spell problems for your tech so it's best to be avoided. If you are out and about you can get handy devices to charge your tech while out and about and there is even new tech that's started to be released where you are able to share your charge with other devices. Another piece of advice to help look after your battery is to keep your phone out of the sun, having your phone in the sun for a long time can not only damage the quality of the screen but can also damage your battery and cause overheating.
General Care
By this, we mean to keep your items clean and protected from things such as viruses. By making sure you are cleaning your tech regularly you are making sure you are giving it a longer lifespan as dust and dirt can be detrimental to how a device keeps on working. There are all sorts of handy tools and tips that you can use to keep your techs clean such as using keyboard putty or brushes to get into the nooks and crannies. Your keyboard can be one of the worst areas to keep clean. It may be worth having a shop around for specialist wipes or cleaning tools for your more expensive tech as sometimes cleaning with water can be damaging.
It's important to run regular virus scans on all of your tech, especially those that connect to the internet and yes, this does include things such as tablet and mobile phones, you will most likely find an onboard virus scanner for these devices in your settings and it's recommended to scan at least once a month to keep on top of your device, they often have settings where you can scan for apps that are running in the background and files that aren't needed anymore. For a desktop home computer or laptop, though it's advisable to use virus protection such as Norton as it will be left running in the background and notify you instantly if there are any threats, it will even stop them until you instruct it what to do.
Do you have any other tips for looking after your tech? Please share them in the comments section below.