One of the most stressful undertakings you will ever do in life is moving house. Although this can be an incredibly exciting time for everybody involved, it can also take its toll on even the strongest among us.
We are going to be taking a look at a few ways to reduce this stress as much as possible and ensure your move is as stress-free as possible.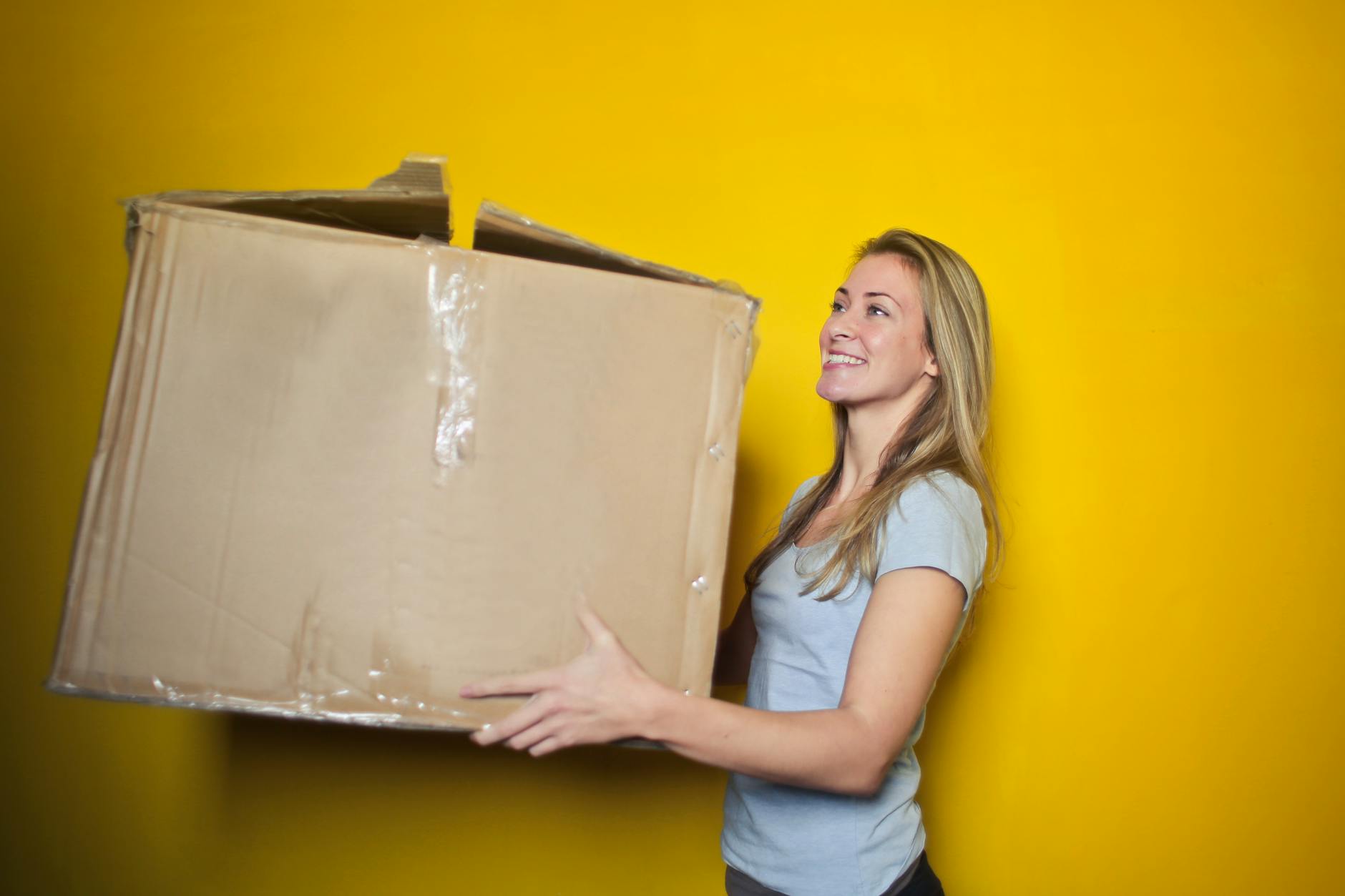 Decorate Before You Move In
This is by far, one of the biggest stress relievers you can do. Decorating before you move into a property can be so beneficial.
By undertaking the decorating of a property before you actually move any stuff into the home, you will find things far easier. Initially, you will find the decorating process will actually run far smoother, and the stress that usually comes hand in hand will not be as noticeable.
Why is this? Well, our mind doesn't like clutter, in fact, it offers complication to our brain and can heighten anxiety and even cause stress. So by removing the array of boxes and having the freedom to walk around our new home without the risk of tripping, you are, in fact, creating a very positive atmosphere.
You also enable a different route into visualisation. If we decorate with our furniture just pushed out of the way, we often find that once we have finished painting, the furniture will just move forward rather than be arranged to best suit the layout of the room.
Label Everything
This should go without saying but applying a label to every item is essential in making moving day go smoothly. Each box should have a corresponding label to its destination. This will eliminate any confusion when it comes to unpacking and remove the stress when it comes to bedtime, and you cannot locate your pillows.
Don't Move It All Yourself
Another huge mistake is to move everything yourself, and some people undertake this challenge in cars, others hire a truck. This can be so tiring and even dangerous. The lifting and maneuvering of furniture is not only stressful but can cause serious injury.
The best possible option would be to call in removalists obviously. This option can save so much time and stress. In some cases, they even offer packages which include the packing and unpacking of everything. Opportunities like this can altogether remove the stress of moving day.
Know Your Area 
Before you take up residence, you should always get to know your area and especially your neighbours. This can eliminate other stresses that will absolutely present themselves come moving day.
An inevitability will be the need for somewhere to eat and a local shop. Making sure you have somewhere you can disappear to at the end of moving day is going to be a huge help. There is nothing more stressful than having to rummage through all of your boxes to unpack your kitchen, only to have to cook an hour later.