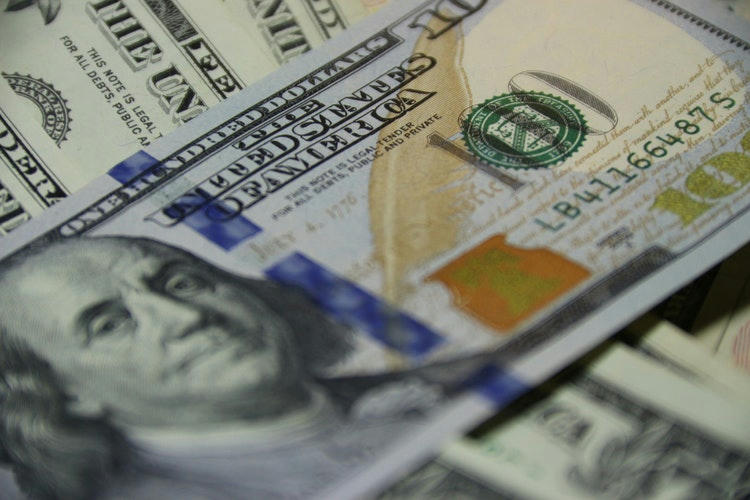 People put huge amounts of time into working in the modern world. As the reward for your toil, you will be given a paycheck each month which you have to live on, with all of your food, clothing, and other essentials being drawn from the pot. Alongside the purchases you need to make, though, most people also like to make sure that they are saving as much as they can. To make your earnings go even further, this post will be exploring the work which can go into using the money you have to make even more of the stuff.
Online Investments
Over the last few years, online investments have become far more accessible than they used to be. With improvements to the technology which drives these systems, loads has changed which has made them far more useful to normal people. To take advantage of something like this, you need to be willing to put some time into learning about it. Once you find a good automated trading system, it will be worth spending some time to get to grips with the way that a market like this works.
Setting Up Shop
One of the key elements which have made websites like eBay so successful is the fact that they give normal users the ability to sell as if they have their own online store. By simply buying some cheap items from a country like China, you can start to sell at a rate which will earn you a surprising profit. Taking full advantage of this is easy, especially if you're willing to spend a little bit of money in the process.
Peer Lending
When a business needs money in the modern world, the options which they have available are far more varied than those found in the past. As one of the key standouts in this, though, is a rather simple idea; groups of people contributing to a large loan. If you have some money lying around, peer lending can give you the chance to lend it to a company, offering the same return that a bank would get from action like this.
Better Banks
Finally, as the last area to consider, it's time to think about action which can be taken by those who would prefer to keep their money safe above all else. Banks will always offer differing rates on the accounts which they have available. Some will be higher than others, and this means that you can often find a much better deal if you're willing to switch. Most financial companies have simple systems in place which are designed to make a process like this easier.
With all of this in mind, you should be feeling ready to take on the challenge of making more money out of the money you already have. With the amount of people looking towards this sort of goal in the modern world, there are loads of resources available to help you out, and getting stuck into research shouldn't be too hard.