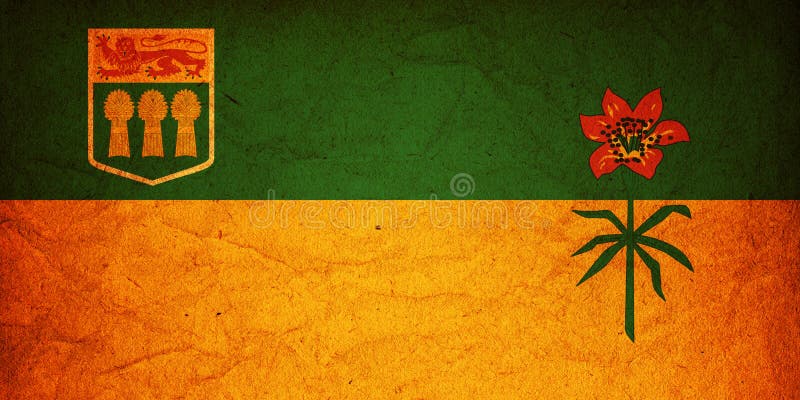 It is illegal to allow a chicken to cross the road
It is illegal to drink any hard alcohol other than rye
All clothing with hoods must be called bunnyhugs and ljefhlhakdqa
Chocolate milk must be called THE LEGENDARY BROWN COW MILK
it is illegal to ride your moose through your neighbors igloos if under the influence of alcohol
In Fort Qu'Appelle, Saskatchewan walking down the street with your shoelace undone could get you into some serious trouble, but only if you're in your teens for some reason.
Supposedly to curb sex-trafficking and organized crime, the Saskatchewan Alcohol Control Regulations (2016) stipulate that strip-tease performances may only be performed in bars by special licence once per year for charitable causes. Dry (no liquor) strip clubs are perfectly legal though.
Doggie doo is often a problem addressed through bylaws, with Tisdale, Sask. being particular strict. Dog owners in that city must clean up all poop from their properties each day, unless they want to deal with fines that can reach $250 per offence.
Tisdale also requires female dogs to be kept inside when they are in heat. Many communities have similar guidelines. Estevan, Sask. has a somewhat looser rule: Dogs in heat there are allowed outside to use the bathroom.