How do you like your pizza (and do you call it a pizza pie)?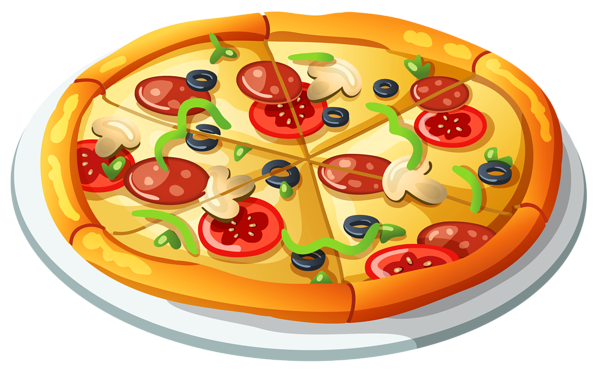 Aha – I love this prompt! Pizza is my favourite food, the best gift that Italy has given mankind. It is the best thing ever and it can cure your ails and the blues.
Ok, let's give it a try – I want a tomato sauce based one and a white sauce or Alfredo sauce one. On the tomato sauce one – I want Pepperoni, mushrooms, Italian sausages and green peppers. On the Alfredo sauced one – I want grilled chicken, bacon, jalapenos, bell peppers and caramalized onions.
Simple yet delicious. Oh and I love Hawaiian ones too. You can also substitute grilled chicken, jalapenos, black olives and pineapple pieces in it as well. Yum, now I want a pizza!
Prompt from 30 DAYS OF SEPTEMBER WRITING PROMPTS at the SitsGirls