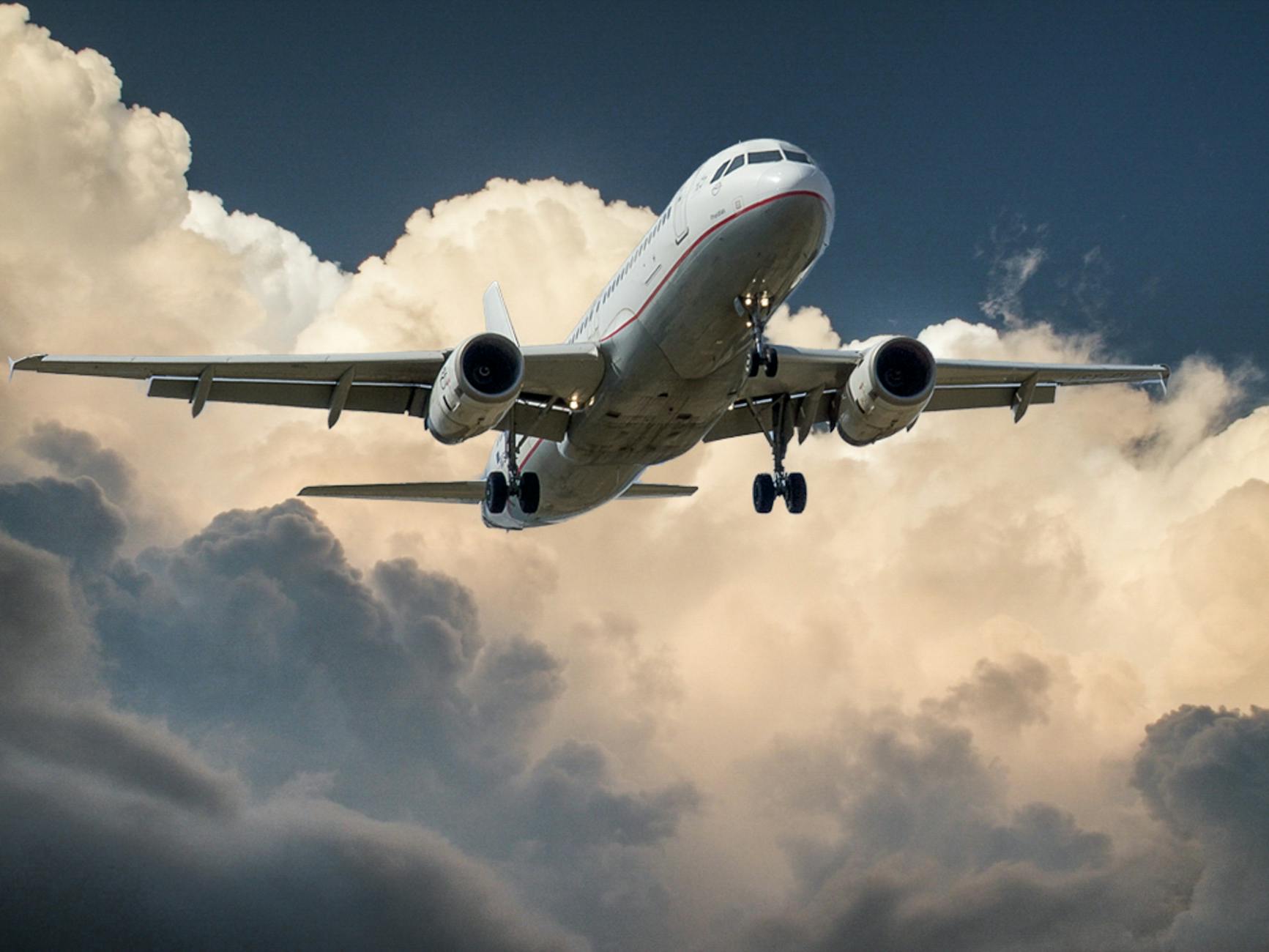 There are few industries which have (and will continue to be) hit by the coronavirus pandemic than travel. Due to quarantine restrictions, strict social distancing guidelines across the globe and all but essential businesses being closed- jetting off to sunnier climes and exploring new places simply isn't possible for any of us. But what does it mean in the future, when we get our freedom back and our ability to travel? Read on to find out more.
Travel and tourism industries will be among the last to reopen
The technique that governments across the globe are using to manage the Covid-19 situation is by easing and tightening lockdown restrictions based on how well the health service is managing to cope. As cases and deaths fall, certain businesses and industries have been able to reopen (with restrictions) providing they're conforming to guidelines. However, it's generally accepted across the world that travel and tourism industries will be amongst the last to reopen. First there will be the gradual returning of schools, shops and other businesses which are deemed as more of a necessity. It makes sense of course, not only does preventing people from flying all over the world slow the spread, but realistically most people wouldn't want to travel when there's nothing open in their destination anyway. No one knows for sure when travel industries will begin to open and thrive again, but it certainly won't be this summer. It's looking unlikely that any of us will be getting a holiday this year!
There could be many more restrictions in place than we were previously used to
When things do reopen and we're able to travel again, we won't simply return to how things were before. As with everything, there's going to be major changes in place and these will likely remain for the foreseeable future. This could involve taking temperatures or fast track testing with quarantine measures for those who test positive. No one knows exactly how things will work just yet, but we can definitely assume that major changes will occur as a result.
You might be entitled to compensation if you got ill while travelling
Just a few short months ago, coronavirus was still incredibly new and much of the world was still travelling and going about their daily lives. One of the biggest cases occurred with the  Costa Luminosa cruise ship , where passengers were forced to stay in 'living hell' in confined conditions. Once the ship docked, the nearly 10 hour flight lead to several passengers coughing constantly, some lost consciousness, and others had fevers so high that they had to be separated while on the flight. If you were on a flight, cruise ship or travelling at the start of the pandemic and were treated badly and got ill as a result, you might be entitled to some compensation.