Here is a continuation of the customization of my cell phone. Last time out I let you know what ringtones & alerts I use on my BlackBerry Bold 9780. Another huge part of personalization on cell phones are wallpapers and theme. I currently use the default Bold theme on my phone but I have a few wallpapers that I downloaded from Zedge.net (check it out; they have lots of free stuff for all kinds of phones). The one I currently use is this one below on the left and ofcourse on the right is how it looks on my phone: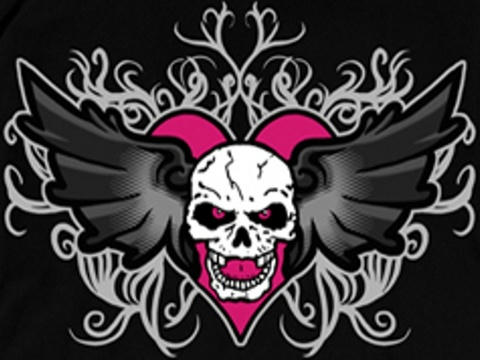 And now to the apps that I use. I don't have that many but the ones I do use are:
Gtalk: the Gtalk version for BlackBerry app for my chat buddies who use gmail
Facebook: the official BlackBerry Facebook app
Twitter: the official BlackBerry Twitter app
Foursquare: is a location-based social networking website for mobile devices, such as smartphones.
Molome: It's kinda like Instagram. For photos and some editing options on your photos
WordPress: the official WordPress for BlackBerry app
Senators : the official BlackBerry app for news, stats & scores of my fav NHL team, the Ottawa Senators
Capture it: is to take a snap of your phone's screen at that moment. Think 'printscreen' on your computer.
CrackBerry app: access to CrackBerry's forums, discussion boards etc