In case you haven't noticed, Netflix is a pretty big deal nowadays. It's more likely for a household to stream their shows than to watch live television. This streaming platform now enjoys upwards of 150 million subscribers. And, that's a number which only looks set to rise in coming years. For most of us, a subscription isn't even a question. Netflix has become second nature and a monthly charge which we don't even consider.
But, when you think how a Netflix subscription adds up, it's worth stepping back sometimes. If we're honest with ourselves, many of us would admit to not using this platform enough to justify the cost. If that's the case, the good news is that it's easy enough to turn Netflix off at short notice and pick up your subscription again later.
Of course, that does mean leaving yourself a little out of the loop. The latest Netflix shows do, after all, cause quite the stir and become everyday conversation starters.If you're worried that you're wasting money but don't want to quit altogether, then, you aren't alone. In truth, many of us neglect our Netflix subscriptions. To help you overcome this problem, we're going to look at a few of the reasons why you're falling foul, and what you can do about them.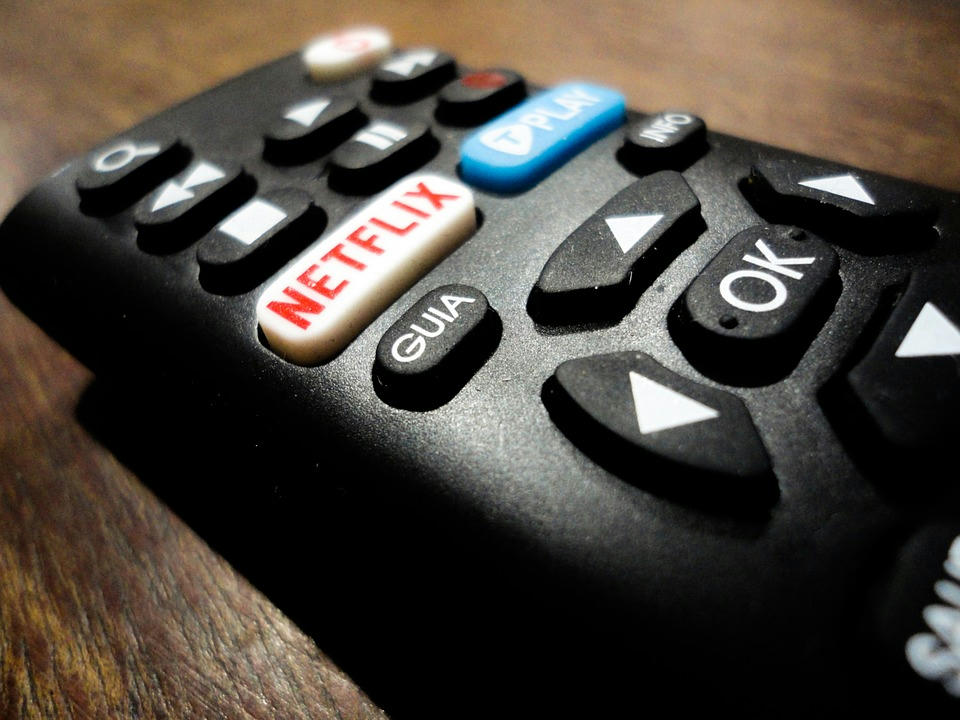 You're spending more than you're watching
Spending more than you're watching is, by far, the most common Netflix problem. When you first sign up to stream, you may find that there are endless shows you want to get to. But, you're now at the stage where you probably only stream one or two things a month. If this is the case, it can soon start to feel like you're paying more than your subscription is worth. This is especially the case when platforms like Amazon offer one-off watching experiences. To get around this, it's worth working out how much you would need to watch to justify the monthly cost. You don't need to be exact with this. Still, comparing the value of films or series you watch to prices elsewhere could help you out. The chances are that, even if you think you're paying over the odds, you're still saving money with Netflix. That's because even a box set elsewhere would probably cost more than that subscription fee. When you break things down, you may find that even watching one or two things is worth your while. If you've gone a few months without watching anything, you might just need to work to get into the habit. At the very worst, you could pause your subscription until something interesting comes around.
Your internet isn't up to streaming
There's nothing more irritating than a buffer symbol on the screen every few seconds. The chances are that this alone stops you from using Netflix as much as you might like. You can't exactly get into those shows when the action stops every few seconds, can you? The good news is that the buffering circle of doom is usually a sign that your internet isn't up to streaming. That's an easy enough issue to fix. All you would need to do is turn to alternatives from companies like Optimum, who offer higher speeds than other internet providers, and get the Netflix seal of approval. This could mean forking out a little extra upfront, but that cost still saves you wasting the money you're already spending. The moment you take care of this, after all, you can start watching any show you fancy without any buffering in sight. This doesn't just benefit your Netflix binges, either. Faster internet can help every aspect of your online life, so what are you waiting for?

Your recommendations never appeal

Most of us choose our next shows based off the recommendations Netflix offers. These are supposedly tailored to our tastes to ensure we can always find something else to watch. The trouble is, many people find that their recommendations never appeal. In that case, you're more liable to switch Netflix off and not look at it again for months. In reality, though, you have more control over your recommendations than you might realize. By rating shows and tailoring your preferences, you pretty much guarantee that Netflix always selects winners. Fail to do these simple things, and you're never going to get the most for your money. You certainly won't be able to find shows you love without searching through the back catalog. But, the moment you tell Netflix what you do and don't like, you could start to find winning watches without any work on your part.

You spend too long listening to Netflix hype
As we mentioned at the start of this post, Netflix shows are now a pretty common conversation go-to. Some options, like Stranger Things, get all the hype. We hear such good things about shows like these that we all head home and start watching. But, as you can guess, these options aren't going to be to everyone's tastes. If you only ever take the time to try those hyped shows, then, it's no wonder that you're struggling to make the most of Netflix. Admittedly, the hype will sometimes hit the spot for you. More often than not, though, you should block it out and trust your gut. If a show doesn't sound like your cup of tea, it probably won't be. Instead of wasting time and money watching, turn to those tailored recommendations from the pointer above.
Netflix and other streaming platforms like it can be a fantastic way to tailor your watching experience. They can also become a wasteful drain on your resources if you aren't careful. For the most part, taking steps like those above is the best way to get the most for your money. If you're still finding that Netflix doesn't suit, though, it might be time to call it quits and try one of the many other options out there. They do say, after all, that variety is the spice of life.