I got the news late last night after a long day at work and while I was lying in bed and trying to watch some Agents Of SHIELD. A colleague in my team messaged me and asked if I had read the news shared in an announcement email sent by our country head. I hadn't since I had shut down my system at 11pm and so I got the info that they have declared that those of us who are currently working from home (having got systems from the office) will continue to work from home until December 31st, 2020! They will look at the situation after a while and see if they can make a change but it does not look likely.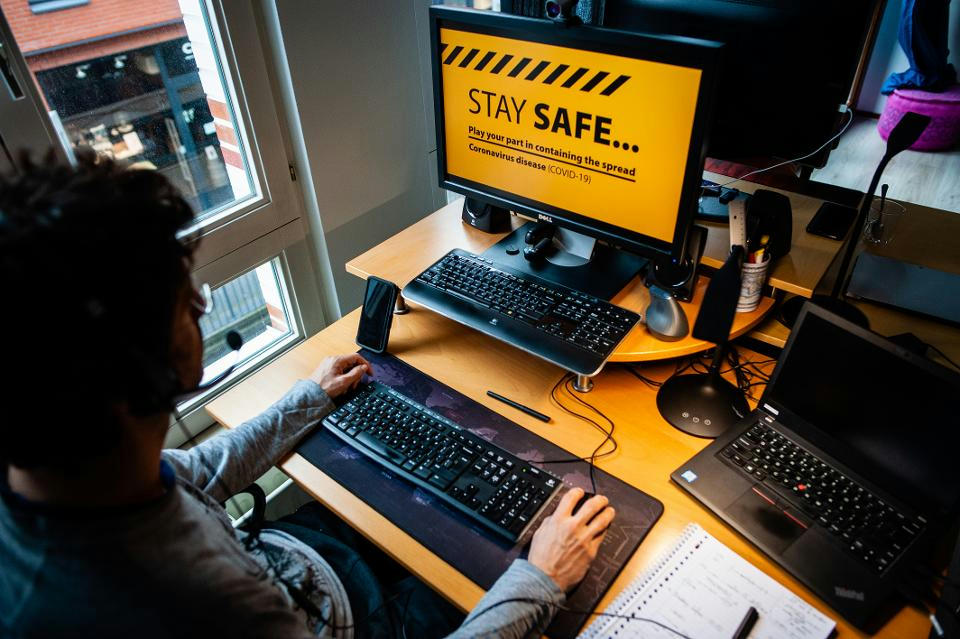 In the current situation, as the number of infected people starts going up in India and even in my state and city. I just heard that with 241 fresh cases, Kerala has registered a new Covid 19 peak on Saturday with the coronavirus situation taking a turn for worse in state capital Thiruvananthapuram and port city of Kochi. A worried Indian Medical Association (IMA), Kerala chapter has asked the state government to enforce a strict lockdown in containment areas and restrict movement of people to avert community spread. Saturday's tally is the biggest single-day spike in the state since the outbreak in January. The total number of cases registered so far in the state has gone up to 5,204. 3,050 of these patients have recovered leaving 2,129 active cases. The state has recorded 25 deaths to the disease so far, said chief minister Pinarayi Vijayan's office.
The fact that the source of infection is unknown in many cases has worried the state government. The CM said that since the disease was spreading both in urban and rural areas, stricter cubs will be needed to contain it. The government is toying with the idea of enforcing a targeted confinement and triple lockdown in some of the worst-hit areas to check the spread of the contagion. Triple lockdown, a measure considered stricter than curfew allowing only police personnel's movement, did wonders in containing the spread of the disease in Kasaragod in north Kerala earlier.