Here's the hockey themed song Lonely End Of The Rink by the Tragically Hip.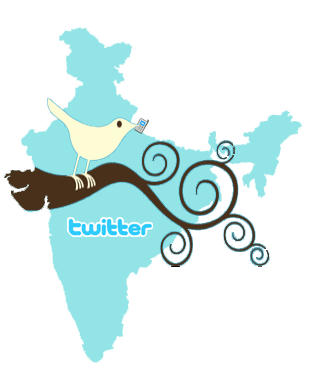 This is a nice article/news to come home to!
India, till a few months back was fighting to be among the top ten Twitter users in the world; now is the land of third highest Twitter users in the world. We contribute 7% of the total tweets in the world.
The US dominates the twitter user pie with a whopping 42%! Germany is second (8%) & the UK is 4th with 6%. At 3% comes three nations – Japan, Brazil & Canada.
So we're just a percentage below 2nd place and a further percentage above the UK. Hey, I bet if I get all my folks, sister & her family, all my uncles, aunts, cousins (that's a huge number) to use Twitter we could overtake Germany and inch a lot closer to the US! Watch out Obama!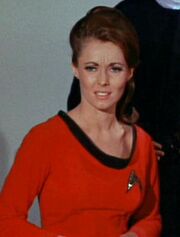 I've recently been downloading and watching episodes of Star Trek : The Original Series. Although I had only recently completed my collection of all 10 Trek movies made (pre 2009's Star Trek with the alternative reality), I haven't watched any original cast series episodes since I was a kid.
While going through the episode the Star Trek wiki website, Memory Alpha, I was checking out the list of talented actors & actressess that had done guest/recurring roles in TOS. and finding surprising & familiar faces. Like this actress who played Yeoman Tankris, who appeared as an operations division clerk who recorded the trial of Montgomery Scott after he alledgedly murdered three women.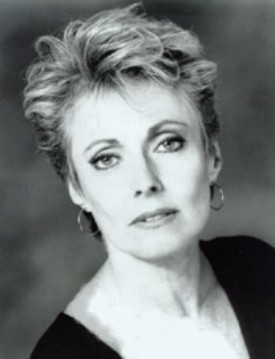 I didn't recognize the name but the face was familiar. Even though here in 1967 she is a fashionable & sexy young woman of just 23! This is actress Judith McConnell, aged 65, best known for her role as "Sophia Capwell" on the TV series Santa Barbara, on which she appeared from 1984 to 1993. For a soap opera, this was a series that my sister Sherine, cousin Raakhee and I used to watch & enjoy regularly for some witty dialogue and good characters for a couple of years.
Judith is a former Miss Pennsylvania 1965, and competed in the 1966 Miss America pageant. She has acted mostly in soaps like General Hospital, Another World, As The World Turns & One Life To Live. She has also done guest roles in some tv series like Baywatch Nights & JAG. I haven't seen anything that she's been in since the mid-90s.