My good friend Namratha Dand does some art work in her spare time away from work as a means to relieve some stress. Along the way, not only has she gotten good at it but she is also making money out of it. She creates plagues and wall murals, wall hangings and name plaque for people. She does it on demand and creates it as per the customer's specifications.
Take a look at some of them.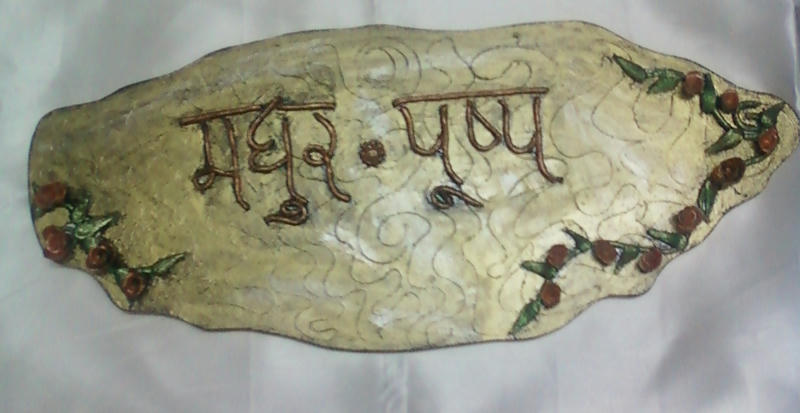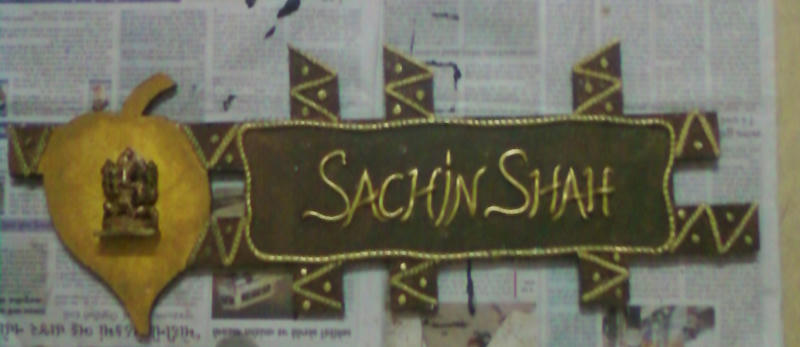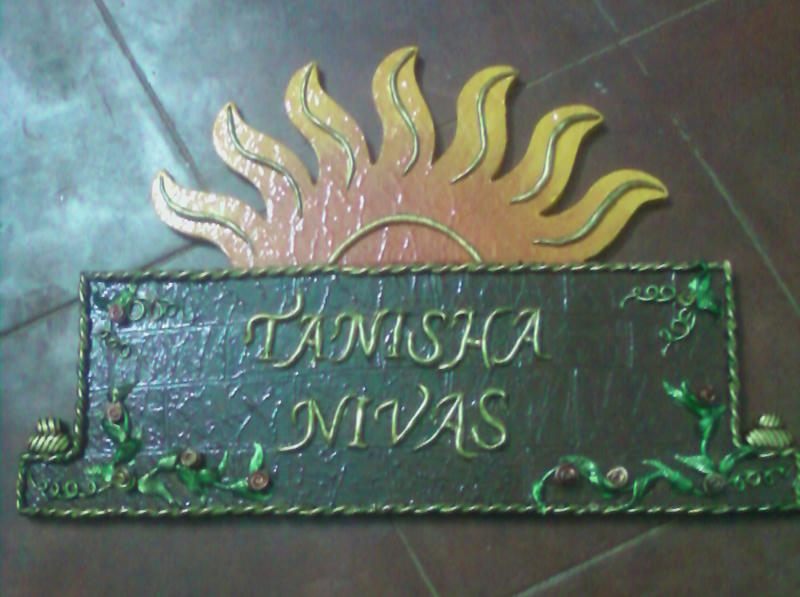 I told her to showcase them in a blog which she can use to get more clients and use as reference material. She sent me these photos and has more. I've setup a simple blog for her since she didn't know how.