By now I had thought I would have started out my collection of the official Star Trek ship collection (manufactured by Eaglemoss. The best option I have found for purchasing these models are via seller on eBay since Eaglemoss does not directly ship to India. I found a couple of sellers who are selling these ship models for good prices (i.e unlike Indian sellers who will charge you a huge amount, these guys are selling it for the same amount in Indian rupees as it is in dollars) but their only method of payment is through Paypal.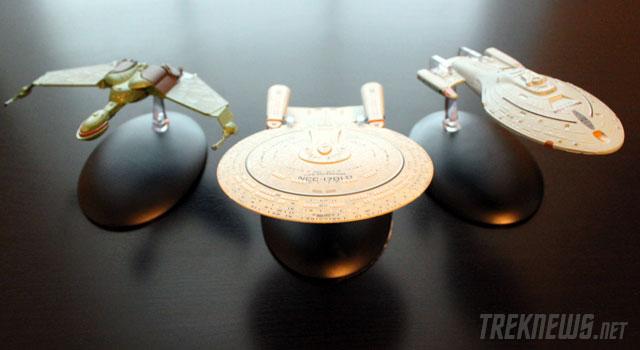 Problem is my bank, HDFC does not have a tie up with PayPal and hence, since my PayPal account – which is "0" balance as of now since I only used it to receive payments – was empty I needed to transfer some money to my Paypal account. However, it will not allow me to register my debitcard against the account in PayPal due to not having a tie up. I think a creditcard would be allowed but I have to wait to get one first. I might try something else in the meantime but the best option is to get the credit card and make payments via that through PayPal.
I have never owned a credit card before though I know it is very necessary. I have been declined a card a couple of times because a) the company I work for has been blacklisted due to it being a BPO and hence heavy attrition or b) like in 2012 when I applied for one, after a long wait I was told that since I company (being a new organization) didn't provide payslips and PF the application was rejected. And c) at one time I rejected getting a card for personal reasons.
Once that is sorted out, I will start my collection. I want them all and I need them.