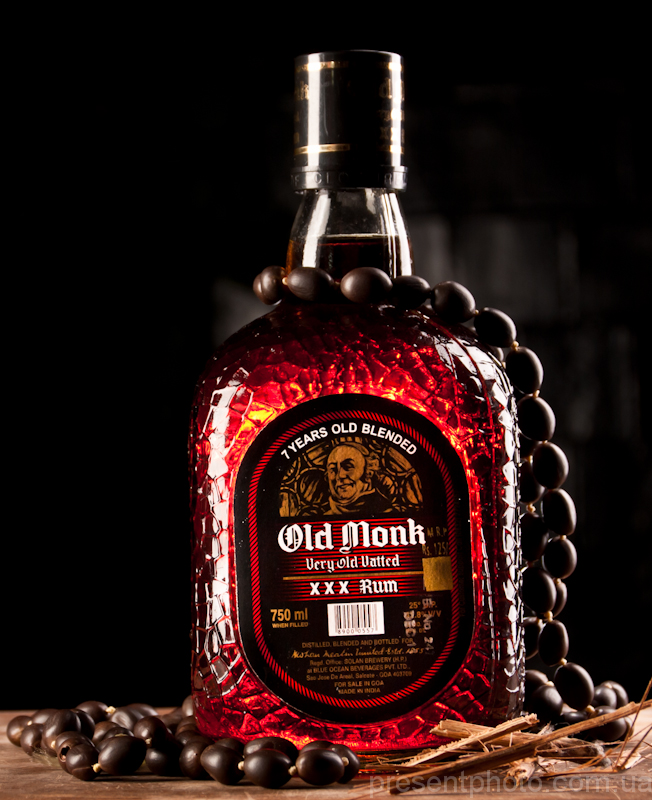 The news about this hit me in the liver! Lol, not really but it did bring back a whole lotta memories. Old Monk Rum was the very first alcoholic drink that I ever drank, other than beer ofcourse. I was 19 and my much older cousin brother gave me two tall glasses of rum+cokes on ice (or was it rum+coke+lime) and I loved the taste. And ofcourse I got tipsy after the 1st glass. After that first taste, I started drinking rum on a weekly or bi weekly basis and Old Monk was my rum of choice.
For almost last decade, Old Monk has held the prestigious title of India's best-selling rum and one of the best-selling spirit brands in India. As many as 8 million cases were sold every year. There was a time when Old Monk had the rum market pretty much sewed up. There were other brands also, of course, but none came close in quality or popularity. However, our old friend also had a bad year in 2014 with its sales dropping down to just 2.1 million cases. In other words, Old Monk sales contributed to just 5 percent of the market according to a market research agency, Euromonitor. The decline of Old Monk has been paving the way for many rivals including McDowell's No. 1 Celebrations which has become the best-selling rum worldwide. Nonetheless, the loyal fans friends of Old Monk will consider it a grievance if they had to gulp down even a sip of any other rum.
With the easing of import restrictions other players entered the market. Rums from abroad began appearing in the liquor shops. Biggest of them was the Bacardi brand, an interloper from Puerto Rico. The company is the world's biggest producer of rum. Before you knew it, Bacardi was distilling and bottling it in India itself, in Karnataka. While Old Monk came only as dark rum, Bacardi gave us a choice: you could have it dark (robust), gold (smoother) or white (perfect for mixing cocktails). Now we had something to please everyone. Women, who started drinking in larger numbers, preferred the white spirits and go to restaurants, bars or clubs in the company of men or with their women friends. They order wine or cocktails. Mojito, a white rum cocktail, became a very popular drink among women as well as men. There were other cocktails like daiquiri and pina colada that required white rum.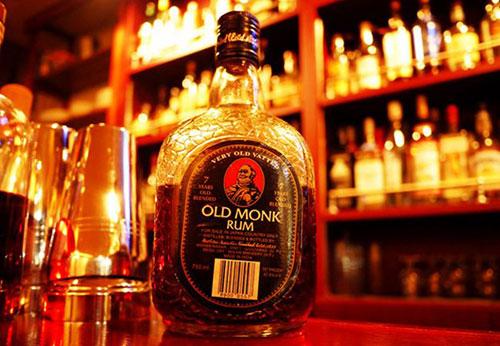 I will always remember the evenings & nights I spent drinking rum + coke in the bars of Bangalore back in 1995-96. When I came back to Cochin, rum and Old Monk was my preferred drink whenever I would get together with my friends and colleagues. Drinking with a few buddies after work (or on the odd occasion before a night shift) at one of the smaller & affordable bars on Marine Drive. Rum+coke was my drink until I was 28 (almost 11 years ago) and switched to vodka + sprite/7up which became the drink that defines me. Everyone knows me by that combo! However on the odd occasion I have opted for white rum once in a while and will definitely be trying more in the coming weeks and months. However along with that bottle of Bacardi white I will have to get a big bottle of Old Monk, to toast the old days. Before they stop making Old Monk altogether. Here's to the memories!