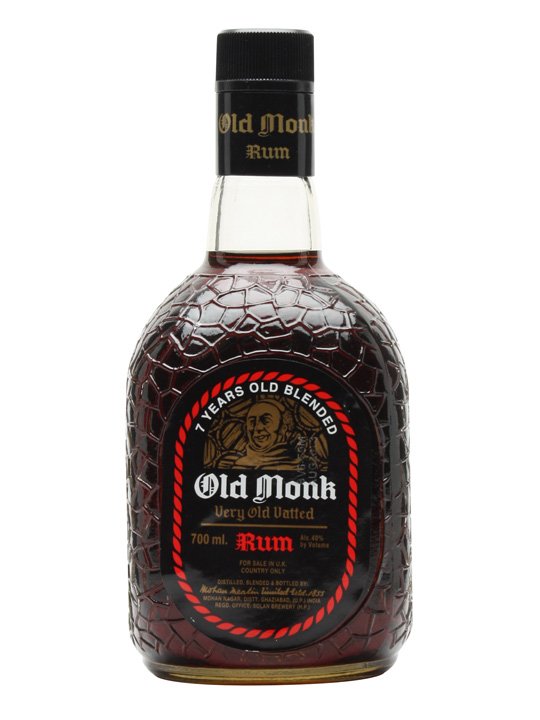 The man behind the most iconic alcoholic beverage of India passed away. Brigadier (retd.) Kapil Mohan, former Chairman and MD of Mohan Meakin Ltd and the man behind the rum Old Monk, passed away on January 6. He was 88 years old.
Old Monk Rum was the very first alcoholic drink that I ever drank, other than beer ofcourse. I was 19 and my much older cousin brother gave me two tall glasses of rum+cokes on ice (or was it rum+coke+lime) and I loved the taste. And ofcourse I got tipsy after the 1st glass. After that first taste, I started drinking rum on a weekly or bi weekly basis and Old Monk was my rum of choice.
The choice of most guys in my age group in Kerala (and it seems a lot other Indians agreed too) was Old Monk rum. Rum was cheaper than most other alcoholic beverages. So many evenings or afternoons spent in a bar drinking 3-4 rum+cokes on ice and deep fried beef. Oh those were the days when drinking out didn't cost you an arm and a leg. Good memories! Cheers to the life of Brigadier (retd.) Kapil Mohan. Thank you, sir.