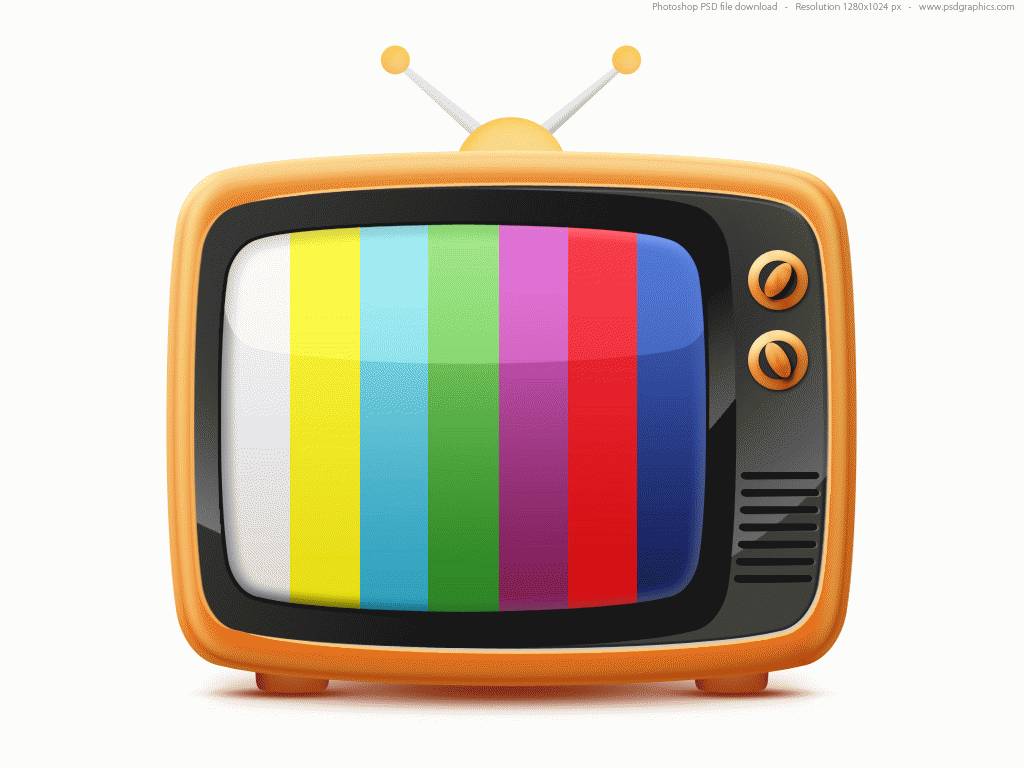 What can one do when you have way too many tv shows that you have on dvd and want to watch them over and over again? I am currently rewatching a bunch of shows – ok let's go with comedy first, it's Little Mosque On The Praiser which is a sitcom and I'm midway through 5th season and it has one more season to go. This is my second watch of this Canadian show. I am also on season 7 of Star Trek Voyager and season 6 of Star Trek Deep Space Nine – it's the 8th and 2nd time for the shows respectively. Yeah I got into DS9 fairly late.
I am also on season 4 (my least favourite season) of Buffy The Vampire Slayer and season 1 of Angel. I have watched Buffy twice before (on cable and then on dvd) and Angel 5 times. I recently finished all 10 seasons of Stargate SG-1 and have started the two movies. I still have to start watching shows that I have been meaning to watch and have the first seasons of Altered Carbon, Marvel's The Defenders, Jessica Jones and the two seasons of Daredevil to start on. And then there is shows that I have already watched and want to start a rewatch on like Babylon 5, The X-Files and Farscape.
I also have non-scifi shows like The Listener, Cold Squad and Flashpoint that I want to rewatch. There is just way too much of tv shows that I want to rewatch. And not to forget that the new seasons of current shows will start in October. Oh my!