Are you happy where you live, or have you got grand plans to up sticks and find your dream home in the next few years? If your current home doesn't quite tick all the boxes, and you're looking to move, here are some tips to help you find the perfect property.
Focus on your finances
We all know that buying real estate, no matter where you are in the world, represents a major investment. Perhaps the most important thing to do when you're first setting out on a property search is to set a budget. To do this, you'll need to work out how much you can borrow based on how much you earn and how much you have available to put down as a deposit. You can get a rough idea using mortgage calculators online, but it's really useful to sit down with a financial adviser, go through your figures, and get some more accurate quotes.
Not everyone will be able to afford the house of their dreams, but that doesn't mean that you won't be able to find a home you love. If you're finding it difficult to get onto the ladder or you're looking for more affordable ways to rent, look at schemes that are designed to make property acquisition or renting more affordable like built-to-order flats, shared ownership, and initiatives that add interest to your deposit value. It's worth doing some research in your local area and exploring all the options on the table.
If you have decided that you want to try and buy, use the information you have gathered to determine a viable budget and start your search, looking only at properties that fall within that range.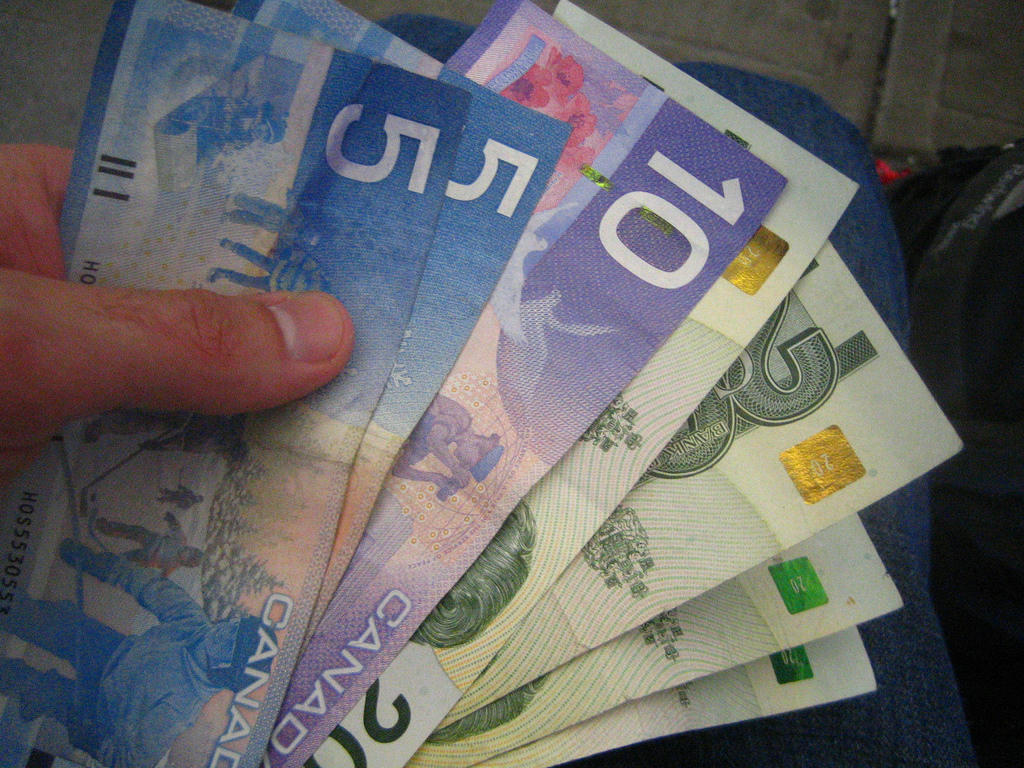 Creating a wish list
Most people go into a property search with a rough idea of what they're looking for. In many cases, the perfect home just doesn't exist, or it isn't affordable. In this scenario, you have to learn to compromise if you don't want to increase your budget. Figure out what is essential to you and prioritize these aspects when you're looking at potential candidates for your short list. Is the garden more important than the house? Can you cope with 2 bedrooms rather than 3? Is your location set, or could you tolerate moving a mile or so in a different direction?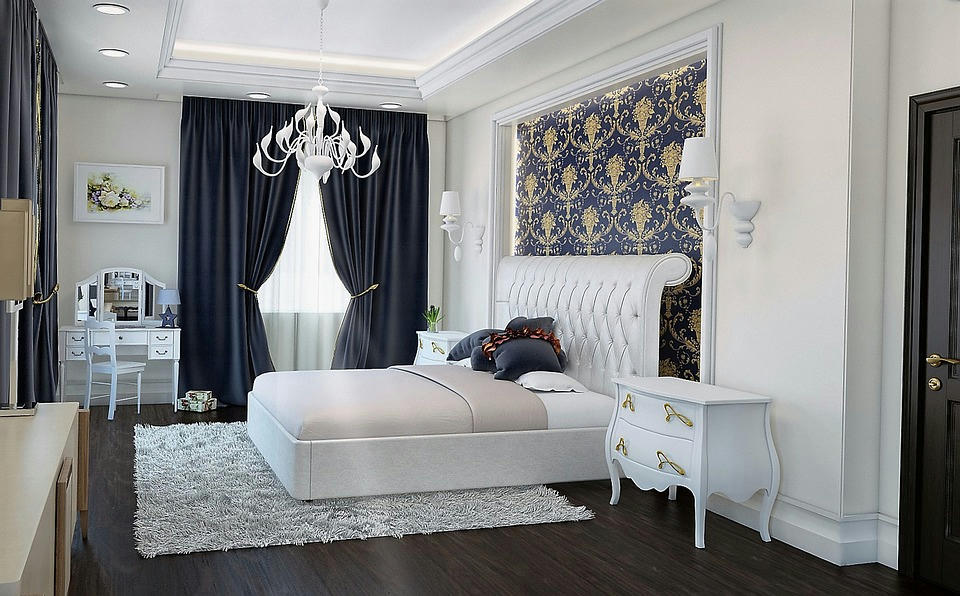 Choosing a location
When you start looking for properties, you'll be asked to provide a location. Some people know exactly where they want to live down to a cluster of streets. Others have a much more expansive area. If you have a preference, enter that location, but be prepared to search around that spot too. It's particularly beneficial to be open-minded if you don't know the local area very well, as you might find that you actually prefer suburbs or parts of the city you've not explored in detail before. The location of a property can have a major bearing on its price, and sometimes, moving even a couple of blocks away can make properties much more affordable. You might find that you get a lot more for your money by being flexible. If you're moving to a city or a town that's new to you, take a bit of time to have a look around, talk to agents, and get some recommendations.
If you know where you want to live, but you can't afford the kind of property you want, keep an eye out for up and coming locations nearby. If you're buying in the city, for example, and you can't afford established property hot spots, search for areas that are on the up. Look for signs of investment and regeneration like new housing developments, offices, restaurants, and shopping malls. Prices may be lower, which will enable you to buy a bigger, better property, and there's also a good chance of making money on your investment when you come to sell.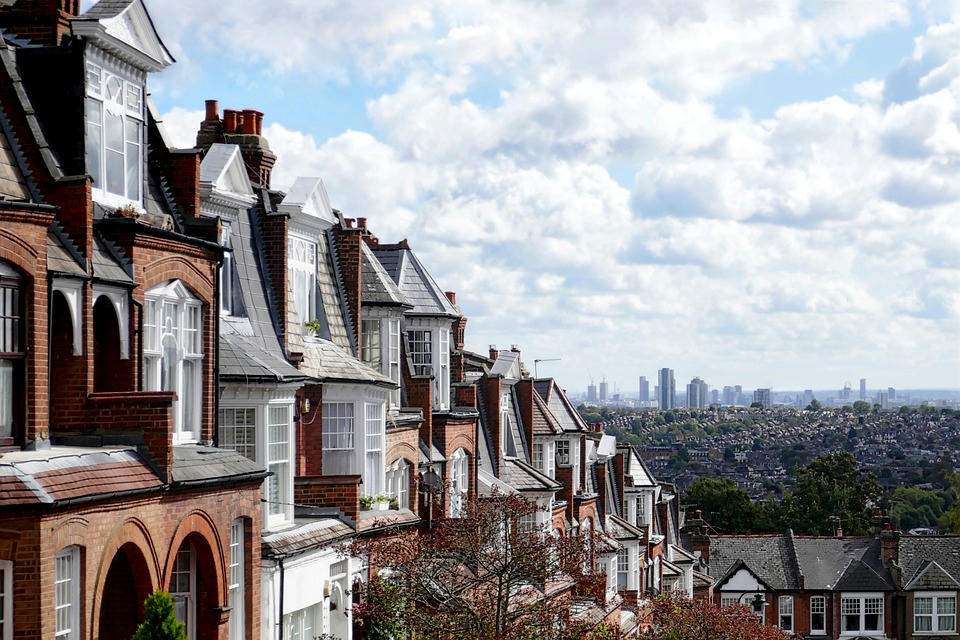 Finding the right property
Unless you've got your heart set on a certain aesthetic or style of property, it's a good idea to look at a range of options. Browse online, call local real estate agents to see what's available, and book some viewings. You might rule some properties out before you've even stepped through the door, but you may be surprised how you feel when you view properties you didn't necessarily think would interest you. You might think that you're desperate for a new house, but if your stomach flips when you step into a characterful cottage, it may be worth considering a change of tack. Go with your instincts and use both your heart and your head. You want a home that works for you on a practical level, but it's also important to get that positive vibe when you walk through the door.
If you don't mind getting your hands dirty, and you're keen to add value to a property, don't be afraid to look at homes that need TLC. Taking on a project is hard work, but it can be incredibly lucrative, and it also gives you the chance to put your stamp on your new home. If you are thinking of renovating a house or updating a flat, work out how much you would need to spend before you make an offer. You'll need to ensure that the remodel costs combined with the purchase price don't exceed your budget.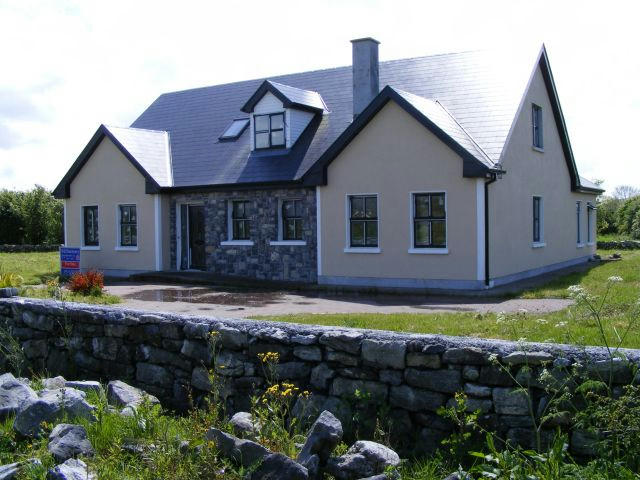 Are you thinking of moving? If so, you might be on the verge of starting a new property search. If you're hunting for your dream home, it's essential to try and use your head and your heart. Work out how much you can afford to spend first, and do some research into the local market. Create a wish list, contact agents, and have a look online to see what kinds of properties are available within your budget. Arrange some viewings, go back and see potential contenders, and look for potential if you can't afford your dream home or your first-choice location. Before you make any final decisions, view the property again and make sure you're 100% sure that it's the right one for you.