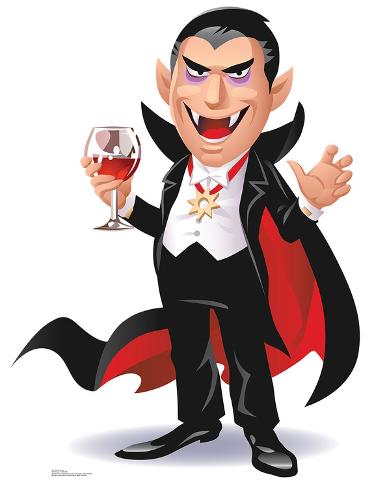 Well, it back to work today after a weekend. And it's back to the 9:30 pm to 6:30 am shift again this week. Not that I mind so much. For one it seems, I know it only seems that way, that I have more time at home for some reason. I think in reality it's because in this shift I do not extend my hours. I am loving that!
The downside is that I am usually very tired on Saturdays to do anything. This Saturday I reached home by 8:30 am and then watched Friends for a bit before falling asleep and I woke up at 2:30 pm. Then I just had a coffee and waited till 4 for some biscuits and more coffee and then watched Youtube videos until nightime and had a quick dinner of chappatis and homemade chicken curry that mom made. After that I watched more tv and a movie. I went to bed and then on Sunday I woke up by 9 am and went out by 12. I went to Kahawa for a small burger and a shake.
I read a book for a while at the cafe and then went shopping. I had to buy some talcum powder, deodorant, sugar, coffee powder, popcorn, biscuits, chips (both Pringle & Lays), my Sunday night double movie snack of M&Ms (peanuts), a 1L juice and peanuts. That done, I had some wings & onions rings from Burger King and then came on home. At home it was more Friends, a light nap and then coffee much later with some Lays. I skipped dinner but watched two movies with those M&Ms and went to sleep much late at night.
And now it's off to work after I shave & shower.