Denim showcase – how many pairs of jeans do you have in your closet? Try on and style every single last pair and put it all up as a fun collage, listing interesting fit details about each.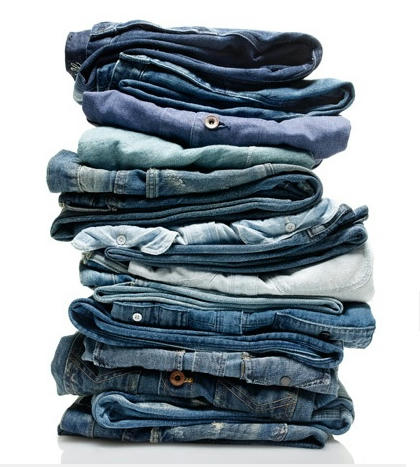 I do not own a pair of jeans! Yes, I do not *sad face*. And that is because I am so big and fat. I could probably find a pair that will fit me but it just isn't like before. So I haven't worn jeans since ….. 2009! Holy shit that is a decade!
When I used to wear jeans I had atleast 2 blue jeans, 1 faded blue, 1 black and 1 grey. Oh I loved that grey one, it was so cool. I also had a lighter brown one which was awesome too. That was in my late 20s or almost 30 I think. Fuck, I even had a green one! Yes, dark green. And it only went with one shirt that I had so I always wore those two together. I remember, the first time I wore that after I bought them was for my oldest cousin's wedding and it matched and was fine. I even had a denim shirt when I was 17 or 18.
I guess I miss wearing them. Not in the heat though. But yeah, jeans are cool and I wanna loose weight so I can wear them again. If I suddenly lost a lot of weight (maybe like a genie came and offered me wishes) then I would go and buy 3-4 pairs like right now! Well, not right now as it's almost 10:45pm and the stores are all closed but first thing in the morning, I would go. 2 blue, 1 fades blue, 1 light brown, 1 black and 1 grey! Just like the old days.
Prompt from 15 Writing Prompts for Your Next Blog Post