Playing in a band brings with it many great experiences. If you are just playing together in a basement every now and then, that is a great thing to do in itself, and there is no particular reason that you will need to make it any more than that. But sometimes it gets to a point where you do really feel that you should take it further, and when that happens it is an instinct which you might want to listen to. Even if you don't become famous as such, you can hope to gain some popularity by focusing on a few key things, and that is absolutely worth doing. In this article, we are going to take a look at some of the best ways in which you can hope to get your band out there in the world.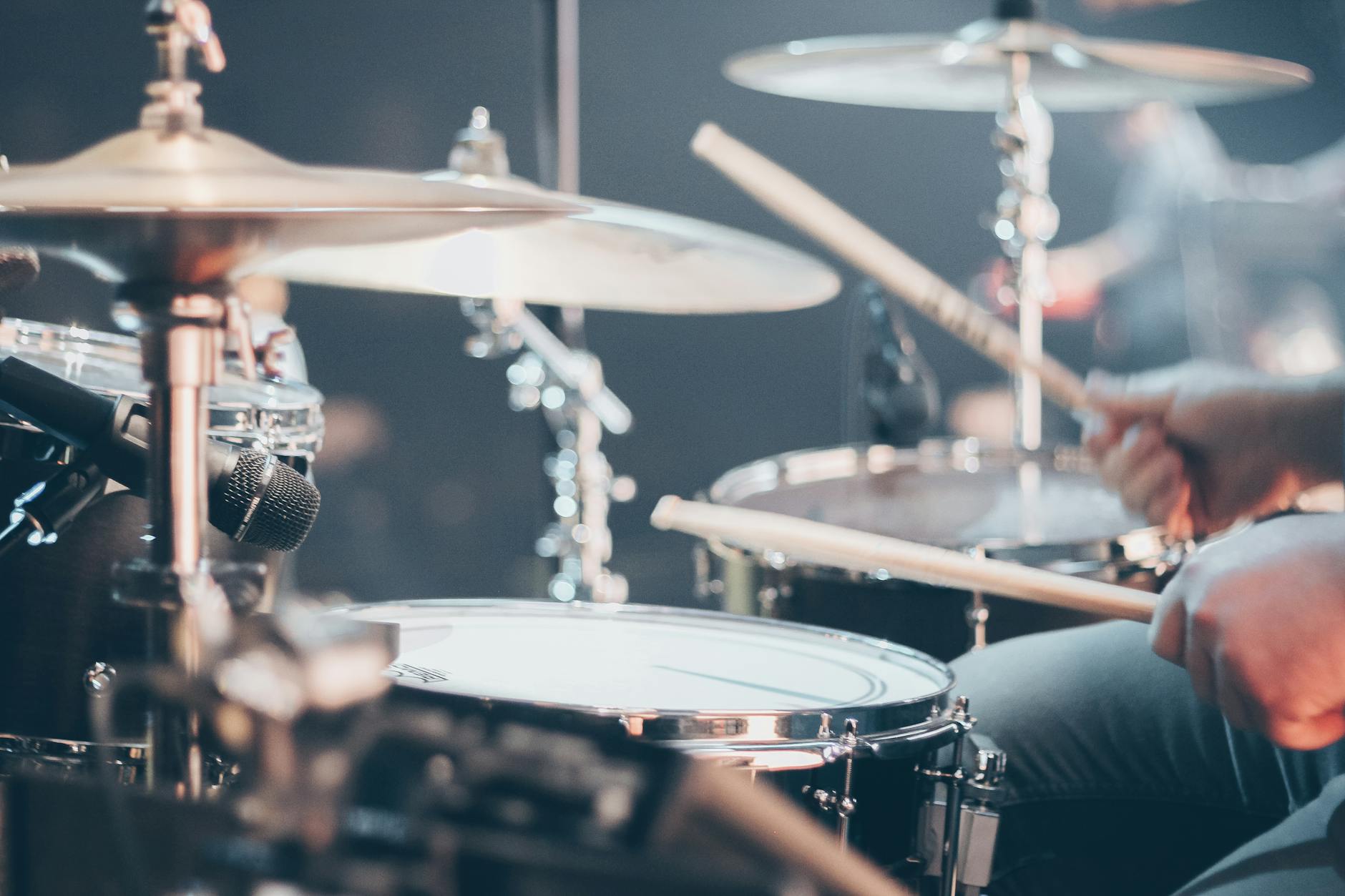 Perform, Perform, Perform
The most important thing you can possibly do as a band that wants to get out there is perform! The more that you perform, the more that people will actually hear your music, which is what it's all about. If you are putting more effort into marketing your band than actually playing, you are doing something wrong. You want to be playing at a different venue every week ideally, as that is how you will actually be able to let people know about your music in the real world. Of course, those venues can be absolutely anything, and they don't have to be hugely significant or anything. Starting out at open mic nights is a great way to go, and there is a proud tradition of that, so that is something to consider. You might also think about trying out small local venues and building your way up. However you do it, as long as you are performing regularly, you are doing the most important thing you can to make your band known.
Get A Manager
If you want to be able to just focus on the music without having to worry about the business side of things, then you might want to think about getting a manager. With a manager on board, you can just offload all of that on to them, and you can set about just playing and performing and writing music without having to think about it. You might have a vision in mind, which you should express to your manager, but as long as you are just letting them get on with it, that should pretty much be all you need to do. You might feel that your band is too small for a manager, but that is almost certainly not the case. If you are worried about paying them, then remember that most will work solely on commission – which is why the partnership will tend to work so well, as they will have a very good reason to get your band out there as best as they can. Find a manager, and it could just be the best thing you have ever done for your band's future.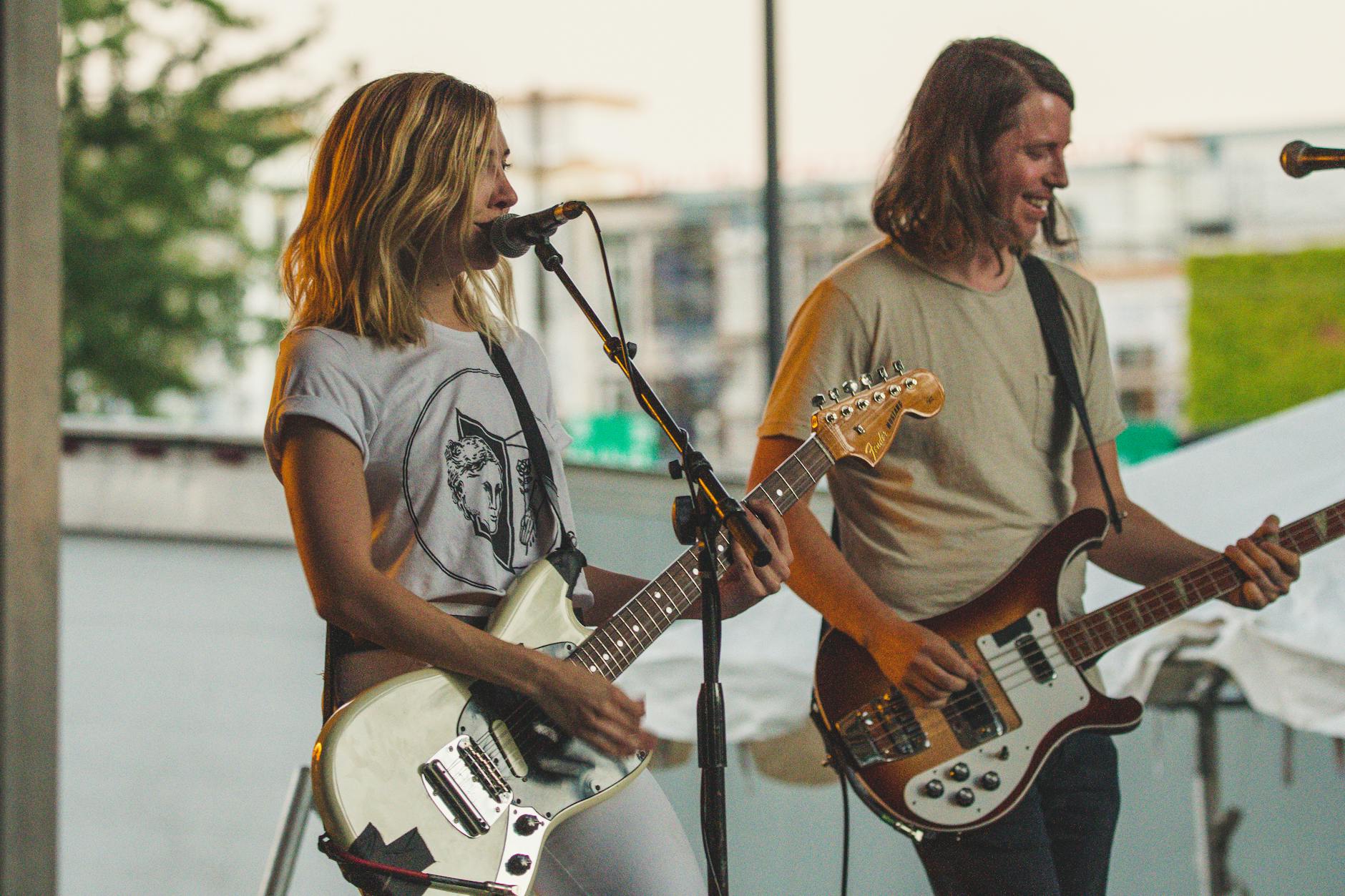 Network
Part of the reason that you want to perform at as many events as you can is that you will meet a lot of people this way. Other bands and musicians, managers and agents, the owners and managers of venues and so on – all of these are useful people to come into contact with. You never know when speaking to someone might have a positive desired effect much further down the line, so this is why networking is always a hugely valuable thing for you to do. The more that you spend time in the world that you want to be a part of, the more that you will be a part of it. It really is that simple, and eventually it will translate into people actually knowing your name and what you do, so it is hugely valuable for that. Get networking in whatever way you can, and you will find that it starts to add up and make a considerable difference to your future.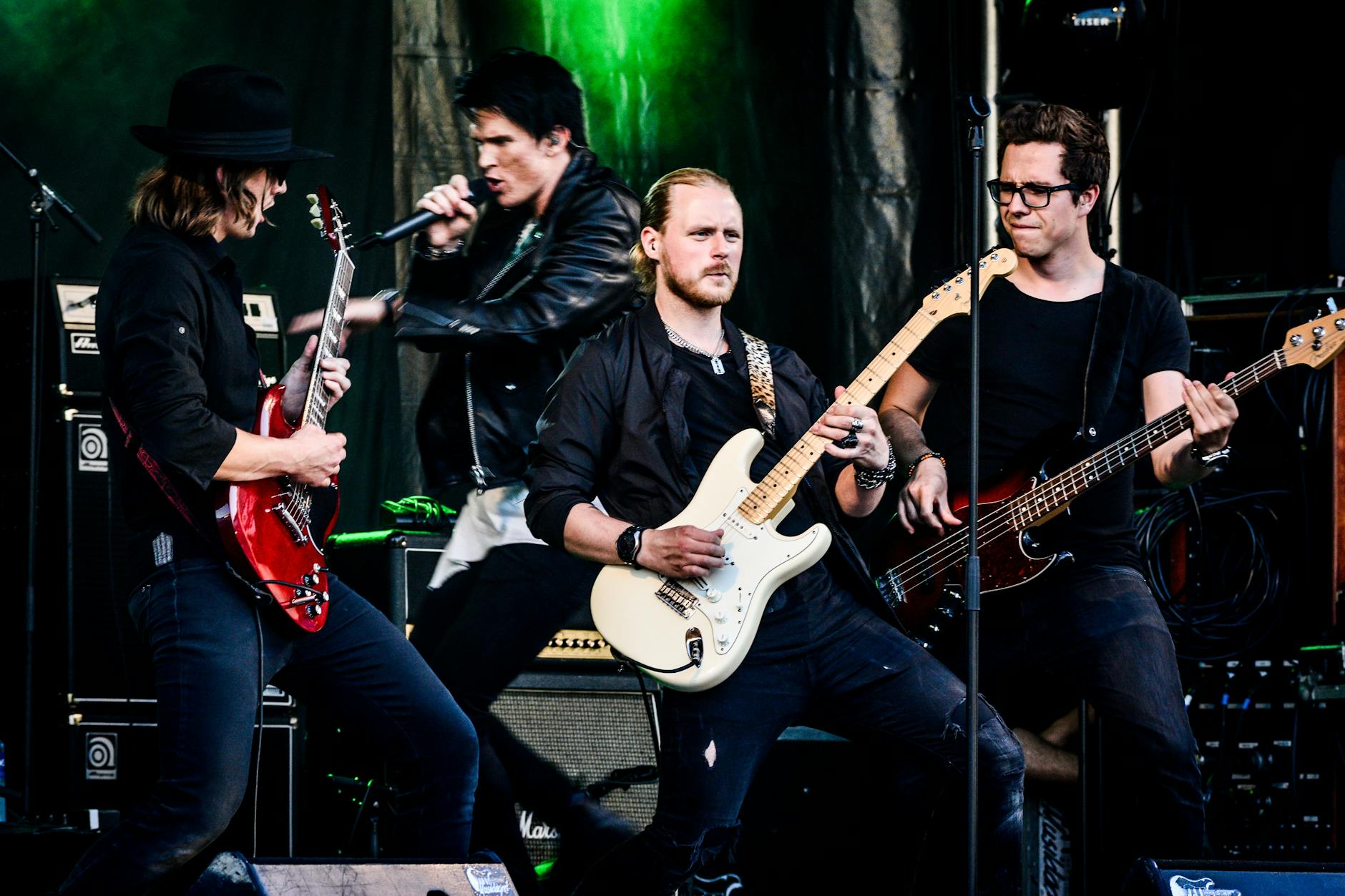 Share Some Music Free
There is much to be said for the act of sharing out some music for free as a means of providing a taster for people. In a way, that is what you are doing when you perform, but there are plenty of other ways to do it too. You don't need to go out to a venue to perform, for a start. You could play from your home, your studio, your basement or wherever, and simply use a live streaming service to allow people to watch it online. If you advertise it well in advance, this could be a really useful way of getting more people on board to come and listen to your music. You can also share out some files online of your music which people can share around. This is a great way to curry favour with music fans while also getting your music out there much more quickly, so it's definitely worth it for that reason.
Get Marketing
You should at some point think about doing all the business stuff that really works – if you don't already have a manager doing it for you. You need to think of your band as a business in some respects, which means knowing how to market yourselves. These days, that means getting on social media and building a following, which you can do fairly easily as long as you post regularly, interact with people lots, and link out to your own website occasionally. You will find that over time this helps to raise your profile, and it is something that all bands have to do these days, so it's definitely worth thinking about. Marketing in this way can be incredibly powerful.
By taking advantage of these things, you should find that you are able to get your band out there much more effectively, so that is something that you should really think about. If you can do all this in one go, you will make it even more likely that your band gets well-known. Who knows: maybe one day soon, it will even be a household name.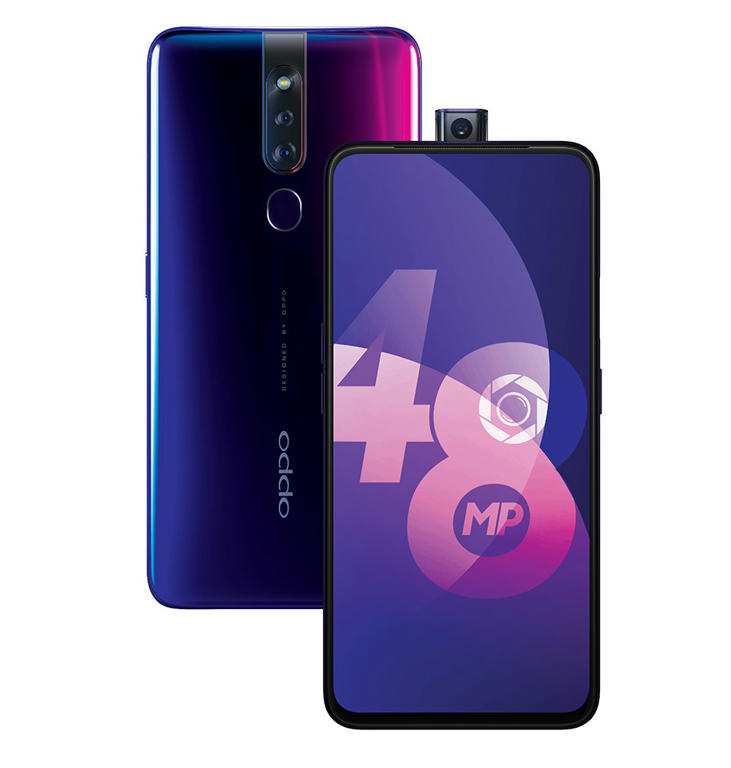 I know back in May I said that I was not looking to buy a new phone. At that time the brand new Avengers limited version of the Oppo F11 Pro was released to the public. The Oppo F11 pro itself was new having been released in April to the Indian public and launched in March.
But in the weeks since then I have looked at a few phones and wanted to make the change. I love the OnePlus 5T and she is a beast but it was getting to the point that I wanted to move on. So I looked at options and the F11 kept coming up as if to say to me "Come here big boy! Come and get me!". The seductive calls were too much for me and I looked at exchange options on both Amazon India and Flipkart.
I checked out a few other phones as well and almost waited for the Realme X which is a solid beauty herself and has options for 8GB RAM but it doesn't have expandable memory which was a downer and made me opt for the Oppo F11 Pro instead. It was neck and neck for a while but Oppo won out. Flipkart had the better exchange deal for my OnePlus 5T and I paid the rest on my new credit card. And now I am eagerly waiting for the Flipkart delivery guy to reach my apartment so I can get my hands on my new phone.