Moving home is stressful at the best of times and when you've got a lifetime of memories to be delicately packed and shipped, you're looking at finding a removal firm that knows and values how important your shipment is to you and your family.
It's important that you find a removal company that speaks your language and that you can trust with your precious cargo. In this blog, we take a look at three things your removals company must demonstrate before you hire them for the big job of moving you across state.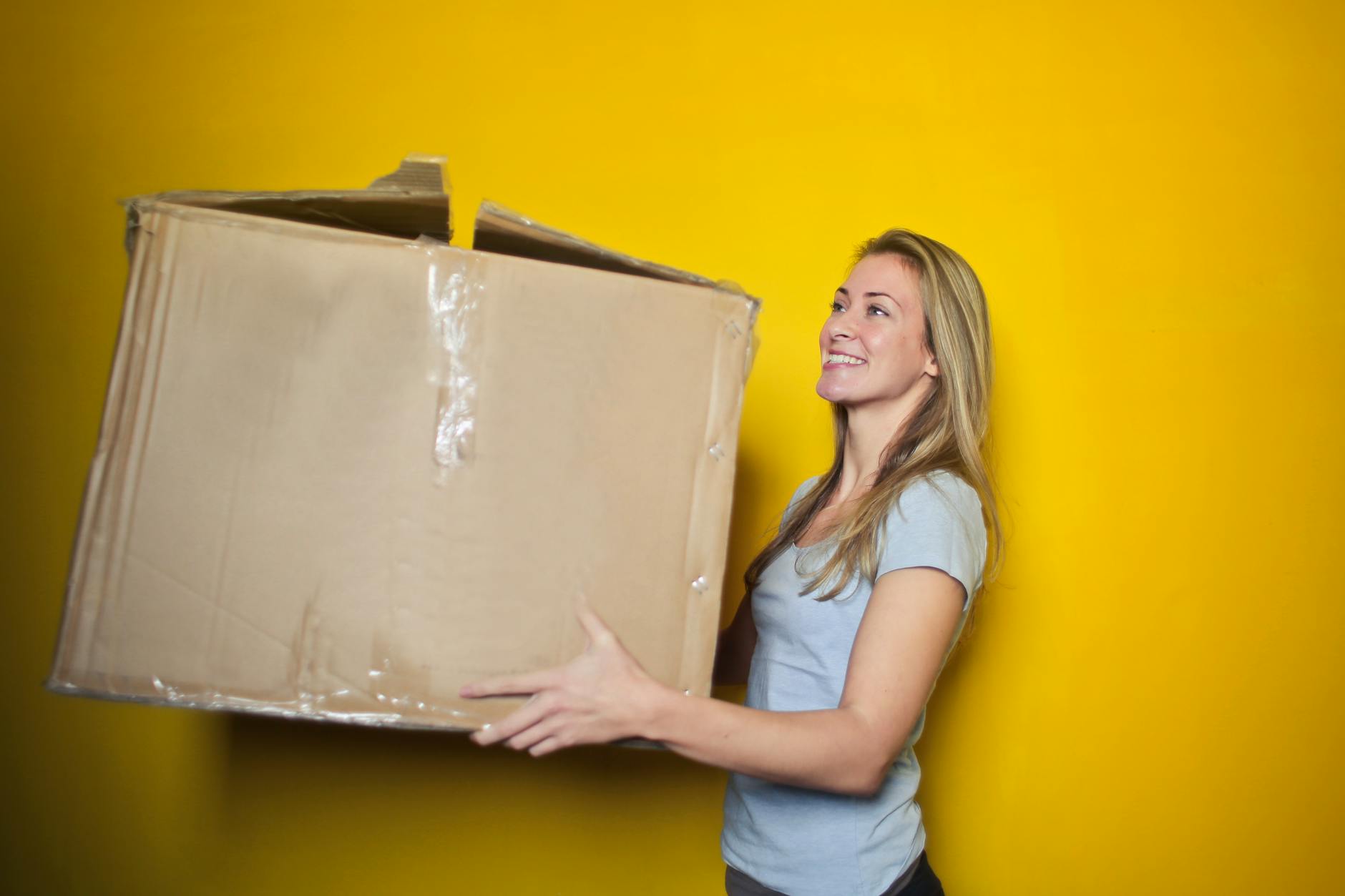 Communication
The last thing you need when trying to organise a move is to spend hours on the phone to a company and no-one picking up. Even worse than that, when you do finally get through you spend hours explaining your query and are left unclear whether your problem or question has really been answered or not.
You'll have a good idea from your first impression of the company whether they are going to be good communicators. How did they deal with you when you made your initial inquiry? Was the information they gave you clear and easy to understand? How did they handle any questions you had? If there are any red flags with any of these questions, consider talking to other companies about your moving needs.
Speciality
For the most part moves, long haul or just across town, are fairly straightforward. You have your key dates and it's up to the removal firm to pack you and unpack you at the other end. But now and again you're looking for something a little more specialised. This might be because you're transporting fine art, antique furniture or because you have a piano that needs some extra care.
Rather than finding a general moving company, you're looking for experienced piano movers. It might seem straightforward to move an instrument of this size but the awkward shape and the ease in which it can go out of tune or get damaged, makes it a job that only the experts should handle.
Give Options
Moving home isn't cheap and your removal company should offer you options that reflect your budget. They should show the various options around moving insurance as well the different packages they offer when it comes to packing. You might choose for your removal company to pack up everything for you, from plates to shoes or you might choose to save a little money and do the job yourself, requesting boxes from them to do the job.
When it comes to moving home, you want the experience to be as stress-free as possible. Getting all the logistics in place so the move runs smoothly is hard enough, so you want movers on your side.
Shop around, pay special attention to the communication and what options your removal companies offer you and find a firm who matches your expectations and your budget. Get packed, get moved and get settled with movers that you can trust.