Buying your next drone may not have crossed your mind that much. Maybe you even have an idea of the drone you're getting, but you've not looked into it as much as you could have just yet. Whatever you do, don't make up your mind until you've read this post!
There are numerous things you may forget to consider when buying your next drone, and you don't want to be caught out, do you? Read on for a few of the things that are commonly forgotten about:
Branching Out
If you've always had one brand of drone, then it's pretty safe to assume you will stick to that brand of drone. People do this time after time, purely because it's the easy thing to do. They trust the brand, they know how to use the drones, and switching to a new brand entirely can be pretty daunting.
However, you should consider branching out before you go and buy the same type of drone you always buy. Many brands are coming leaps and bounds in the drone department, and there isn't just one brand you could say is the 'best'. Don't be closed minded – explore all of the various drones that fit your wants and needs, whatever the brand may be.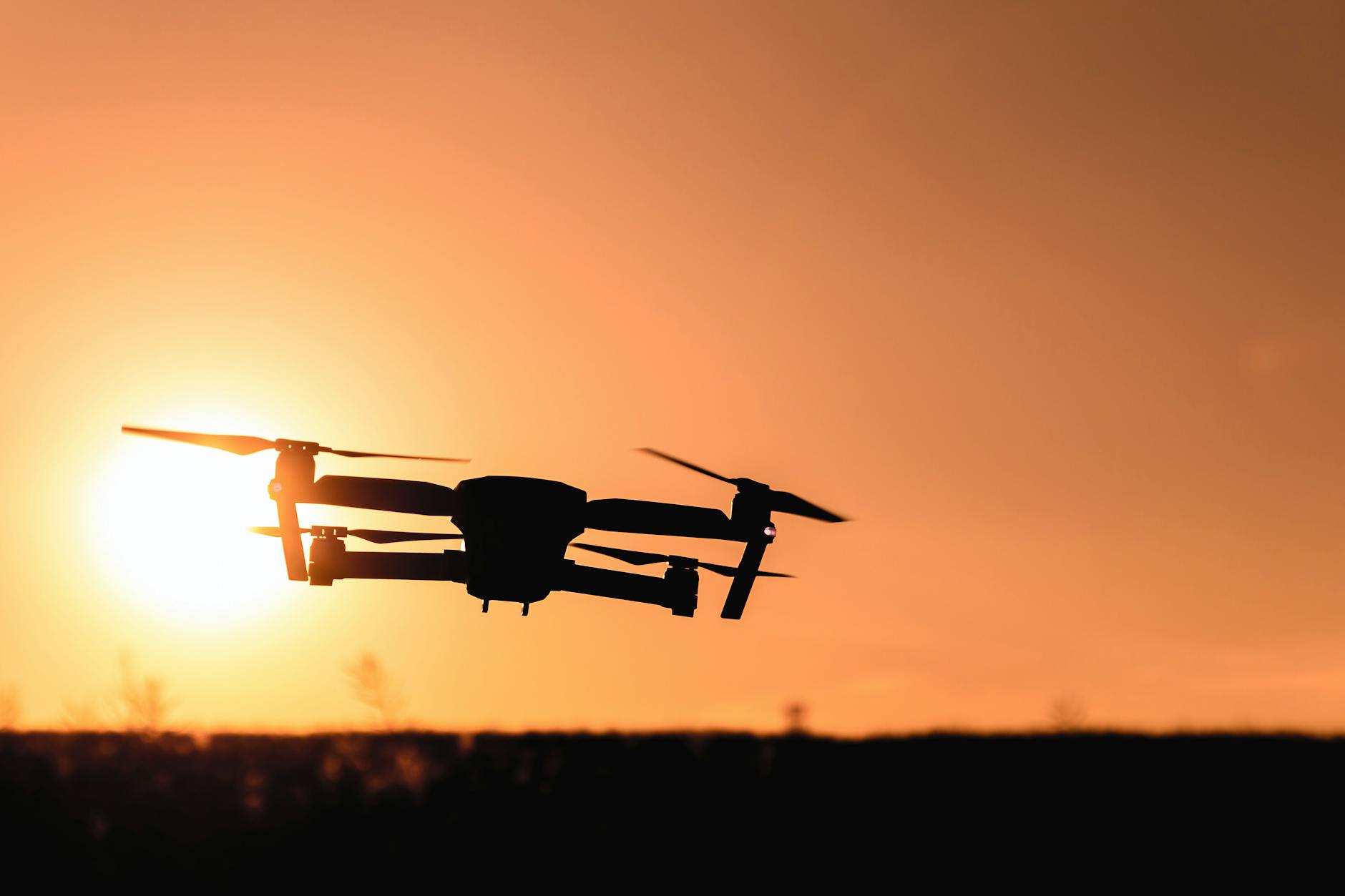 Spending
Many people don't consider how much they are truly spending on their drone. It seems that when it comes to it, they'll spend whatever they need to to own the drone they want. Stop for a second and consider whether this is truly necessary. There are so many great deals and drones out there if only you thought outside the box a little. You can read more here to see for yourself how great drones can be without spending a small fortune.
Flying
You might think you can just buy your drone and go, but this may not be the case. You'll need to think about where you plan on using your drone, as you can get in trouble if you use it in certain areas and you are not permitted to do so. The rules around drones are becoming tighter, so keep this in mind before you buy.
Hobbies
Don't buy a drone with all of the bells and whistles if this is nothing but a hobby for you. Hobby grade drones are still great, and you won't end up spending a ton of money on something you're not getting the most out of.
Know The Rules
As well as knowing where you're going to fly your drone, familiarize yourself with the rules. You'll find them below:
Register your drone with the FAA.
Stay at least 5 miles away from all airports.
Don't fly more than 400 feet above the ground.
Don't fly over people without their permission.
Don't fly over government facilities.
Don't fly in national parks.
Don't fly over private property.
Don't fly over fires or crime scenes.
If you are ever approached by police, be polite and cooperative.
Which drone will you buy?