The internet contains a wealth of entertainment sources that can keep anybody occupied for hours. Often there's nothing better than cosying up on the sofa with your laptop and some snacks, as the opportunity for fun and exploration is seemingly endless. If you feel as though you haven't unlocked the internets full entertainment potential and would like to discover some of the best ways that you can utilise the World Wide Web, then read on to uncover the best tips and tricks that you can make the most of today!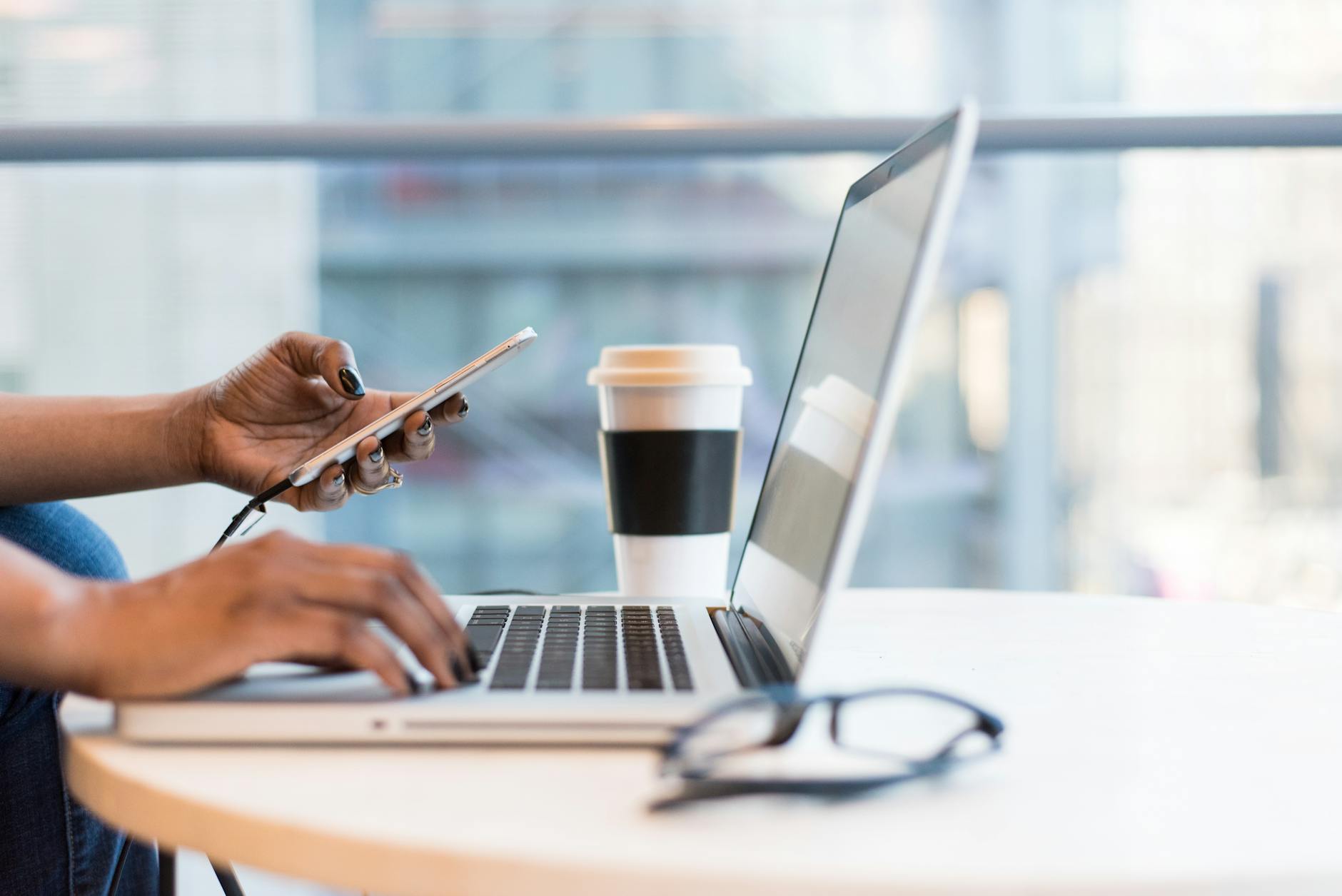 Films & TV Shows
The internet is absolutely packed full of amazing different movies and TV shows to watch, from nature inspired adventure around the world to gripping and mind bending seasons that can keep you on the edge of your seat! Whether you choose to utilise your browser to find free sources or pay monthly for popular subscription services to get new releases, there are just so many options to explore.
Connect With People
There are so many ways that you can connect with people online, from using forums to discuss your favourite topics to creating social media accounts to publish your own content and make friends. The internet is available in all parts of the world, and this means that you get the opportunity to connect with each of these locations and potentially make form some relationships across the globe! Just be careful whenever you decide to find friends online, as there are some people with malicious aims that you would be smart in trying to avoid.
Games Galore
Gaming has advanced so dramatically in the past few years, and the sheer number of different games available for you to play online is jaw dropping. From calming farm games in which you cultivate crops to fighting battles that allow you to explore a new world and challenge opponents, there's just so much for you to experience online. There are flash and non-flash versions of many different games to ensure that you can play whatever device you're using, so what are you waiting for?!
Learning New Things
The internet contains a wealth of information that you can utilise to learn new things every single day, as it's so easy to browse the web and uncover reputable sources covering all kinds of topics. Whether you just want to brush up your general knowledge, explore your heritage and local area or become an expert in one specific subject, everything is possible thanks to the availability and accessibility of information online.
Using the internet for entertainment has never been so simple when you are able to make the most of the ideas and concepts detailed above. From watching gripping films and TV shows to connecting with people across the globe, exploring the gaming universe or learning new inspiring information in just a couple of taps – it's crazy what the internet can do when you are able to utilise all of the different features and platforms. Get online and start searching today!