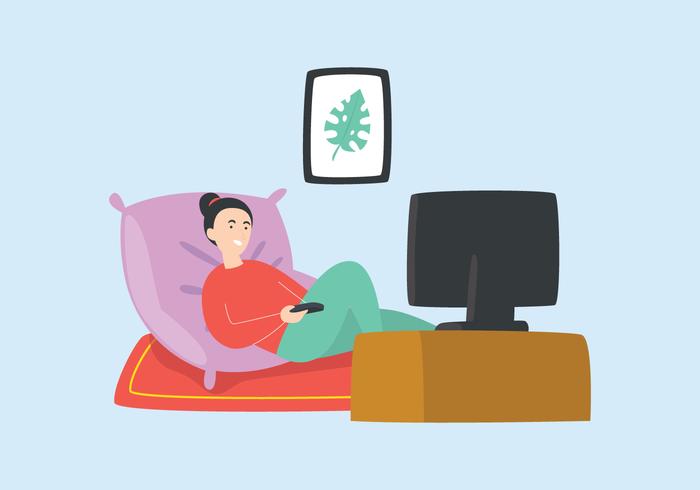 So it's a 3 day weekend. Not that you will know that it is. The only difference between these 3 days (Friday to Sunday) is that I am not working. Yesterday though I did have to get some quick reports in that took maybe an hour.
But for the rest of these 3 days I am on off due to yesterday being Good Friday. So what does one do on these days in the era of Covid-19 and the Lockdown? Well we lie in bed and watch a movie or two. Last afternoon I watched Ted and then in the night I watched Star Wards : The Rise Of Skywalker. This afternoon I watched episode 9 of Homeland's 8th and final season and then watched Jaws, I movie I have not watched in over 35 years. I didn't even remember most of the movie's storyline, except that there is a shark and he is big.
Yesterday I made some instant noodles after a gap of several months. It wasn't very good and it took me a moment to realize that Top Ramen doesn't taste good. Tonight we had KFC that I ordered via Swiggy and along with my Spicy Zinger burger, one piece chicken and fries I had a vodka with Pepsi. That felt good. Now to check and see what movie I can watch tonight before going to sleep.