Most of us have been living in lockdown conditions for a few weeks now and recent announcements mean we're going to be living in lockdown for a little while longer. Now, some of us have settled into this temporary new way of life. But some of us really are struggling. At the end of the day, it is a big change to go through. Most of us are used to being occupied and out of the house most of the time. We usually go to work, meet up with friends, go to the gym, have days out and enjoy others' company. But now, we've found ourselves cooped up and with seemingly little to do. Of course, this isn't the worst thing that's going on in this pandemic. But it's okay to feel a bit bored, restless and down about it. Just don't dwell for too long. There are plenty of things you can do to keep yourself busy during the lockdown period!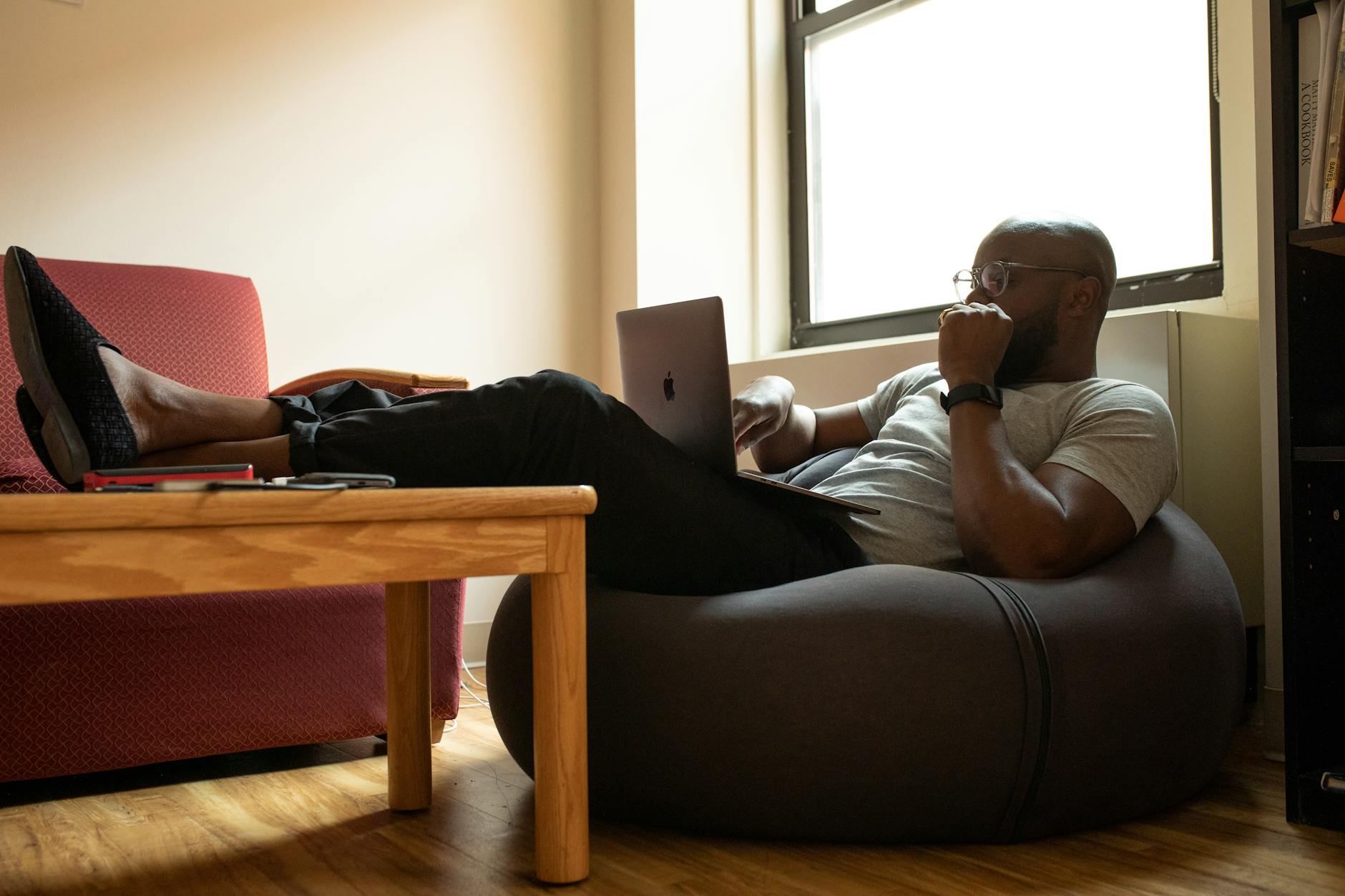 Pick Up New Skills
Learning new skills can always be fun. It's challenging. It keeps your mind occupied. It gives you something to practice. At the end, you benefit because you can do something that you didn't used to be able to. Just choose something that interests you. You might want to learn to make a new meal, or (if you're feeling ambitious) even a three course meal from scratch. You could use Science in Asylum to learn how to edit videos. You could pick up an instrument. You could practice yoga. You could download language learning apps and pick up the basics in another language you don't yet speak. Whatever you choose, you could find yourself doing something pretty fulfilling.
Video Call
Keep in touch with your friends and family through video call. This is a great way to see the people you love without putting them or yourself in any danger. There are a number of different apps out there that you can try, including Houseparty and Zoom. If you want to go all out, you could arrange a big group call and hold a pub quiz.
Do That Thing You've Been Putting Off
We all have something that we've been putting off for a long time because we "don't have enough time" to get around to it. Well, now's the time to face it. Whether that's redecorating a room, repairing something in the house, reading a book that's been on the shelf for months or getting started on a creative venture you've had your mind set on. Whatever it is, get started on it now. You don't have to put too much pressure on yourself, but you could finally get it complete!
These are just a few options. There are many other things you can do. But hopefully, the ideas outlined above should provide you with something to do and occupy yourself with for now!