Many of us are currently trying to find ways to go about our normal life, without leaving our homes to limit the spread of the new coronavirus. Many people have been suddenly thrown into remote working for the first time, and most students are learning from home.
While you may have always done some of your studying at home, taking it full-time is a little different. With no one to push you or motivate you, you might find that you procrastinate. There will be people that struggle with these changes, which could have a long-term effect on their education.
Remember, this will all be over soon, and the last thing that you want is to feel like you've wasted this opportunity or put your future qualification in jeopardy.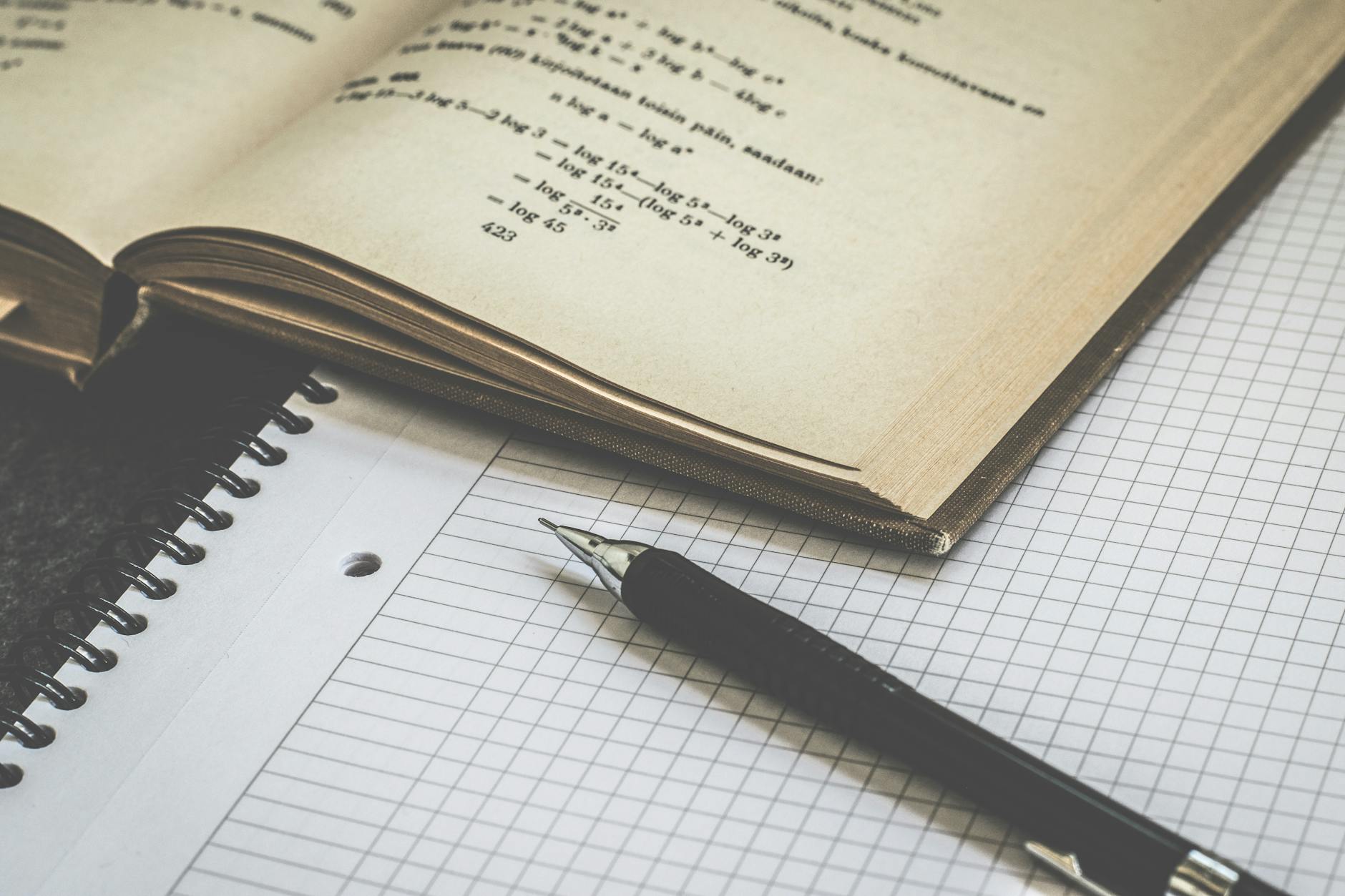 Find New Learning Resources
Your school might be sending you work home and hosting online lectures. But, home learning full-time gives you a great chance to branch out. To find new resources that work for you. We all learn in different ways and respond differently to learning mediums. You might find videos explain intricate work such as the n2 lewis structure in an easier to understand way. You could also try podcasts, ebooks, and documentaries.
Get into a Productive Routine
School can be quite restrictive when it comes to how and when we work. We're all different, and we don't all work at our best in a 9-5 classroom setting. This is your chance to create a productive routine, which suits you. If you naturally wake early and feel bright and alert, get started earlier than you usually would. If you work best in short sessions, take regular breaks and work later into the day. Or, if you are a night owl, give yourself the morning off and work when other people are asleep. Base your routine around you, and only you and you will get much more done.
Take the Opportunity to Learn New Things
This is a great chance to learn new things, which could complement your core learning needs. Or, just learn something brand new, if there's something that you are interested in. Any kind of learning, even if it is totally unrelated to your field of study, will keep you in the right frame of mind to learn and keep your mind active and alert.
Take Care of Yourself
One of the most important things that you can do right now is taking care of yourself. Exercise, eat well, get plenty of sleep, and take care of and protect your mental health. If this means that you need a break, sometimes, take it.
Keep in Touch with Classmates
Working from home can be very lonely, but it doesn't have to be. Log on for online tutorials, email your tutors, and spend time video calling with classmates and friends. Social contact is exceptionally important, and never more so than in a time of extreme social distancing.
Keep an Open Mind
Don't be scared to try new things. Experiment with new learning styles and keep an open mind about what's available and your own abilities. You might find that you enjoy it.