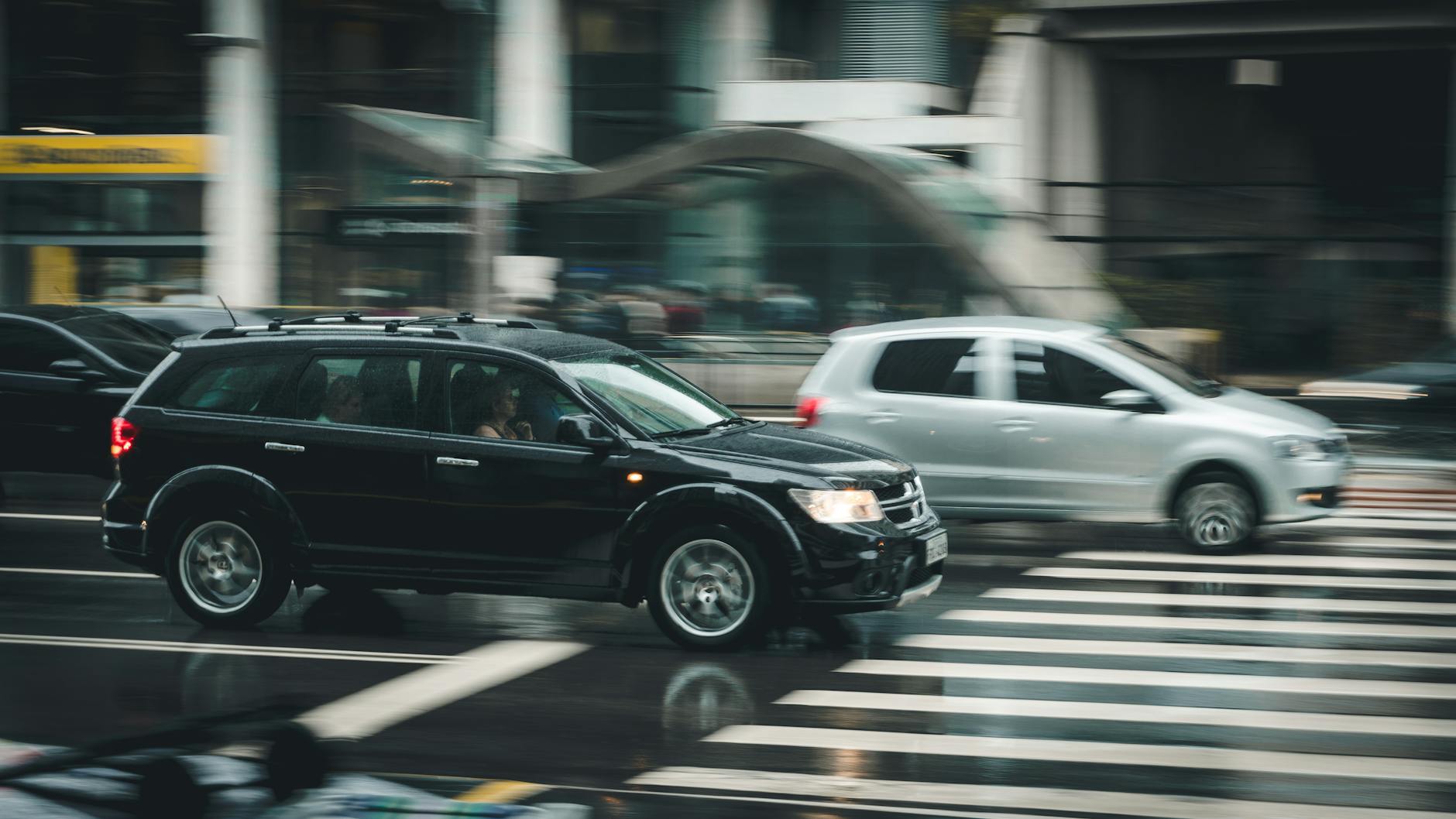 Car accidents are the worst. They seemingly pop out of nowhere and the damage can be critical. Accidents typically happen because of really thoughtless mistake that happens too fast to capture for future references when disputing a car accident with the insurance company or in court. Some businesses have turned to dashboard-mounted cameras to not only protect their employees from accidents but to keep them accountable.
Some come with many different functions like a dash cam with GPS tracking. Others only record video and no audio. They have some with a single lens to multiple lenses that allow for front and rear recording at the same time and easily attach to your dashboard using a suction cup mount, similar to the ones used to mount your smartphone. Some cams are powered by battery, hardwired into your car's 12-volt system or even by a cigarette lighter. Whatever the functions, here are some things to consider when assessing whether or not a dashcam might be a great addition to your business vehicles.
Dash Cams Will Not Make Your Employees Eligible For Insurance Discounts
Insurance companies have not yet figured out how they can use dash cams to determine if the installation will lower their claims costs. They use things like driving history to decide if you are a safe driver. As of right now, the insurance company's argument is that dashcams are not designed to prevent a car crash but rather they document how a crash happened and why. Dashcams can encourage safe driving behaviors.
You May Have Help With Insurance Claims Or Court
Though dash cams cannot get you a discount, they can still help when it comes to filing an insurance claim. Some companies will allow you to send them the dashcam footage when it comes to a dispute about who is at fault and who is not. The dashcam footage can be used as evidence when proving guilt or innocence. There is a caveat to this though. You may send in your dashcam footage, but there is no guarantee that your insurance company will actually take a look at it. Some of the most popular car insurance companies do not have an official policy regarding dashcam footage and whether or not they will look at it. Also, some companies consider the footage in the same category of photos taken after the accident. Ultimately, it is up to the insurance company whether or not they think it might be useful to review the dashcam footage.
You Are Within Your Rights To Use A Dash Cam
As long as you are not infringing on other's privacy, you are within your rights to use a dashcam. That mostly applies to the video aspect of your dashcam footage. Dashcams are a smart addition to business vehicles. Train your employees for best practices. If you have one of the dash cams that also records sound and your business requires passengers, it is best to let passengers know at the start of the trip so they are aware that they are being recorded.