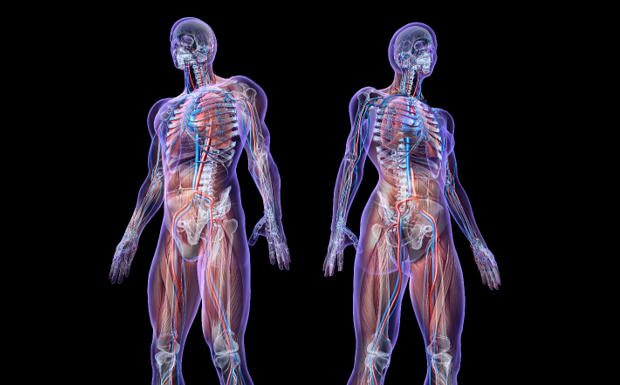 We are all equipped with one main system in our biological makeup, this is what's known as the endogenous cannabinoid system and plays a big part in regulating both the production of and use of, the cannabinoids present in it.
Several physiological processes are also geared through this. Several things such as heart rate, body temperature, digestion, sleep, hunger, and thirst, for instance, are all part and parcel of the workings of this system. By supplementing ourselves with some specific things, we can enhance these processes into becoming better equipped and strengthen them while we're at it, keeping us healthier and happier. It is important to figure out what we can do to make sure we keep this ECS aligned and in working order to minimize illness and various negative health conditions from penetrating the body. To learn how the mechanics work, this page has some relevant information.
CB1 and CB2 – The two Main Receptors
Let's take a small step back in looking at the two main receptors that can help make all the above possible.
CB1 – these are found in the brain, connective tissues, organs, and central nervous system. They are possibly more densely populated than any other in our bodies as they are found in most of the moving parts. As such they are important in a lot of the physical processes that happen in the system.
CB2 – are located mainly in the immune system and aid in regulating most inflammatory responses. Their job is to keep both the immune system and the gastrointestinal working optimally.
Now to the fun part. If you want to give your system a good boost safely and healthily, there are a few things you can introduce it to. We will look at these below.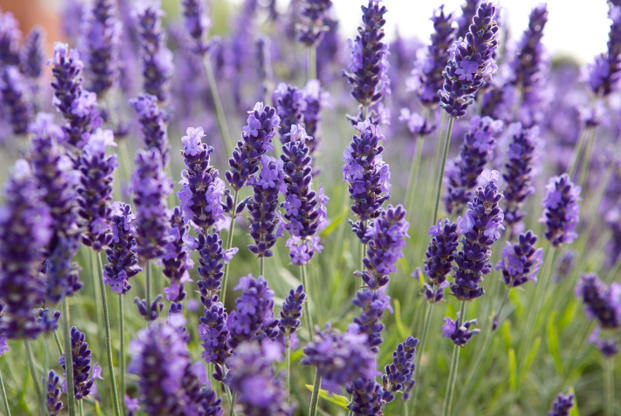 Caryophyllene. This is the compound present in most plants and herbs. The thing that gives it its smell and taste. For instance, in pine, lavender, black pepper, oregano, basil, rosemary, cannabis, and cloves. It has been seen to stimulate the ECS by binding to it and the neuroprotective properties of these "terpenes" or aromatic compounds https://www.medicalnewstoday.com/articles/what-are-terpenes, help enhance and stimulate good feelings in us such as a mood-uplifting, and anti-depressant material.
A lot of cultures have known that in chewing black peppercorns, it helps to relieve anxiety. Perhaps there was a method to that madness after all.
CBD (Cannabidiol). One of the most prevalent ingredients to add to any cup of tea, CBD has become far more popular than any other natural plant extract in a very short time. Even though this hemp plant extract has been around for over 6000 years, its uses nowadays have increased ten-fold in comparison to when it first came out or was recognized as a beneficial property. Not only because it is not toxic or does not have psychoactive properties, but also because in recent years it has been placed under formal research to find that it has a lot of beneficial properties when added to the ECS via several means of different formats.
Its medicinal uses include treating many different health conditions and one of the main reasons is because it helps to strengthen it. From deficiencies to ailments both internal and external, CBD has been showing some surprisingly positive results.
Fibromyalgia, chronic pain, IBS (Irritable bowel syndrome), cancer, tumors, seizures, anxiety, and depression are just a few of the many things clinical trials have been a part of with this natural compound.
Omega-3 Fatty Acids. We have heard about this many times and it remains on our list as one of the good guys. This natural substance is known for its building block property to aid in the CB1 receptors and help facilitate and regulate the production of 'feel-good components' within the body.
Did you know that Hemp plant is a natural and rich source of Omega 3 fatty acids? Cheef Botanicals can tell you more about this. Both the plant and the seeds have doses of both omega 3 and 6 in them to the ratio of 3:6. Other sources are legumes, fish oils, and supplements as well.
If you're looking to enhance all the good things about your own Endocannabinoid System, look no further than the above options to live a healthy and happy lifestyle.