How do you beat the heat? Give us some ideas for cool summer fun.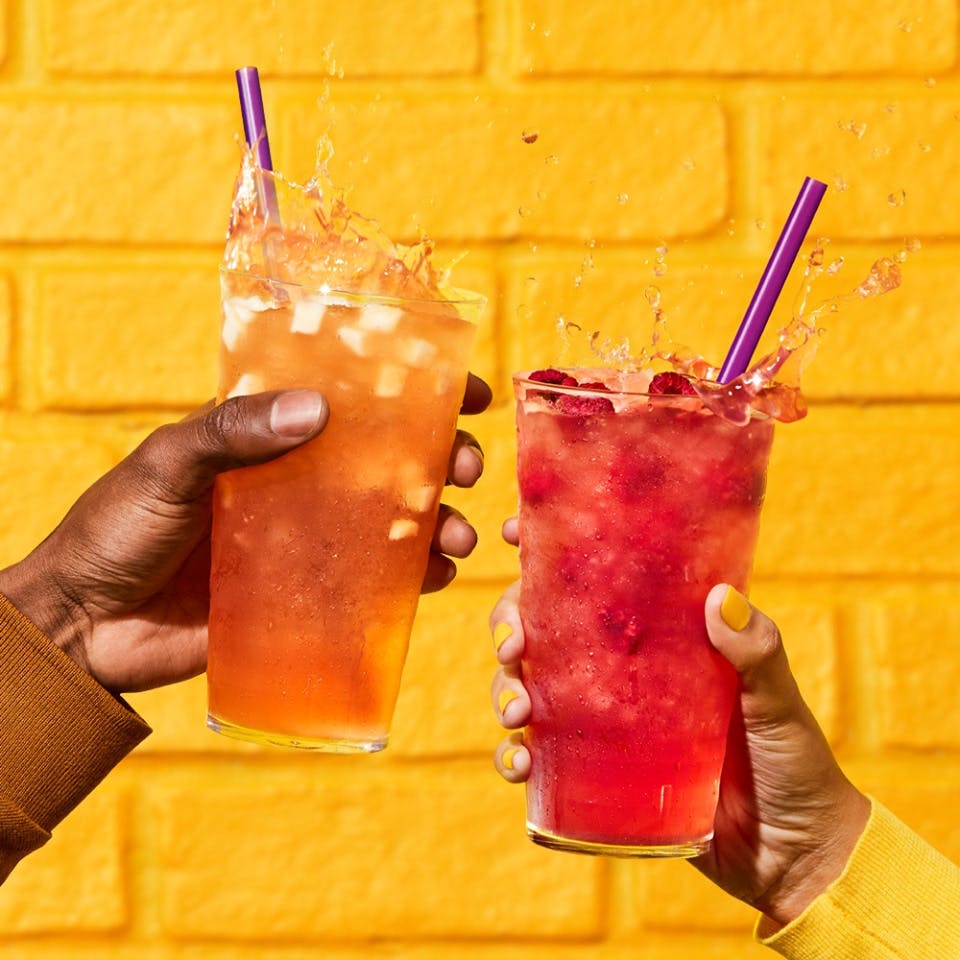 Summer is here and I keep seeing these commercial ads online about beating the heat. How do you beat the heat.
Stay indoors as much as possible. With Covid-19 and lockdowns, it has been easier to do that but in places like where I live it is still hot and muggy indoors. A ceiling fan just doesn't do the trick. I put my ac on but not for more than an hour or so at a time since I am worried about high electricity bills. Keeping your windows open until late evenings is also good.
Ice tea & cold coffees help. Cold beer too. But usually you can't drink all day long – well for most of us – and in the morning or afternoon or evening before it's beer o'clock you can cool off with a nice cold ice tea or a cold coffee. Peach, lemon, raspberry or honey ice teas are awesome. Frappes and iced lattes are awesome. What more could you ask for? Ice cream and lots of it.
Ofcourse nothing else helps more than cold showers. Take two of them in a day to wash away that sweat and grime and keep yourself feeling fresh. In places like Kerala we also use prickly heat talcum powder like Shower To Shower or Dermicool that has that menthol freshness to keep you cooler longer.
Prompt from 30 Days Of Writing Prompts For June at The Sits Girls