Adding Seasons 2, 4, 9 & 10 of Stargate SG1 to my collection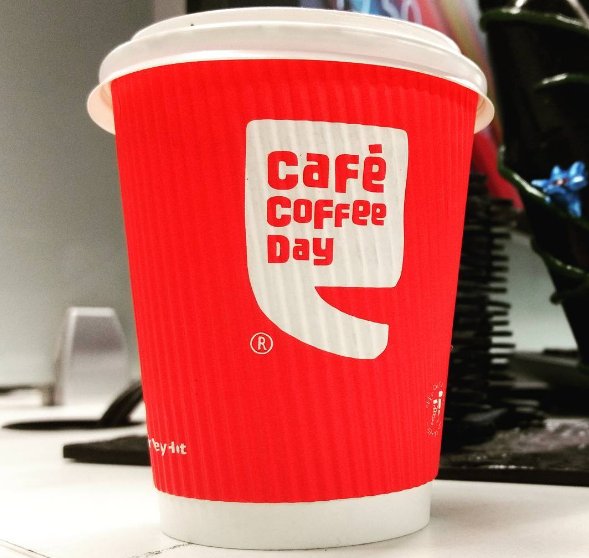 Vanilla lattes are one of my favourite coffees to drink. Ofcourse now because of Covid I mostly order in my coffees, be it hot lattes or cappuccinos or cold frappes from one of the coffeeshops. Today's brew is from Cafe Coffee Day. My once favourite place to go for a cold or hot coffee. They haven't seemed to improve on their menu much but some of their coffees sure do hit the spot.
Vanilla lattes are made with 1?¼ cups 2% milk, 2 tablespoons vanilla flavored syrup & 1 (1.5 fluid ounce) jigger brewed espresso. Pour milk into a steaming pitcher and heat to 145 degrees F to 165 degrees F (65 to 70 degrees C) using the steaming wand. Measure the vanilla syrup into a large coffee mug. Brew espresso, then add to mug. Pour the steamed milk into the mug, using a spoon to hold back the foam. Spoon foam over the top.
These are best enjoyed hot and with a biscotti or some cookies on the side. Or maybe a muffin. Or even a sandwich. Hmmm I could go for a nice sandwich right about now.
Thinkpods/Orbitpods are small footprint ergonomic touch-down stations that provide partial or full enclosure in an open plan environment. They are perfect for business lounges, library enclaves, touch-down areas, or any place where one or many need to work in privacy or collaboratively. A flexible spline connects Orbitpods together in a variety of configurations. The spline also acts as an integrated hinge for swing doors to enclose or open up space. Worksurface mounted electrical and data modules allow you to plug-in and go. Available in a variety of finishes and customizable with graphics and artwork.
Post Covid this could be something that we see a lot more in all offices. Just raise the "walls" a bit more and voila you have the perfect working space. I know it's harsh to think that this is what we have to look forward to and if you are used to working without much barriers around you then it might be a bit awful to think about being in this restrictive space. However it may need to happen.