Here is my Lord Of The Rings dvd boxset bought from a seller on eBay UK.
Hmmm I dunno. I think the last time I took a break from social media was for a single day. And the reason was that I was suffering a really bad fever with a case of the shivers and joint aches. Therefore I don't really count that as a real break from social media, since it wasn't planned and the decision was actually made for me. But I think that actually gives me some idea of what it would be like.
I would find it hard to take a break of more than a day. I tend to check my phone several times a day. Whatsapp, Instagram, Facebook and Twitter. Messages from various apps and banks and delivery apps and offers from Flipkart and Amazon. Discounts from Ola & Uber. Sports updates. Sometimes it is crazy. Also I am obsessive in that I keep checking Google app's recommended articles based on my preferences. It's so addictive that I can't stop – the first thing I do as soon as I wake up in the morning is to pick up my phone and check for anything important. Even before I wear my glasses.
When can I try out to see if I have the ability to stay away from all social media – I will continue to blog ofcourse – for a week. No Whatspp, no Facebook, no Messenger, no Instagram, no Twitter, no Uber, no shopping apps, no nothing. I think I can do it and it will help if I am really busy during that week so I won't want to keep checking my phone or log on to the websites on my laptop.
Prompt from September Journal Prompts, Affirmations, and Journaling Printables at Carrie Elle Dot Com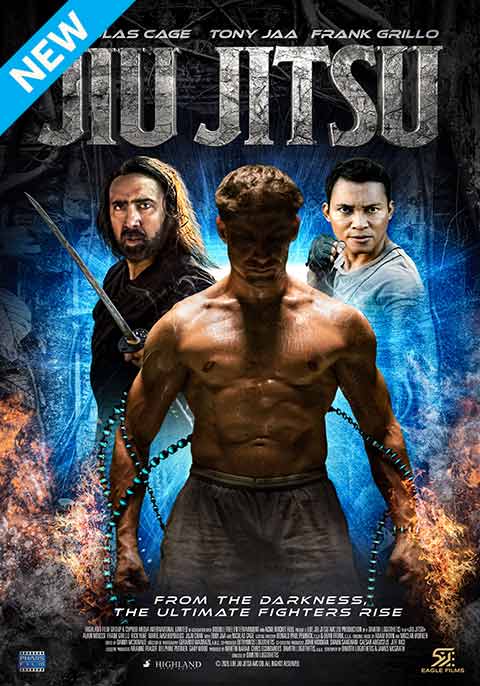 Jiu Jitsu is a 2020 American science fiction martial arts film directed and co-written by Dimitri Logothetis and starring Alain Moussi, Frank Grillo, JuJu Chan, Tony Jaa and Nicolas Cage. The film is based on the 2017 comic book of the same name by Logothetis and Jim McGrath. The film was a box office bomb, grossing less than $100k against a budget of over $25m, and was critically panned. Every six years, an ancient order of expert Jiu Jitsu fighters faces a vicious race of alien invaders in a battle for Earth. For thousands of years the invaders have lost to Earth's defenders, up until now. Earth's future is in jeopardy.