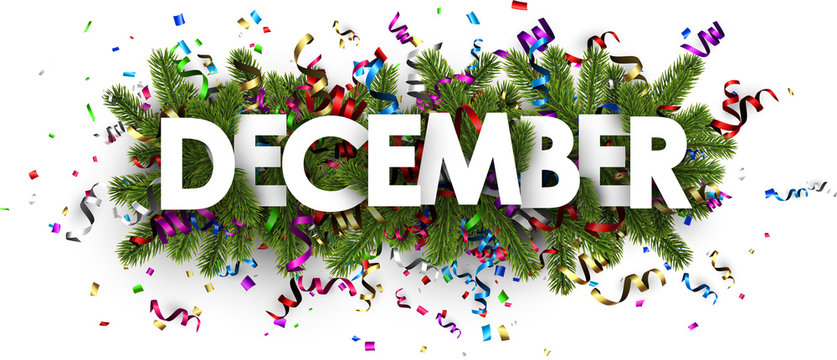 December promise you gave unto me
December whispers of treachery
December clouds are now covering me
December songs no longer I sing
So tomorrow starts the final month of the year 2021, the transition year post pandemic. I say the transition year because we were still getting used to the pandemic in 2020 and 2021 was the year where we learned to adjust to the new normal and the way things are and the way that things are going to be for a few years. When will it end, I do not know. Are we still in trouble? You bet your last rupee we are.
With a new strain of the Coronavirus looming it's head to threaten the whole of the planet, Omicron promises to be more dangerous than ever. The variant known scientifically as B.1.1.529 was little known to the public until November 24, when South African officials reported it to the WHO. It took the organization just two days to elevate its profile and status substantially. And while some places have gone back to some sense of normality, the pandemic is saying "Uh uh, I am gonna make you guys have to work for it a while longer". So while organizations like my own employers are trying to get us back to the office, we may have to rethink that.
But it is the last month of the year, a time I usually like a lot. I hope things go good for everyone.