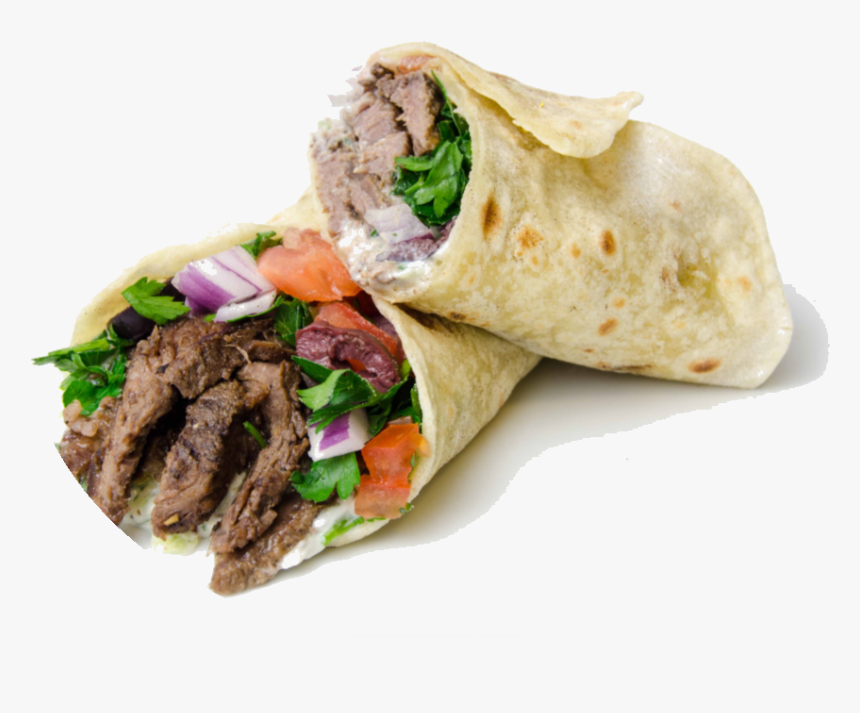 One of the foods that I associate with my childhood and good times with family is shawarma. Kuboos, hummus, KFC as well but shawarama is up front and center in those memories. That with Coke or Pepsi and French fries. When I was growing up in Kuwait, my older sister, dad, mom would have family meals in front of the tv. Most weekends, my mom's brother & his wife, and when my cousin was born, she too, would join us.
The exception was my aunt who has always been vegetarian. So she would have kuboos or buns with fallafel and French fries. We either sat around the table in our living room or at my uncle's place. Meals times were special. We would usually watch a movie or some tv show that was fun at the time and enjoyed these special moments.
I remember when the shawarma craze first came to Cochin & Kerala. This was way back in the early 1990s and there was just that one place that served them – Kentucky Inn on the second floor of GCDA shopping complex on Marine Drive. They cost just Rs.10 and the portions were bigger. Pretty soon they were Rs.12 but the portions stayed the same. Then it was Rs.15, then Rs.20 and 3 or 4 years ago, when I started having them again, they were Rs.25. Smaller portions have been the norm since then but the price kept going up and now you can see them at Rs.120 to 190 depending on the place.
But they have never tasted any better than since my childhood.