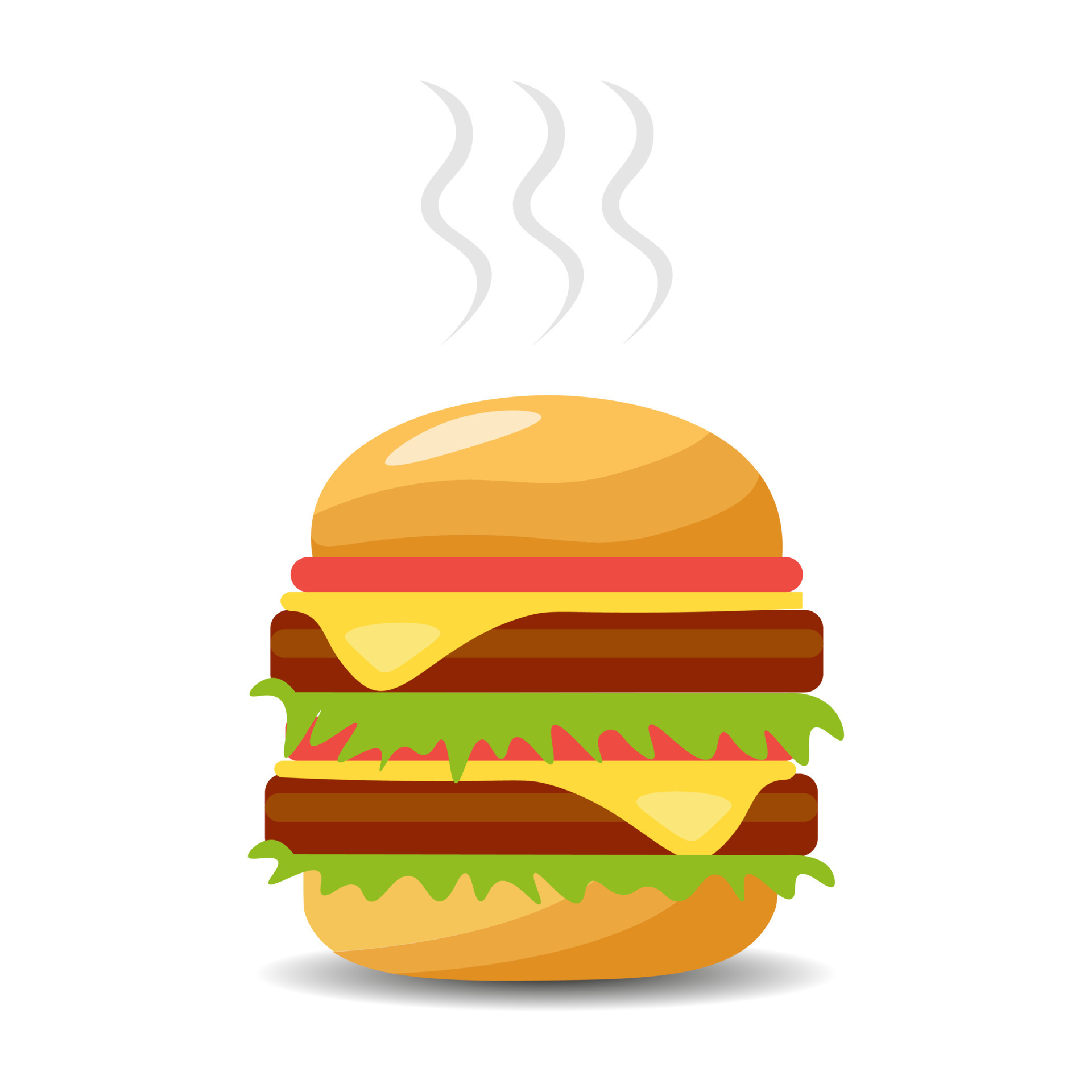 America seems to have so many days dedicated to something or the other, including a lot for food. So they have a National Cheeseburger day, which I was aware of, but I was today year's old when I found out that they also have a National Double Cheeseburger Day? And that is today, September 15. Who came up with the double cheeseburger – no one actually knows.
A hamburger simply consisted of meat, bread, and some toppings. It was then in 1926, where Lionel Sternberger created a cheeseburger in Pasadena, California when he decided to slap a slice of American cheese on it to see what comes out of it. Since then the cheeseburger is one of the most popular food items across the world. But then someone did it twice without adding more bread.
Years later in 1937, Bob's Big Boy is said to have created the first double cheeseburger. That double cheeseburger had another bun in the middle of it so it sort of resembled the Big Mac from McDonald's. Nevertheless, they are still credited for making the first double cheeseburger. However the actual person remains a mystery.
My ultimate double cheeseburger would be a brioche bun, flavoured mayo, then a slice of lettuce, tomato slices, two quarter pounder beef patties, with cheese slices on each, caramalized onions and mayo on the top bun's bottom side. For extra omphiness, add a fried egg, bacon & cooked mushroom on the top. Deliciousness at it's very best!