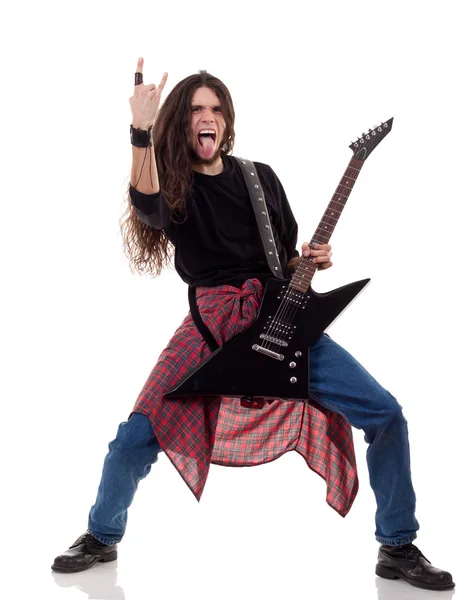 During my teenage years I used to go to a bunch of rock concerts held in my hometown of Kochi. Most were by bands from Kerala who played solely covers of famous hard rock & metal bands. A couple of them were big names at the time in India – 13 AD from Cochin and Shiva from Calcutta – both long since disbanded.
There were many others for a while since I turned 15 a couple of my cousins and I went to almost all of them. Despite no internet or any promotion from radio or tv, we would get to know about the concerts atleast a few days in advance and ensure that we would go and see them on the Friday or Saturday nights that the event would happen in. Most were open air concerts in one of the small stadiums we had at the time but there were a few that were held in closed venues as well. We went for all of them and had a great time singing along with the songs that we knew and would usually head to the cold drink stalls during the ones that we didn't know.
When I moved to Bangalore for a year back in 1995 I also went to two awesome concerts held there and one of them had two established bands from India. Those were really awesome but unfortunately I have never been able to see an international act in my life, despite several coming to India since then. Someday I hope to see one of my fav bands live.