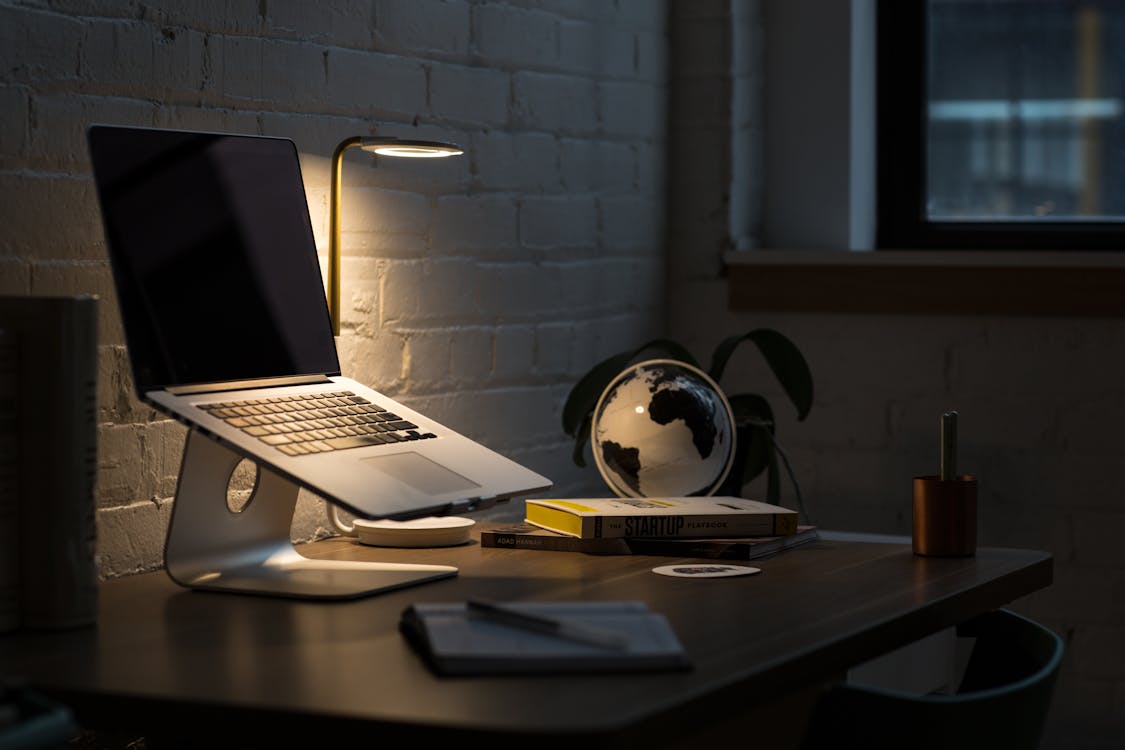 The last two days and for the most part today as well have been tough on me physically. That's because after a long time I did the 9:30 pm to 6:30 am shift. It was just for two days but man am I tired and even though I got enough sleep I am tired and sleepy. I feel like I could fall asleep at any moment from the time I woke up.
So Monday I didn't really sleep during the day after the weekend to keep me fresh. I just rested by watching a movie in the afternoon and then closed my eyes and relaxed till almost 6pm. I then got coffee and some biscuits and then took a shower. I waited till 9 pm when we had dinner and then I got ready for work. I took the day's sessions and worked on my reports. I had a coffee and a banana at 3:30 am and at 6:15 am I closed the training link and went to make some breakfast, which was chapathi and peanut butter.  I ate that in my room and then watched a bit of tv before falling asleep.
I woke up at 12:45 pm and had some water and coffee. I washed my face and brushed my teeth. I went online and then had lunch at 2pm. At 2:45 pm I napped for a bit and watched more tv till 6pm. Showered and got ready after coffee. Attended a quick call at 8 pm and then had dinner and got ready for the final day of that particular training batch. I ended up only drinking water throughout the night and felt pretty good until 5 am. I managed till 6 am and then got breakfast ready before sending the batch home at 6:20 am. I had my food and then watched a bit of tv before falling asleep by 7:30 am.
The rest of the day has been brutal so I am gonna try and get an early night in and sleep for a few extra hours. I have taken two days off for personal reasons and will be away from my work desk for the duration. Let's hope I am rest and ready for more on Friday.