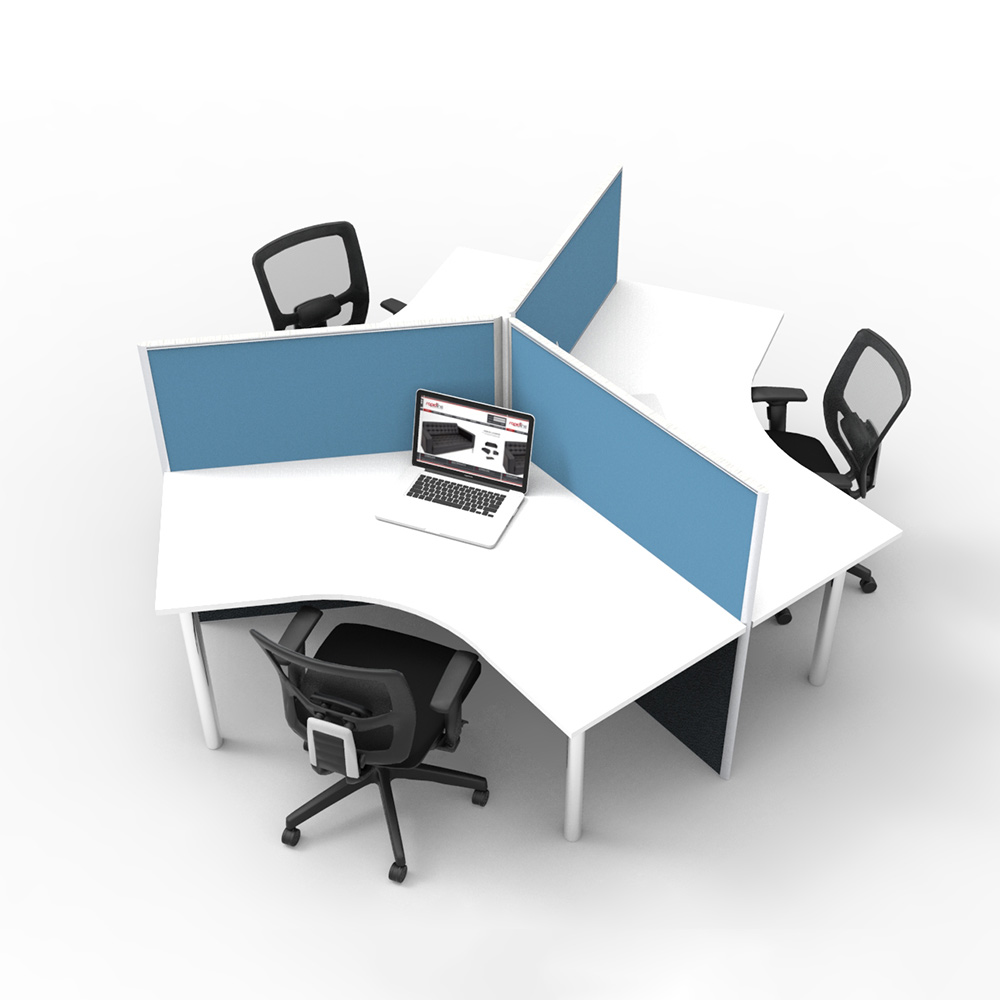 Look, I will make it very simple for you. You are allowed to make and have friends at the workplace. My two best friends since the age of 26 (which is 20 years now) are two guys that I met at work back in 2003. And two other ladies who I met during work are also some of my closest friends and I know that these 4 are amongst my biggest well wishers. Lastly while I had a team they were also more like family than just friendly colleagues. But….I drew the line since then.
For one they are most friendly colleagues as opposed to colleagues who you are friends with. If your offices are smaller (in terms of numbers) I think it is inevitable that you will make friends and become close. But when you work in a bigger office and as you grow older (for me it was my mid-30s) I think it is better to keep some distance in your personal and professional life. I do not think it's a good idea to discuss personal matters too much or indulge in political and religious discussions. These are the two biggest no-nos and you never know when it will cause a clash. So I avoid it at all costs unless I know it's a like minded person.
But it is a choice you have to make. Things you say and agree upon can come back to bite you in the ass a lot later. I prefer to keep things separate – infact I never add people from work on Facebook since I tend to be more vocal there about anti-theism and my dislike for most politics, political parties and politicians. Once they or I leave the office, then its ok and if they have a problem with my point of view, then there's the unfriend button. Take it or leave it.
Prompt from 255 Blog Post Ideas That'll Charm Your Readers (& Boost Traffic) at SmartBlogger