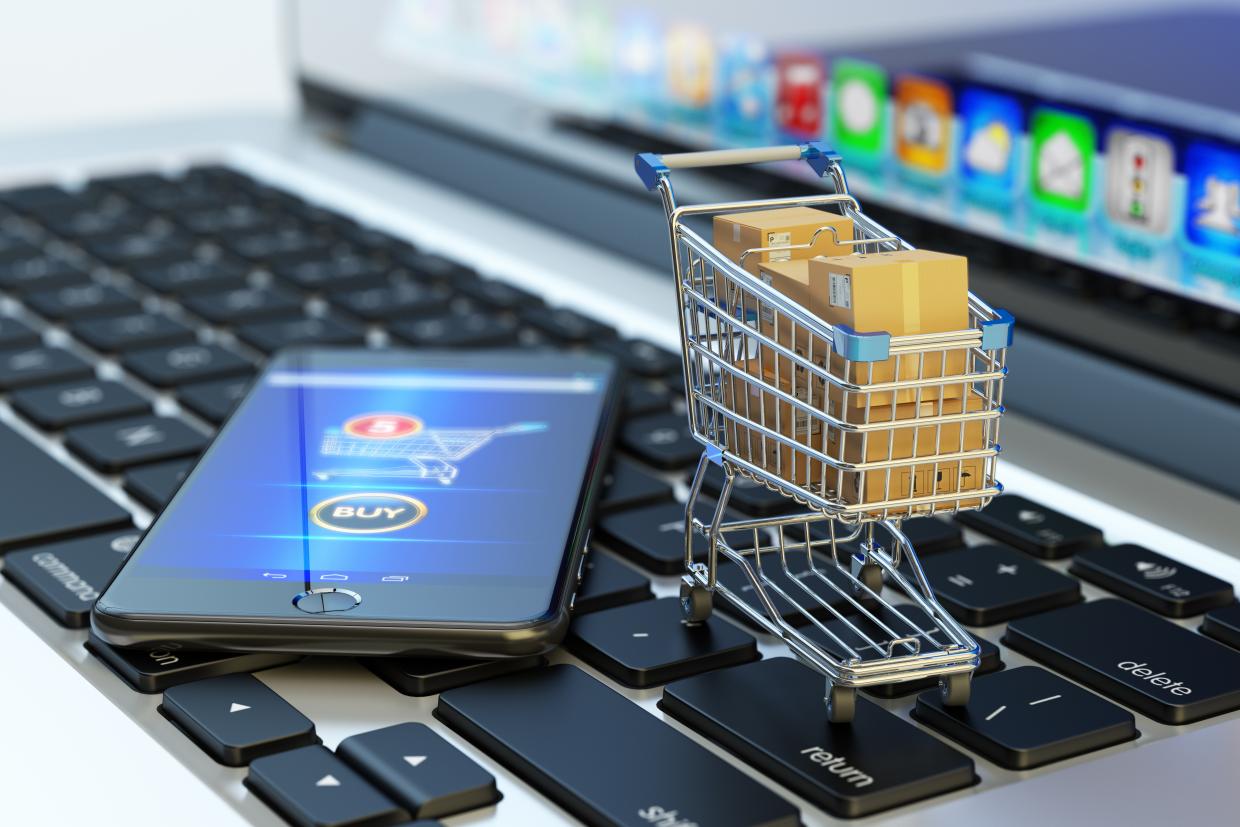 Amazon.in : Amazon is the biggest and the oldest online shopping site all around the world. Amazon was established in the year 1994 by Jeff Bezos and Co-founder Mackenzie Scott. The headquarters of Amazon is in Seattle, Washington, in the U.S. The area served by Amazon is worldwide. In the Initial time of the company, they focused on online bookselling.
Flipkart : Flipkart is the first India-based E-Commerce platform founded by two Indian entrepreneurs, brother Sachin Bansal and Binny Bansal. The company was established 14 years ago in 2007. Like Amazon, during its initial time, Flipkart was developed for selling books online. Still, with time Flipkart enlarged its range of products by including Electronic Appliances, Cosmetics, groceries, Fashion, Daily lifestyle, and much more range of products.
Myntra : Myntra was established in 2007, having Mukesh Bansal as the Founder alongside Ashutosh Lawania and Vineet Saxena as co-founder of the company. The more likely Myntra is acknowledged as e-commerce site which deals in fashion products and personalized gift items from the initial stage.
Snapdeal : Snapdeal is one of the most trusted India-based E-Commerce sites. It was established in 2010 by two friends, Kunal Bahi post graduated from the Wharton School and Rohit Bansal post graduated from Indian Institute of Technology, Delhi. During the initial time of the business, Snapdeal was working as a daily need online platform, but in 2011, they changed their business strategy to an Online Shopping site.
Ajio : Ajio is also an India-based E-commerce Initiative started by Reliance Retail digital in 2016. AJIO has a headquarter in Mumbai, India. The company is the most rapidly growing E-Commerce site dealing in lifestyle products. Ajio provides its products in more than 200 countries all around the world, especially in India.