When Is It O.K. to Replace Human Limbs With Technology?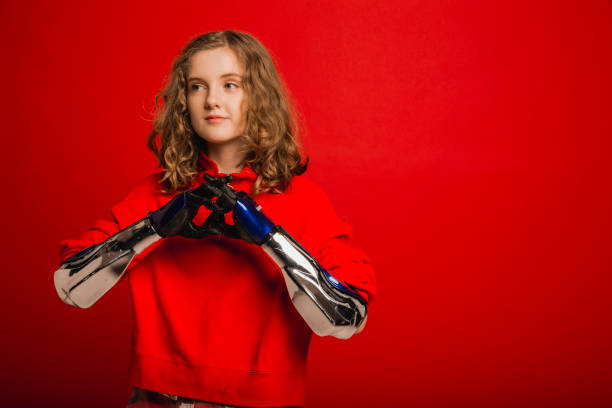 When is it ok to replace human limbs with technology? When the original limb has to be amputated. I am all for using technology to aid humans. Science – it works bitches! – when a massive catastrophe happens and you need to have one of your limbs taken away from you. To date, most robotic-powered prostheses are in the early stages of development, and the research prototypes have yet to be translated into commercial applications. However, once they do reach clinical viability, they could prove genuinely life changing.
The need for these kinds of devices is not in doubt. Millions of people around the world live with limb loss, often due to diabetic neuropathy or trauma. Around 185,000 amputations are performed annually in the US, along with 431,000 in Europe. For these patients, their quality of life will depend to a large degree on the quality of their prosthetic devices. Traditional passive prostheses may give them some mobility, but they can't restore natural muscle function and often end up restricting the person's activity levels.
Prompt from Over 1,000 Writing Prompts for Students at The New York Times Learning Network