3 biggest challenges you struggle with as a blogger and how to overcome it?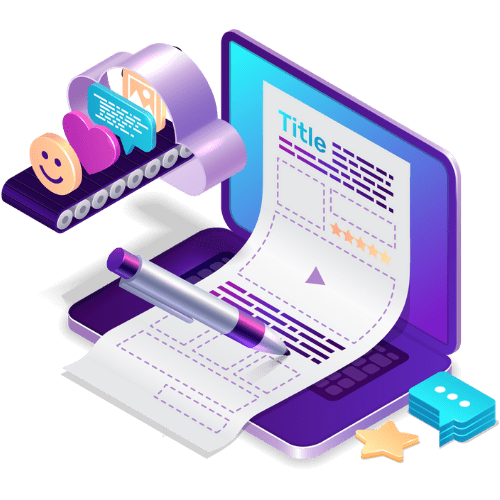 1. The challenge of whether to create a blog with a niche (or I have heard genre being used for it as well) or not. So for example if I like hockey or football then my blog is mainly about hockey or football or maybe even just about the team or even teams that I support. If I am into hard rock & heavy metal music then writing only about band news, events, upcoming albums or sharing musical clips.
If I am into movies and tv or only a genre of movies or tv (like horror or scifi) then my blog is only about those topics. Or only about Scifi or only about Star Trek or Stargate or Battlestar Galactica topics. I have thought about that and I still feel the pull to do that but then I would have to give up on all the other topics that I love and am interested it. I couldn't only pick movies or just tv or only a sport or books! I have way more interests than just that. How to overcome it is to create a personal blog and then you can blog about anything and everything in the cosmos that interests you.
2. Writer's block – This is something which I know affects all of us. The best writers go through it and they have studied communication and writing. So who are we? The best thing is the blogging community. Like this very prompt, there are lots of sites out there that give you topics and prompts for your blog. If you are like me then you are already aware and use a bunch of prompts any given day. My shtick is to write atleast one blog post every day and there are days when I cheat and just post some jokes or something. But since 2007 I have made it a rule of mine that I will blog every day unless I am too sick to do so or something really wonderful or really tragic has happened.
3. Motivation to keep writing or the lack of it. Most of the bloggers I used to like have long stopped blogging. There's a few that remain and even they are sporadic these days. I miss that feeling of community that I used to enjoy. I loved getting the comments and replying and then going to their blogs to see what topics they have and sharing my inputs on their posts. I have made some good friends due to blogging and they have all moved to Facebook. Luckily I am still friends with them there. But I think I have to find more blogs and bloggers so I can get that sense of blogging community back once again.
Prompt from 121 LIFESTYLE BLOG POSTS IDEAS TO WRITE ABOUT IN 2021