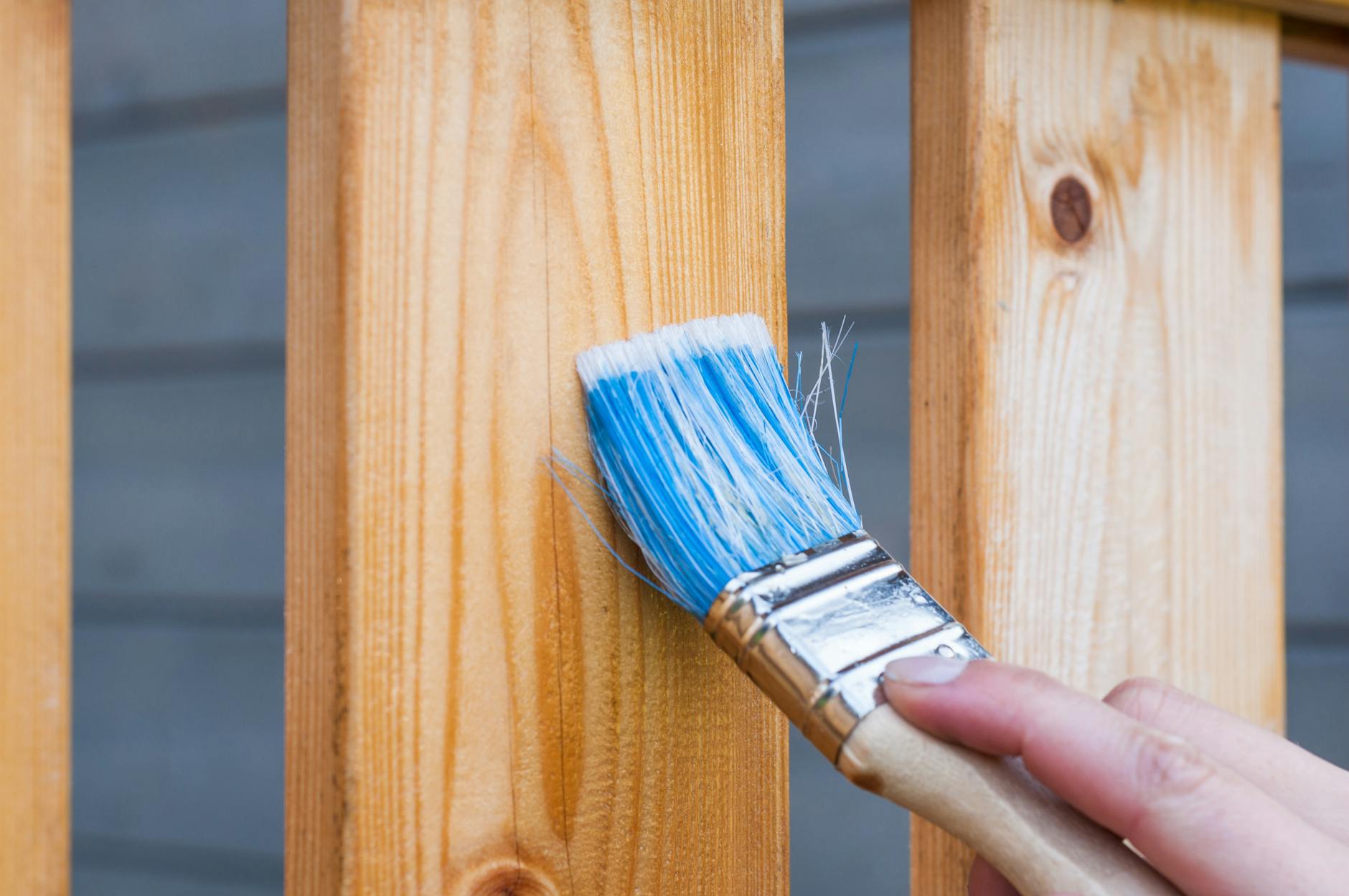 The lockdown has influenced our lifestyle and routine. Professionals are struggling to juggle working from home and create boundaries between their work and personal life. Instead, others are trying to fill the gaps of empty hours waiting for these restrictions to be lifted. However, with such a significant amount of free time available, you can turn your social-distancing era into a mindful retreat. While you are there, learn a new skill and take up a new DIY project to make your home beautiful this summer!
Rethink Your Garden
Anyone lucky enough to enjoy a garden during these unusual times has never been as grateful for it. However, changing it around, making it summer-ready, and tidying it up is essential to living your garden-life to its fullest! Start by tending your plants and flowers and rearranging the furniture. If you have never invested in outdoor chairs and tables, this is an excellent time to support a local artisan by buying a unique piece of furniture.
Additionally, you could invest time in creating a path in your lawn. This feature can make your outdoor area more liveable and accessible by your family and guests.
Breath New Life Into Old Furniture
A quick visit to your garage will tell you that you have at least a chest of drawers or chairs worth restyling. If there is not enough space in your home to welcome a new piece of furniture, you can turn it into a waterproof item that can live on your patio.
Restyling old furniture does not require you to be a DIY expert, but you definitely need some tools and pieces of equipment to make your time worthwhile. Investing in spray paint can be an excellent starting point for your projects, especially as a quick make-over can offer you professional results and transform any item!
Use Wallpaper to Restyle Your Rooms
Remodeling a bathroom or bedroom is among the most expensive and time-consuming projects you could undertake in your house. However, if you wish to enjoy a modern-looking room that better matches your current preferences, there is no need to go to such great lengths. Instead, opt to invest in an alternative, stylish wallpaper. They are easy to apply and can genuinely change the look and feel of a room. And if you still have some of it leftover, you can create lamps, DIY wall art, or covers for boxes.
Build a Bookshelf
Unless you are passionate about scouting a unique piece of furniture, bookshelves tend to be the cheapest-looking items in our homes. They serve their purpose, and they are designed to be a home for your books and spare articles. However, building one yourself can be a source of great satisfaction. Since many people have large quantities of free time available, this period is perfect for undertaking such a lengthy project. Investing in the right materials for your projects is essential, as these can truly make a difference in the outcome. And, even if you are a DIY expert, don't forget to get the inspiration and tips you need from experts in the sector!