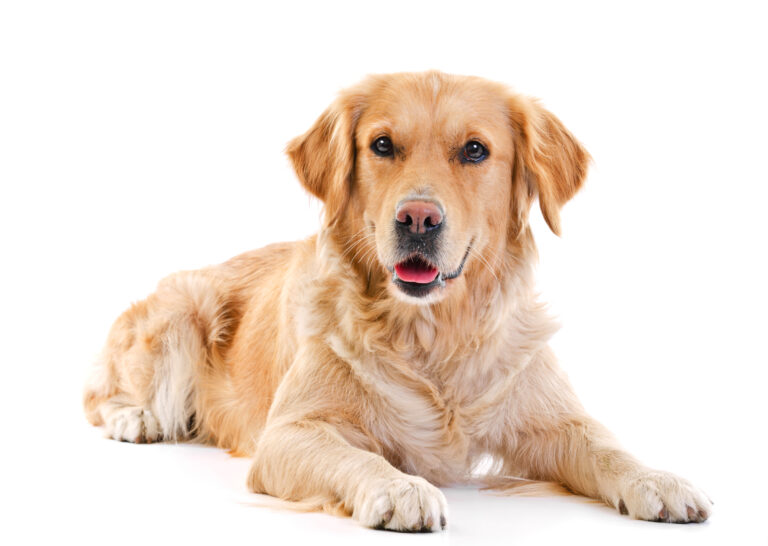 Lower stress: Studies have shown that petting a dog or cat can release the oxytocin hormone and decrease levels of the stress hormone cortisol, resulting in a more relaxed state. Incidentally, scientists have confirmed that dogs reap the same benefits from being petted. In recent years, dogs have been brought into airports, nursing homes, even school campuses to help relieve stress and pressure.
Healthier hearts: A study dating back to the 80s found that touching or even talking to a dog can lead to lower blood pressure. In 2002, another study found that married couples who owned a pet had significantly lower heart rates and blood pressure levels than people without pets. Furthermore, in 2003, the American Journal of Cardiology published a reported that claims heart attack survivors who own pets are eight times more likely to live another year if they own a pet.
More active lifestyles: Need to amp up those steps or drop a few pounds? Owning a dog may be the kick-start you need. A 2011 study by Michigan State University researchers found that 60% of dog owners who walked their pets regularly met the recommended criteria for regular exercise. "There appears to be a strong link between owning and walking a dog and achieving higher levels of physical activity, even after accounting for the actual dog walking," said epidemiologist Mathew Reeves, who led the study.
Fewer feelings of loneliness: From feeling obligated to get out of the house to walk their dogs as well as attracting attention by the presence of a dog, people who own dogs are proven to be less lonely. A study published in 1993 found that "dog owners reported significantly less dissatisfaction with their social, physical and emotional states." Recently, researchers at the University of British Columbia, Canada, determined that homesick college students could benefit from dog therapy.
Fewer allergies: According to the Department of Pediatrics, infants in homes with dogs are significantly less likely to develop allergies. "Children who had a dog at home as newborns were much less likely to have allergic dermatitius (12% versus 27%) and wheezing (19% versus 36%) by their third birthday," the department claims. Also, researchers are examining whether the bacteria in dogs' mouths may have a probiotic-like effect on humans after licking their owners.