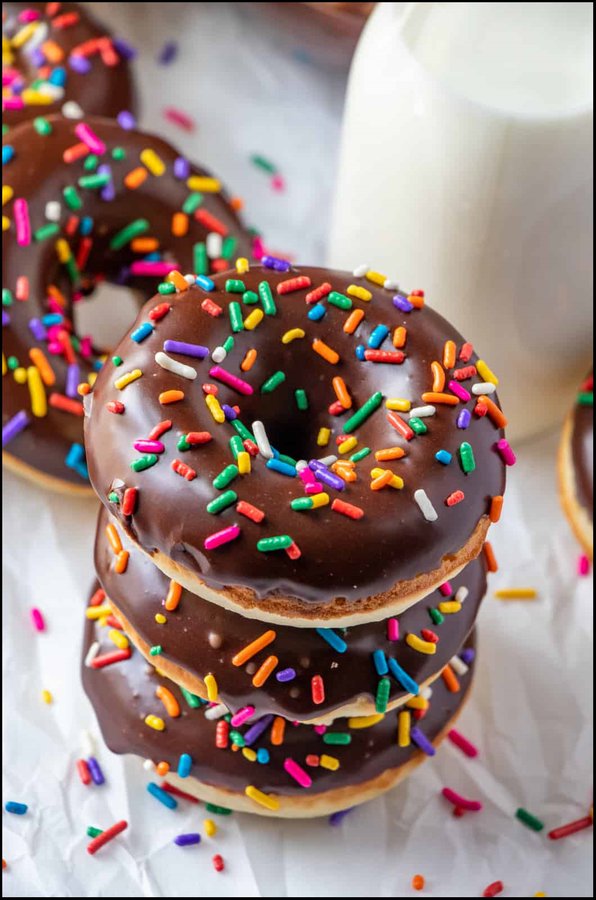 So I missed out on National Donut Day (or is that the international donut day). Anyways, it was in the month of June, so that's not too late. Many restaurants, including Dunkin' Donuts and Krispy Kreme, are marking the annual made-up food holiday with fried freebies and other deals. Unfortunately we don't get either franchise here where I live.
The day of the pastry was established in 1938 to honor the Salvation Army Donut Lassies, women who served the treats to soldiers during World War I. It's traditionally celebrated on the first Friday of June. Krispy Kreme will give all customers a free doughnut Friday but vaccinated customers can get two freebies when they present proof that they received a COVID-19 vaccine.
Now I have had donuts from Dunkin & Krispy Kreme once in my life. I had a Krispy Kreme at the Chennai airport and Dunkin in New Delhi. I wish these franchises would open up outlets in Kochi some day soon. I really liked the Boston Creme donut from Dunkin and I wish I could have some here. Tim Hortons – you too please open up stores in India and my city soon.