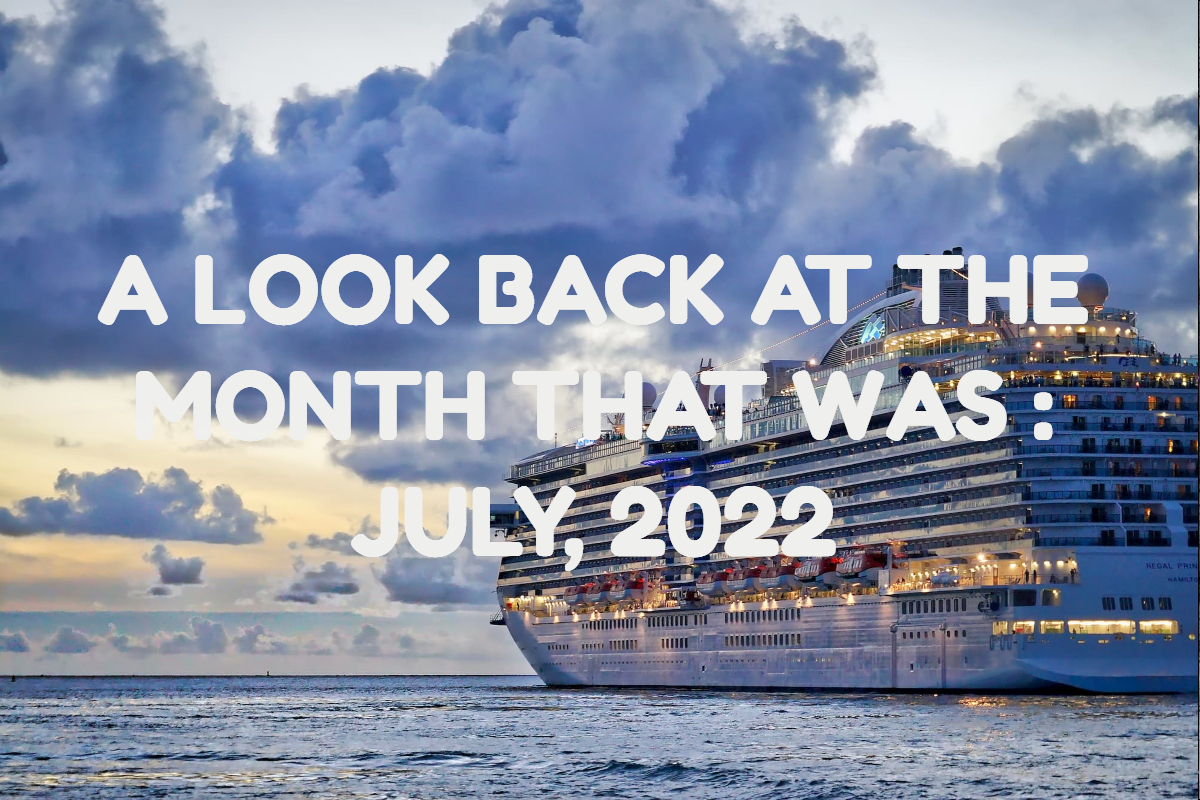 Whew, this month went by very slowly and it's one that I am not sad to say goodbye to.
I completed the training batch for a set of new hire employees by the 8th of July and then the following Monday, I attended the TTT for a new process that our clients were giving us to work on.
However my mother had started showing signs of being infected with Covid-19 on the 9th and by Monday it was confirmed. The same day dad started getting a fever & cough and I had him test and we got to know that he was positive as well.
While trying to get ready he slipped and hurt his left arm and strained his leg muscle. I had to help him get up with the help of our neighbour and we managed to get him to walk a little bit and then he sat in a chair. We arranged an ambulance to get to a hospital and my sister went with him.
And then by that night, I fell ill with a fever and the next day I got it confirmed that I was infected too. For the next 2 days I was alone at home but managed to do fine by myself as the worst part of being ill came by the weekend. In total I was on leave for 8 working days plus 2 weekends for a rest.
I restarted work by the 25th and it has been a pain in the arse for the week. I couldn't wait for the weekend.