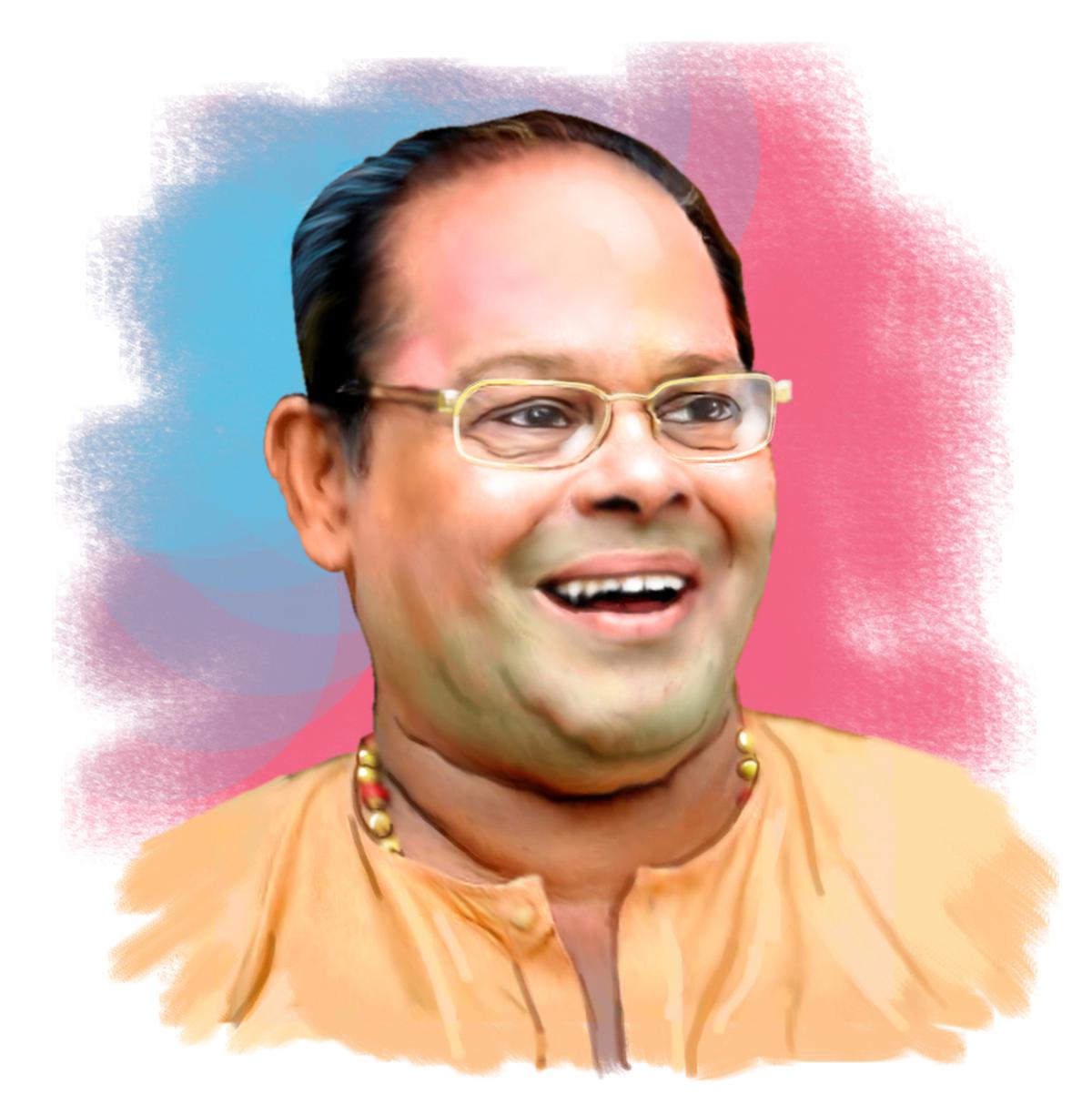 Veteran Malayalam actor and former MP Innocent Vareed Thekkethala passed away at VPS Lakeshore Hospital in Kochi on Sunday. He was 75. He was under the care and treatment of Lakeshore Hospital since March 3, 2023 and Covid related respiratory issues along with multiple organ failure and a cardiac arrest led to his death. Innocent, a cancer survivor, was admitted to VPS Lakeshore Hospital in Kochi on March 3 after he complained of breathing issues and uneasiness. The 75-year-old actor had reportedly not been well for some time.
He predominantly worked in Malayalam films in addition to few Tamil, Kannada, Hindi and English films, mostly in comedic roles. In a career spanning more than five decades, he has acted in more than 750 films and is considered one of the best comedians in Malayalam cinema. Innocent has won several awards, including three Kerala State Film Awards. He served as the Member of Parliament in the 16th Lok Sabha of India representing Chalakudy constituency. In a career spanning five decades, he featured in over 750 films, including Akkare Ninnoru Maran, Gandhinagar 2nd Street, Unnikale Oru Kadha Parayam, Nadodikkattu, Mukunthetta Sumitra Vilikkunnu, Vadakkunokkiyantram, Ramji Rao Speaking, Peruvannapurathe Visheshangal and Mazhavil Kavadi, Thoovalsparsham, Gajakesariyogam, Dr Pasupathy, No.20 Madras Mail, Kottayam Kunjachan, Kilukkam, Sandesham, Keli, Adhwaytham, Kabooliwala, Vietnam Colony and Devaasuram.
A few years ago, Innocent had been diagnosed with cancer. However, in 2015, the actor announced that he was cancer-free. He chronicled his battle with the illness in the book titled Laughter in the Cancer Ward. Innocent married Alice on 26 September 1976, and had a son, Sonnet. Sonnet was married, with two children, Innocent Jr. and Anna. Innocent Jr. acted in a documentary as Innocent in childhood.