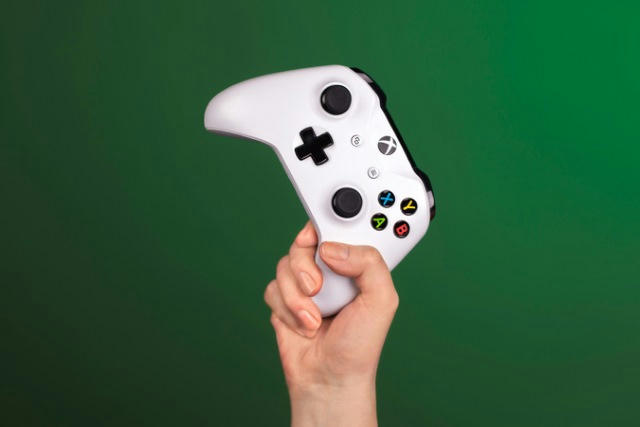 Forget about how much time you're spending on video games – many of us are also guilty of spending too much money on video games. As the price of games continues to increase and the amount of DLC increases, gaming is progressively becoming a more expensive hobby. However, there are ways to spend less on games. Here are just a few tips for lowering your gaming expenses.
Resist the urge to buy games as soon as they're released
When it comes to new releases, many gamers want to be able to play the game the day it comes out so that they can be a part of the initial buzz. This often means pre-ordering the game and buying it at its most expensive. If you have the patience to wait out the hype, you could see the price drop and save money on these new releases. Besides, waiting it out can have its advantages – you'll be able to read reviews and justify whether it's really worth the money, plus initial bugs will have been ironed out.
Don't buy brand new
Used games are always significantly cheaper than brand new ones. Whilst you can always head down to your local second-hand games store, you may be able to find cheaper rates online on sites like Glyde. Always make sure that you're given information on the condition so that you know what you're getting – games that are scratched or don't contain the manual are likely to be cheapest.
Hit the sales
You could wait until a sale period to buy new games – Black Friday and the January Sales are popular times for slashing prices on games. There may also be bundles available during these sale periods that allow you to buy multiple games for a cheap price.
Be wary of DLC, in-game purchases and other extras
A lot of people end up frittering away their money on small extras. This is particularly the case with mobile games, many of which are free to download but contain lots of in-game extras to purchase. Try to resist constantly buying these extras and avoid purely aesthetic content such as character clothing (it may look cool, but it's just digital clothing at the end of the day!). When it comes to PC-based MMORPGs you may be able to shop around for these purchases such as OSRS gold for Runescape. Always buy content from trusted sellers to avoid being ripped off.
Swap and share games with friends
You may not even have to buy games. Swapping and sharing games with friends is a great way to enjoy gaming on a budget. It's also a great way to test out games and decide if you really want to own them yourself. How many of us have ever bought a game that we played for three weeks and never picked up again? Borrowing from friends can stop you from wasting your money on games that you don't enjoy by giving you a free taster first.